2019 LA Auto Show: The Highlights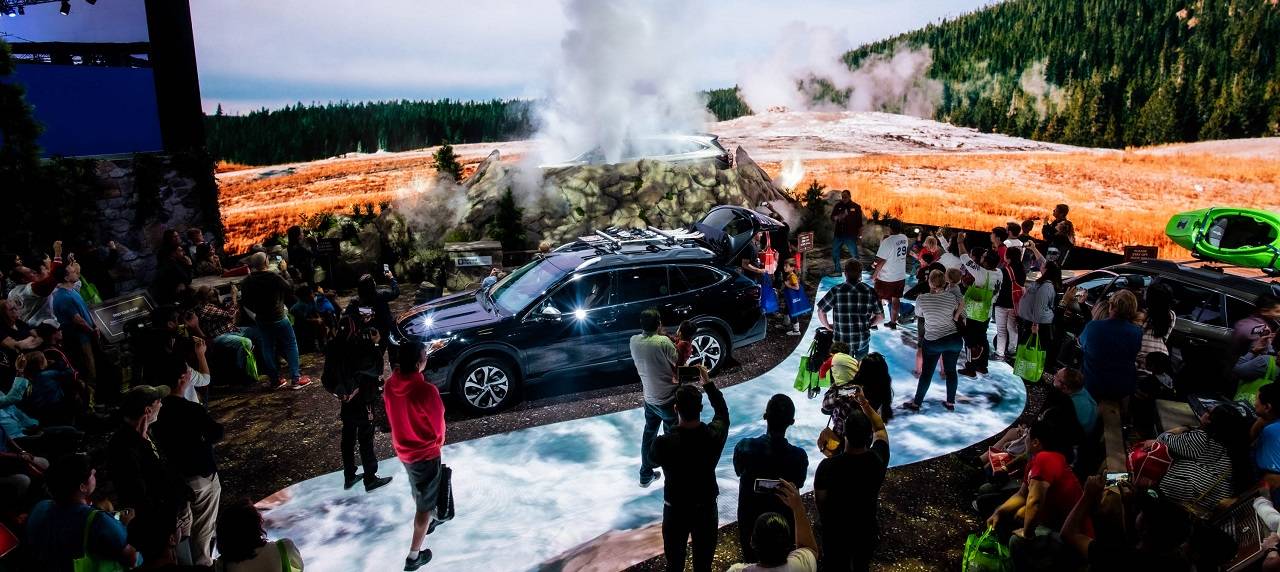 The biggest automotive event on the American West Coast, the 2019th edition of the annual Los Angeles Auto Show concluded last December 1. Though it's been four days, the show's impact continues to reverberate around the globe, thus solidifying its reputation as one of the most important automotive events in the world.
Despite being an American event, the LA Auto Show hosts car brands from all over the globe, and even showcased features that have no immediate relation to the auto industry, including scooters, basketball athletes, smart home technologies, etc. Of course, there are dedicated sections and booths for parts makers, accessory makers and other automotive sub-industry as well. Still, the focus was and will always be the cars, and so it goes without saying that the automotive exhibits are what brings the house down.
But what's with the lengthy intro? Y'all came here for the show's highlights right? So without further ado, check out the galleries below. Feel free to test your automotive savvy and see if you can identify the cars by name.
As one of the world's premier auto shows, this year's LA Auto Show featured over 1,000 vehicles, offering visitors a one-stop-shop venue to compare cars, SUVs, trucks, hybrids, all-electrics, and more without any pressure from sales reps and other agents on the sell side.
The event started in 1907 at a skating rink venue, with only 99 vehicles to show for. Considering the size and scope of this year's event, you can imagine how the show has grown from its first iteration to today.
Next year's event is scheduled for November 20 to 29, at the same location, the LA Convention Center.