2020 Ford Explorer Will Carry Tires That Seal Their Own Punctures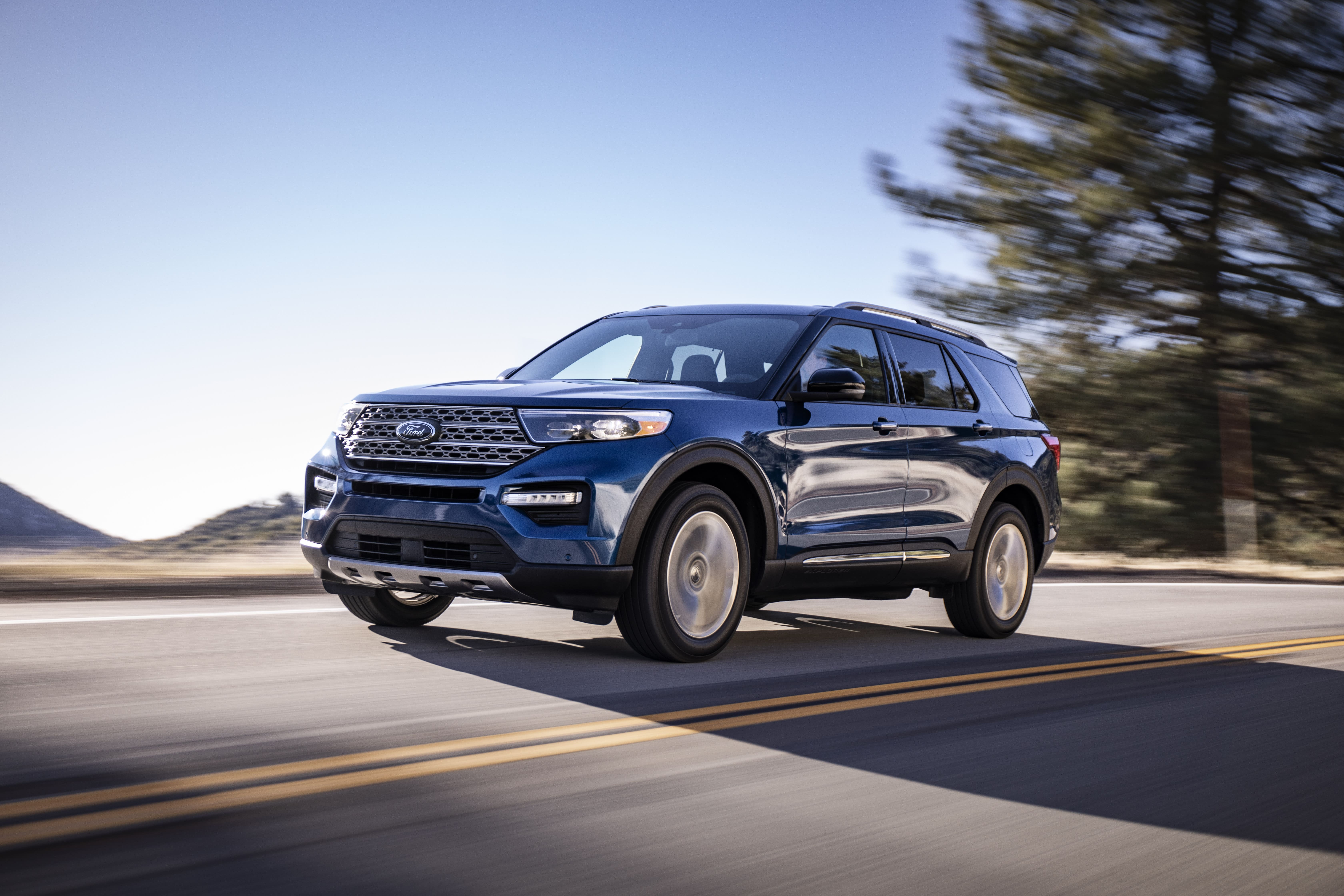 Next year, expect the 2020 Ford Explorer to offer something that many drivers have been praying for: to get their tires to fix their punctures without any help. Made by Michelin, these tires can be so efficient in 'self-sealing' their holes that drivers won't even notice their tires have been punctured in the first place.
"When the sealant works as designed, most drivers never know it's working. There is no pressure loss, and odds are the driver doesn't see the object in the tire or it's fallen out," said Woody Rogers, director of tire information for online retailer the Tire Rack.
Even then, drivers could probably drive their cars for a few days without any glitches. The only noticeable change they'll observe is a gradual loss of air pressure.
According to DetroitFreePress, the tires will be standard on the 2020 Explorer Limited hybrid and Platinum models and optional on the Explorer Limited.
Self-sealing tires 'upgraded'
Self-sealing tires are not new in the market. Still, further improvements are needed before they can be made viable in the market. Recent technological advances, however, are paving the way for better and more improved self-sealing tires to be created.
Michelin, which would supply the tires to Ford Explore, has this kind of technology available today. It describes the interior of the tire as "coated with a sticky substance that flows and coats the punctures and holes shut."
It was a challenge to make, since it wanted the substance to flow to the puncture, and not at the tire's bottom when the vehicle is parked. What's more, the sticky-like substance should create a tight seal and flow at any temperature it's in--whether it's a scorching desert heat or an extremely cold winter environment.
Still, that's not to say the technology has no limits. According to Rogers:
"It's important to remember self-sealing tires are not run-flat tires, and run-flat tires are not self-sealing tires," he said. "Conventional and self-sealing tires go flat without air, and the self-sealing tire works to hold in all that precious air by sealing a tread area injury. But if the puncture hole is too large, or the damage is in the sidewall, then self-sealing tires don't solve the problem."
https://www.youtube.com/watch?v=NdabdmiE6Mg