2021 auto sales roundup: Toyota still leads, Nissan takes 4th spot from Suzuki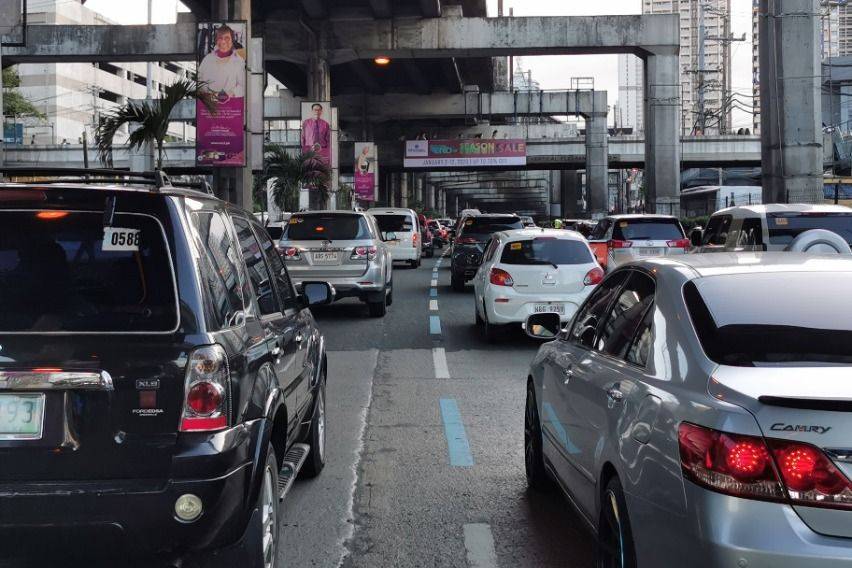 Nissan Philippines (NPI) finished fourth place in sales performance for the full 12 months of 2021, overtaking Suzuki Philippines (SPH) in the process.
KEY TAKEAWAYS
How many units did Nissan sell in 2021?
It sold 19,603 units, based on Philippine Automotive Dealers Association (PADA) records, cornering 6.7 percent share of the market.
What are top 10 brands that comprise the best-selling auto marques in the country?
They are Toyota, Mitsubishi, Ford, Nissan, Suzuki, Isuzu, Honda, Hyundai, Geely, and Kia.
Based on the report from the Philippine Automotive Dealers Association (PADA), Nissan's vehicle sales reached 19,603, 210 units more against SPH's 19,391 units sold. To recall, SPH was a strong contender in the third spot earlier last year.
With the cars rolled out by NPI the whole calendar period, the local arm of the Japanese automaker was able to corner 6.7 percent of the market. Suzuki, on the other hand, had 4.98 percent.
Managing a lead of a few hundred above Nissan is Ford Group Philippines, Inc. (FGPI), which is now the third best-selling vehicle brand after it announced a 20,008-vehicle delivery to customers last year.
Maintaining a commanding lead above all brands with nearly 45 percent share of the market is Toyota Motor Philippines, thanks to its 129,667 vehicles rolled out to buyers in 2021.
It is trailed by Mitsubishi Motors Philippines Corporation with a 38,436-unit sales performance and a 13.28-percent share of the overall vehicle sales in the country.
Isuzu Philippines Corporation sustained its position at sixth place after selling 14,424 units (4.98-percent market share).
Following it are Honda Cars Philippines Inc. in seventh spot and Hyundai Asia Resources Inc. in eighth, delivering 12,680 units and 9,997 units, respectively.
The dealer network of Sojitz G Auto Philippines (official distributor of Geely vehicles) had 6,104 units turned over to customers while the Ayala-led Kia Philippines rounded the top 10 sales drivers in the country with 3,748 samples handed over to purchasers.
Relatedly, vehicle sales are expected to slow down this month after the government placed the National Capital Region (NCR) and other areas in the archipelago under a stricter lockdown level following the spike of cases last month.
Photo by Ruben D. Manahan IV, graphics by Yolysa Tabaquero
Also read:
Ford regains 3rd spot from Suzuki in '21 PH auto sales race
Tight race for 3rd place in PH car sales continues in 'ghost month'
Toyota PH accounts for almost half of vehicle sales in first 7 months of 2021
Read All
Featured Articles