2022 Audi A3 Sportback 40 TFSI e has 78km electric range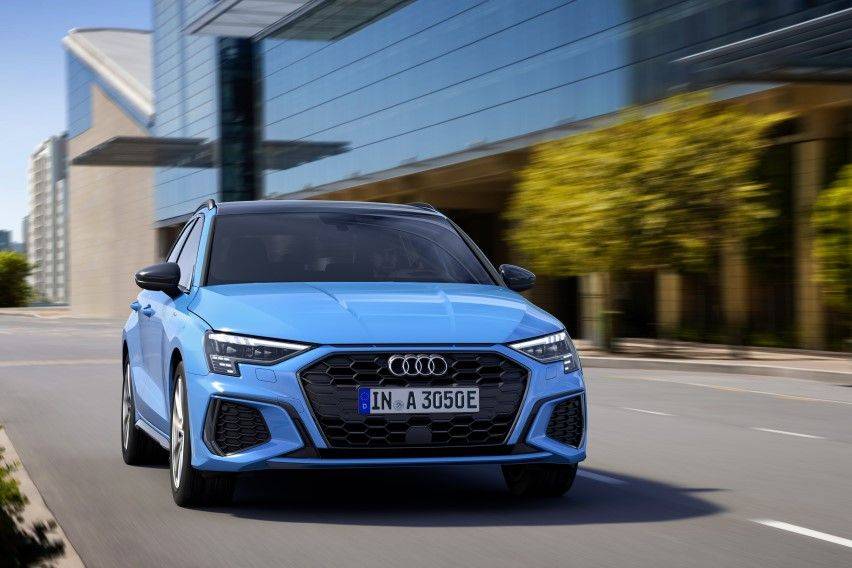 With the setback caused by the COVID-19 pandemic, many carmakers are being forced to delay the launch of their supposed 2020/21 models well into the next year. That's why Audi is reportedly launching the 2021 A3 sportback as a 2022 model.

One of the key variants in the new 2022 lineup is the Sportback 40 TFSI e, a new plug-in hybrid model that runs on a high-voltage, high capacity battery powering a more robust electric motor than its predecessor, handing the Sportback 40 TFSI e with 78kms of electric range.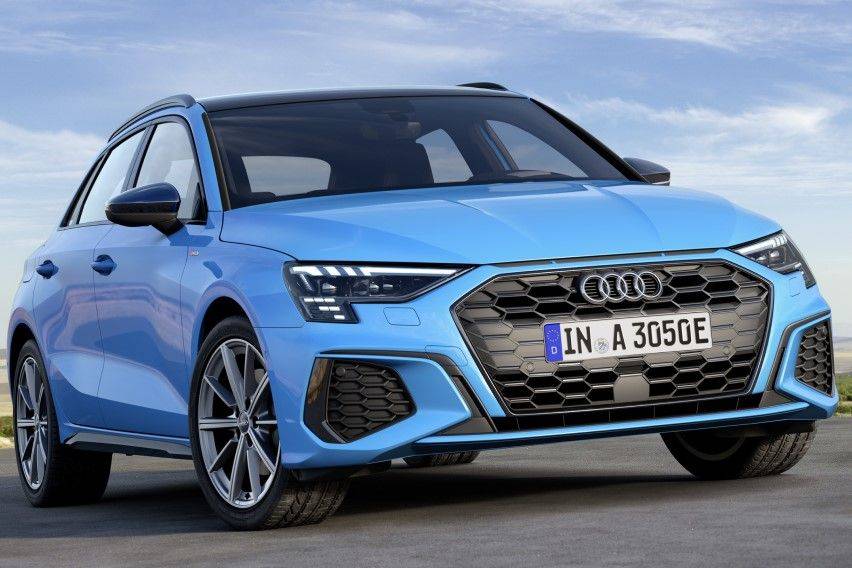 The electric range improvement stems from the uprating of the lithium-ion battery, now at 13kWh as opposed to the previous 8.8kWh. Fully charging the vehicle takes up to four hours with the use of a 2.9kW charger.

The electric motor combines with a 1.4-liter turbocharged inline-4, feeding a 6-speed dual-clutch transmission. Together, the engine and electric motor maxes out at 201hp and 350Nm of torque for some Audi-approved front-wheel-drive bliss.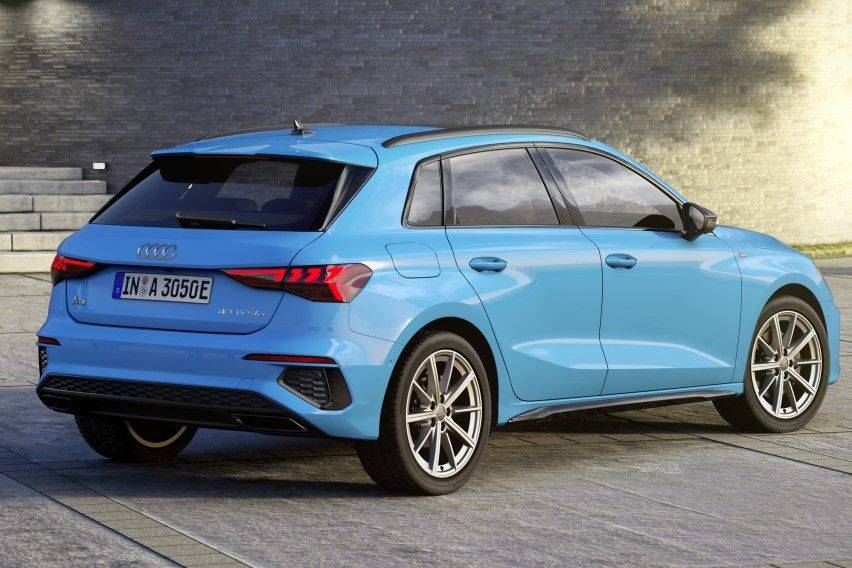 From a standstill, the new A3 Sportback 40 TFSI e takes 7.6secs to reach 100kmph, with top speed capping off at 227kmph. Powertrain operating options include a dedicated EV mode, a hybrid setting and a Battery Hold and Battery Charge setting that can be accessed with the onboard drive select system. In EV mode though, the Sportback PHEV can now hit 140kmph. That's 10kmph faster than the first-generation A3 e-tron.

Standard features on the A3 Sportback 40 TFSI e include LED headlights, 16-inch wheels, leather-wrapped steering wheel, a 10.1-inch infotainment touchscreen display. An optional 12.3-inch digital instrument cluster is available for those who wish to upgrade.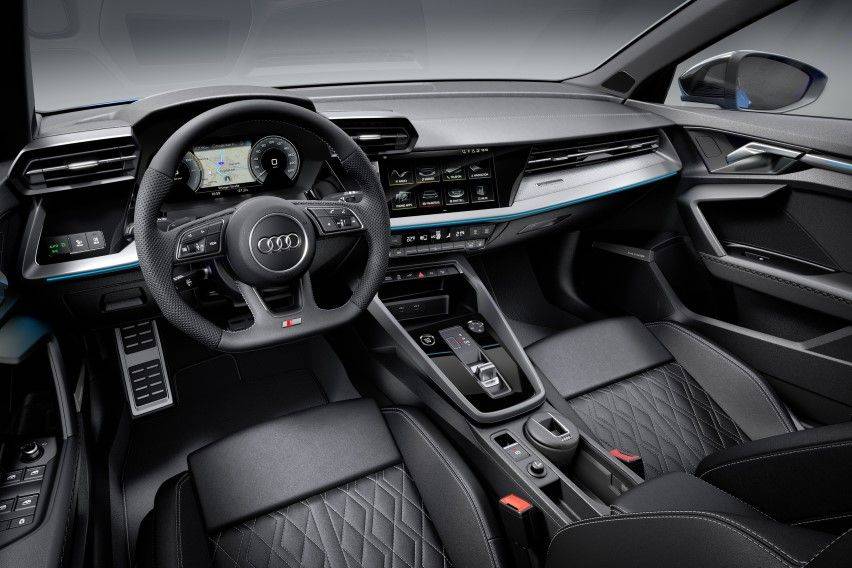 Sales of the A3 Sportback 40 TFSI e starts this fall in many global markets. The vehicle has a starting price of EUR37,470 (approx. PHP2.129 million before taxes and fees).