6 cars we want to see here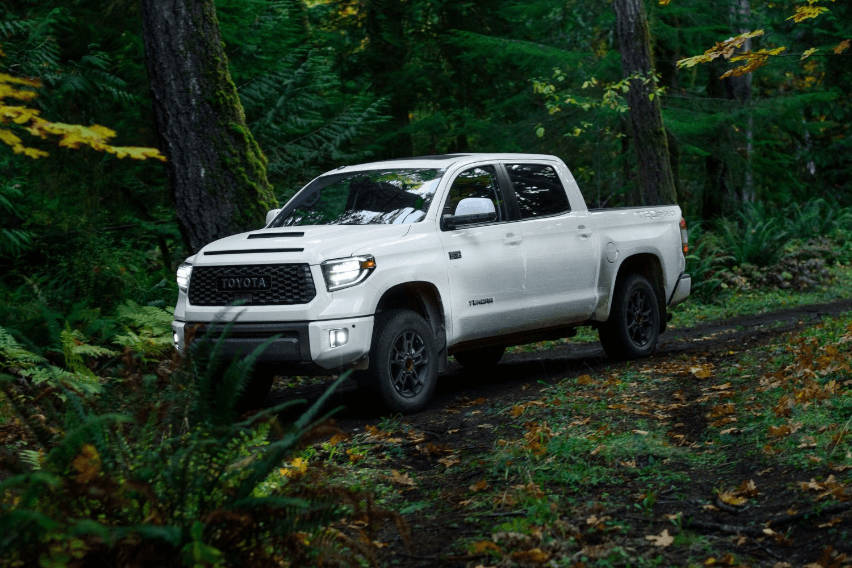 Daihatsu Midget
Manufactured from 1957 to 2002, this mini-truck was sold mainly in Japan and in select countries in Asia. The first generation Midget was a three wheel, single-seater cab that had an air-cooled two stroke single-cylinder engine that made around 8hp. The-second generation Midget came in 1996, after a 24 year hiatus. It now features a four wheel body style, as well as a closed cab configuration. The Daihatsu Midget's mini-truck configuration would have been great as a delivery vehicle in the Philippines, or with a little modification and Pinoy ingenuity, would make a great tricycle or multicab shell for public transportation.
Opel Corsa
While the country is familiar with German brands such as BMW and Mercedes Benz, German brand Opel is virtually unknown in the Philippines. A shame, too, since the Corsa would make a great starter car in the country. This compact, five-door hatch is cheap, lithe, and is now available in an EV variant.
Toyota Tundra
In the Philippines, Toyota only offers one pickup truck model: the Hilux. The Hilux is a compact pickup truck that packs a solid punch and can carry heavy duty loads, meant to go against the Ford Ranger. In North America, the Toyota Tundra is a full size pickup truck that can easily go head to head with a full-spec F-150. Manufactured in Texas, this massive truck can be equipped with either a V6 or a V8 engine, and can be either a rear-wheel drive or a four-wheel drive.
Škoda Octavia
Czech automaker Škoda is kind of a niche brand in the market there, but they have been around since 1895. Škoda has been making the Octavia since 1996, a small family car that would be perfect for Filipinos who love the Civic but want a more unique brand. Now on its third-generation model, the Octavia features a five-door liftback configuration, along with multiple engine and transmission configurations. The Octavia's fourth-generation model was supposed to be released mid-2020, but has since been postponed due to the COVID-19 pandemic.
Fiat 500C
The quintessential city car, Fiat's 500 has been around since 1957. With its distinctly retro styling and spacious interior despite a small frame, the 500 could easily make its way through the local car market as a small family car. The latest rendition of the Fiat 500 is the 500C, a lithe compact car that could rival the Wigo and Brio. It comes with a multitude of color options and a new hybrid engine.
Volkswagen e-up!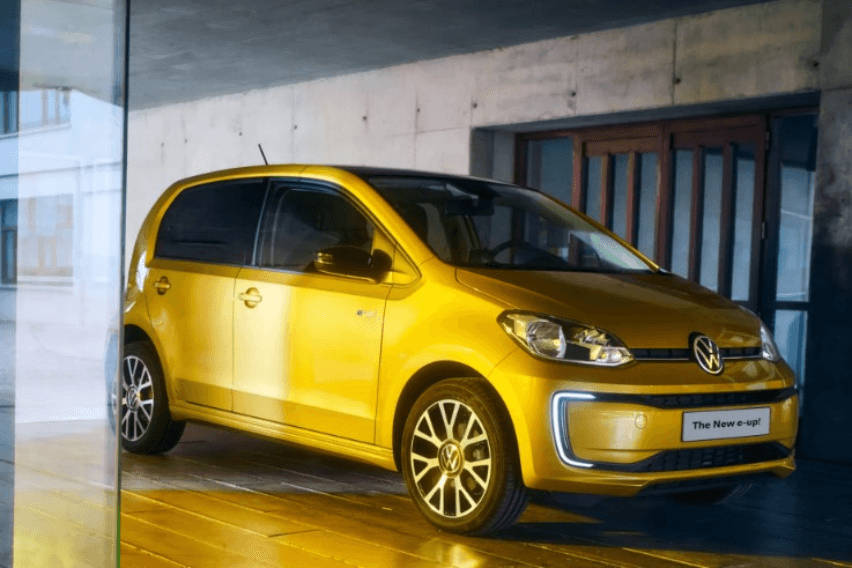 The Volkswagen e-up! is a compact electric hatchback that is enjoyable to drive and great for the environment. This fully electric car can go up to 255 km on a single charge. In the Philippines, traditional fuel-powered cars are still the norm, and finding a charging station for your Prius could prove to be difficult. Let's hope that in a few years as EVs get more streamlines, Filipinos will start to warm up to the idea of EVs and hybrids, and hopefully we'll get the e-up! then.
Photos from Carscoops, DriveMag, Carsguide, Toyota, CAR Magazine
Also Read:
8 essential YouTube car channels
6 weird-looking cars of the modern era