6 Easy Ways to Save Money When Buying a New Car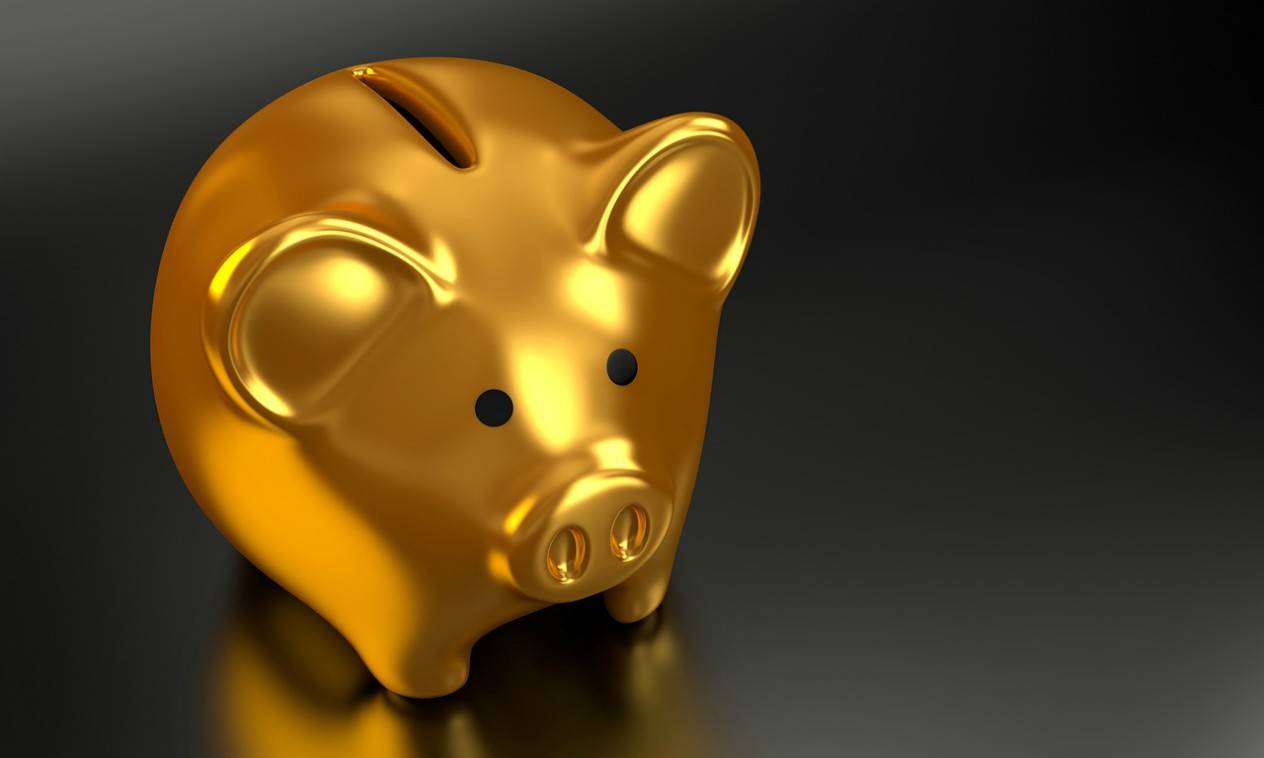 If money weren't a problem for you, would you buy a new or used car?
Perhaps you would choose a new one--and who wouldn't? But it's not always easy, especially if the vehicle's price is relatively high to begin with.
Still, buying a new car at its lowest--or the very least, its best price, is something you should aim for. And who better to give you first-rate insight than the head of Carmudi Philippines, Managing Director Cholo Syquia?
He gave us some pretty straightforward tips on how you can save money when purchasing a new car. Here are some of them:
1. Do some comparison shopping online
Just to be clear: you can also call or visit dealers to extract information. But why make it harder if you can also find them online? It's just like window shopping--the difference here is that your hand does all the work (surfing), and not your foot.
So, if you already have an idea about the car you want to buy, then it would be good to research about its price at the distributor's official site or online car portals. You can also look over reliable car ads and reviews to stay informed. Once you know the average price it's being sold, then you have an idea of how low or high you can haggle with the car dealer.
2. Canvass online
According to Cholo, canvassing online can be a more in-depth way of shopping using the internet since it requires you to directly interact with car dealers and salespeople in the comfort of your own home.
"Check out different dealers' sites, and email their internet sales department. Or go through an online car classifieds platform which offers a wide coverage and access to multiple dealers," Cholo added.
He also suggested to include these in your message:
The chosen vehicle you want to buy and have already tested at a local car dealer
That you're all set to buy, and you want to buy it at a specific date
What fixed and flexible options are available for that specific car
What programs, discounts, dealer cash, and etc. that you came across in your research
The type of financing you want
However, he added a bit of warning when it came to discounts and other promos.
"Car dealers use a lot of them to lure people to buy their cars, and that generally includes slashing around P5,000 to P60,000 off of down payments. And while many are legitimate, you also need to choose very carefully. Not all these price cuts will save you money; or even if they look that way on paper, chances are, there are a lot of hidden charges that salespeople won't tell you outright."
3. Ask dealers if they offer extended warranties and other added services when you buy a car you're interested in
A car dealer knows a lot of information that can really help buyers save up on their purchase. But here's the truth: some of them won't always be upfront with you about it.
"Still, if you do a bit of asking (and persisting), then they might give in to you and tell you what they know," he added.
What are some of the added services that they can give you?
"There are actually a lot. Some of them might include theft-recovery system, road hazard warranty for your tires, paint protection, or even free maintenance plans."
"Now extended warranties, which are also called 'service contracts,' will cover most of the major breakdowns that might happen to you on the road. What it can do for you is to make the cost of repairs fixed for the entire duration of the warranty despite the price or cost fluctuations that normally occur on car parts and labor. "
4. Choose the best payment scheme for you
Buy with cash
Buying in cash has many advantages--if you have the money for it. According to Cholo:
"First, you'll get a bigger discount on the purchase and not on the payment scheme compared to buying it on credit."
"Second, you avoid spending on interest rates. You also avoid paying more to the car's asking price, since dealers will have to factor in the car's depreciation over the entire years it will be financed."
"Third, you'll have more control over the type of insurance you want to have."
Buy with credit
If you don't have enough cash with you (and you really need to buy a vehicle ASAP), then your best option would be to use car financing. Just remember that you'll be in debt for a couple of years, and you will have to pay for the car's interest on top of your monthly amortization.
"The greatest advantage when it comes to buying with credit is that it really gives you a chance to own a car even if you can't afford to pay for it right now."
"Whenever possible, choose financing schemes with the least number of years to pay, since the longer you extend them, the more you need to spend just for the interest alone."
 5. Timing is everything
"Ask if there are special discounts for being a student, or having the same brand of car you currently drive, or even if you're a graduate. Really, you never know what a little prodding might lead you," Cholo said.
On the other hand, the last two days of the month is the best time to buy a car. This is also the best time to do some haggling for a good price, since most salespeople are nearing their end-of-the-month quotas, and are often given bonuses for hitting their sales goals.
"This makes them more open to higher price cuts," he said.
6. Avoid the added trims if you don't really need them
Sure, who doesn't want upgraded speakers? But if you really want to save money, then it's better to let go of that at this time and just buy the car itself. No extras here--just the things that come together with the vehicle you're buying.
"Besides, you can always upgrade to the fancier ones if you're financially ready for it," Cholo added.