After three typhoon strikes, DPWH prepares for Siony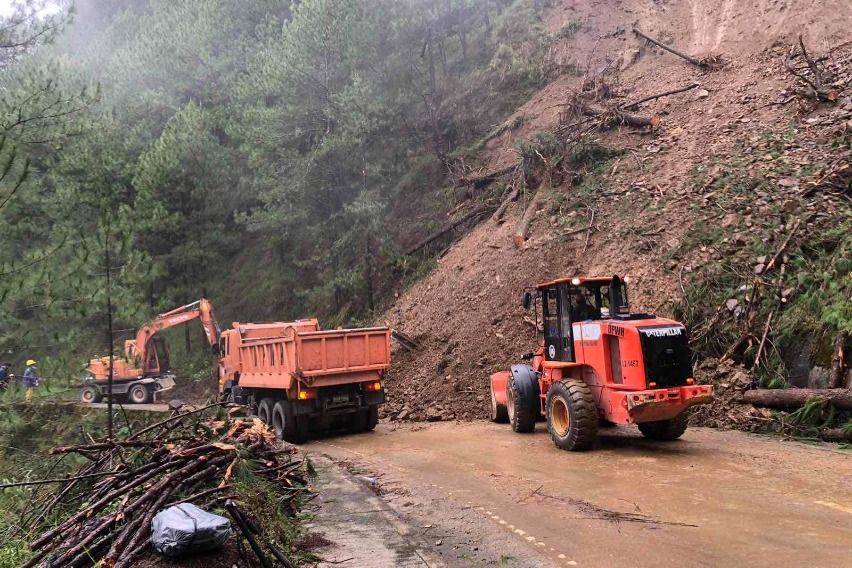 The leadership of the Department of Public Works and Highways (DPWH) has mobilized its quick response teams as another typhoon is set to hit the country.
DPWH Secretary Mark Villar bared that they have yet to clear some roads battered by the previous typhoons that entered the country.
"Our maintenance crew with equipment, including those that are still clearing roads due to typhoons Rolly, Quinta and Pepito, are now preparing for the incoming typhoon Siony. These teams are also trimming trees along national roads to minimize fallen debris during typhoons and expedite road opening," Villar said.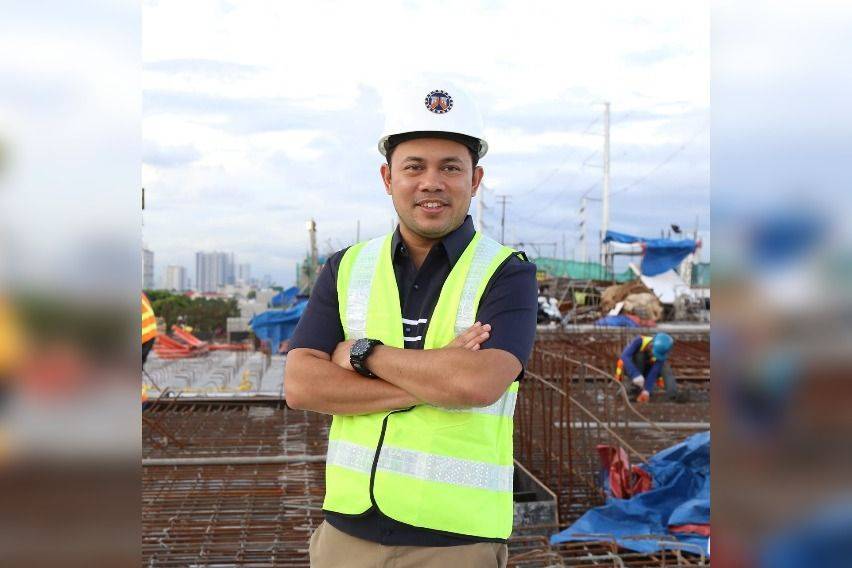 Currently, some 23 national road sections are still closed to traffic following the onslaught of typhoons Rolly and Quinta.
The DPWH secretary said that of the 14 road sections were rendered impassable due to Typhoon Rolly, nine are in Bicol Region, three for Cordillera Administrative Region (CAR), and one each for Region 3 and 4-A. Meanwhile, the DPWH has yet to open nine roads—three in CAR, two in Region 2, one in Region 3, two in Region 4-A, and one in Region 10—following Quinta's wrath.
"Rolly and Quinta has caused series of slides, fallen trees and electric posts, flooding, and road cut along national roads, rendering at least 35 road sections impassable. Our quick response teams with equipment have so far cleared and opened twelve (12) from these sections and we are working 24/7 especially in Bicol Region to ensure we assist affected areas that need relief operations," Villar said.
Photos from Mark Villar Facebook Page
Also read:
DPWH fast-tracks asphalting project for Siargao's Dapa-General Luna Road
Road projects in Zamboanga Peninsula push through amid COVID-19 pandemic
Read All
Featured Articles