AFTERMARKET: 300-ml. Stainless Steel Car Heater Cup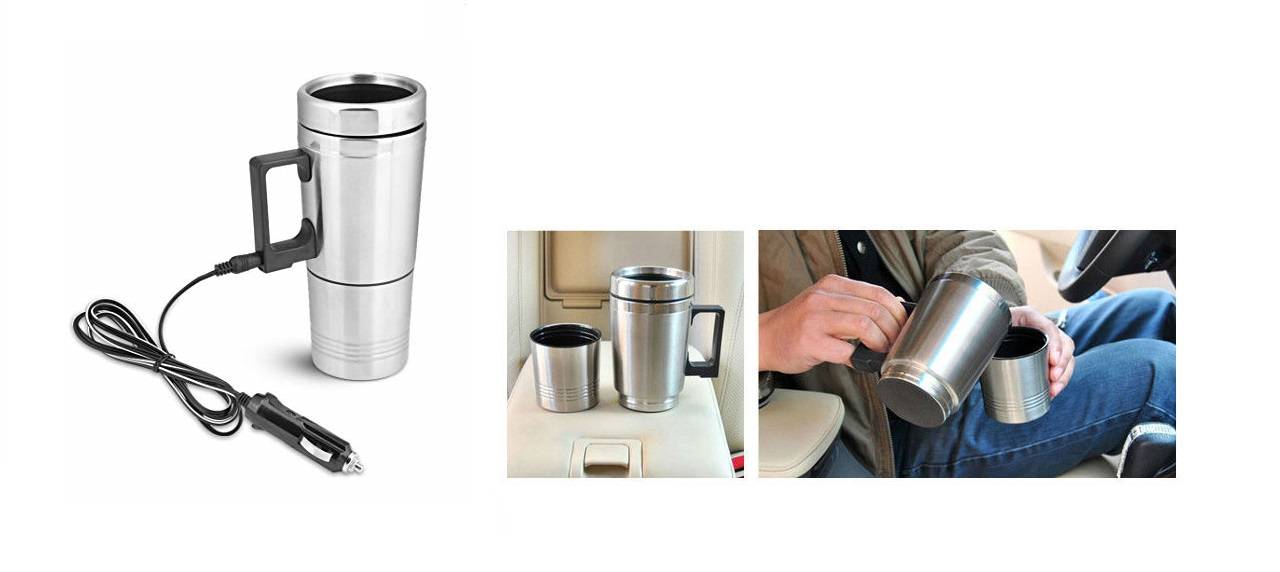 It can be difficult to get a hold of 'a cuppa joe' when you're stuck in traffic or driving around the country. For those late nights or early mornings on the road when you just got to have your caffeine fix, this is when a car heater cup comes in handy. Designed for use in cars, these beverage heaters can be plugged into your dashboard's lighter--or 12-volt--outlet, and you'll be sipping a hot brew in no time.
Designed to fit in your center console's cupholder, this 300-ml. car heater cup from Lazada comes with a special cup cover to prevent spills. Got a passenger with you? The bottom half can be detached so you can share a drink.
Every time you need a shot of coffee or even tea, this car heater cup is an automotive accessory that easily turns into a must-have travel companion that you should never leave home without. Buy it for just PHP733.00 here.