Angel Locsin's Dodge Durango on sale for COVID-19 funds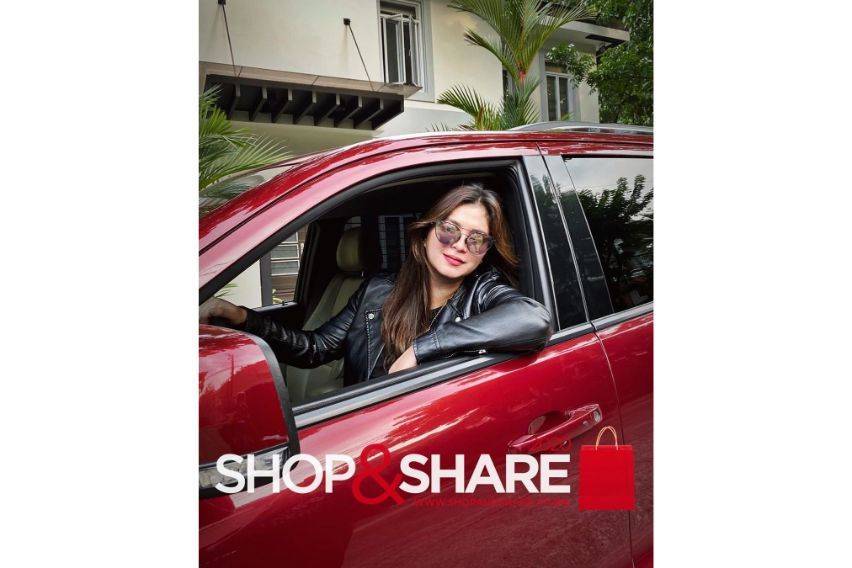 Local fundraiser Shop & Share has recently been relaunched by actresses Angel Locsin, Bea Alonzo, and Anne Curtis in order to help raise funds to purchase much needed COVID-19 test kits.
The initiative has been around since 2009, usually appearing in the aftermath of a calamity such as super typhoons. Last Monday, May 18, Locsin announced on her Instagram page that they will be reviving Shop & Share.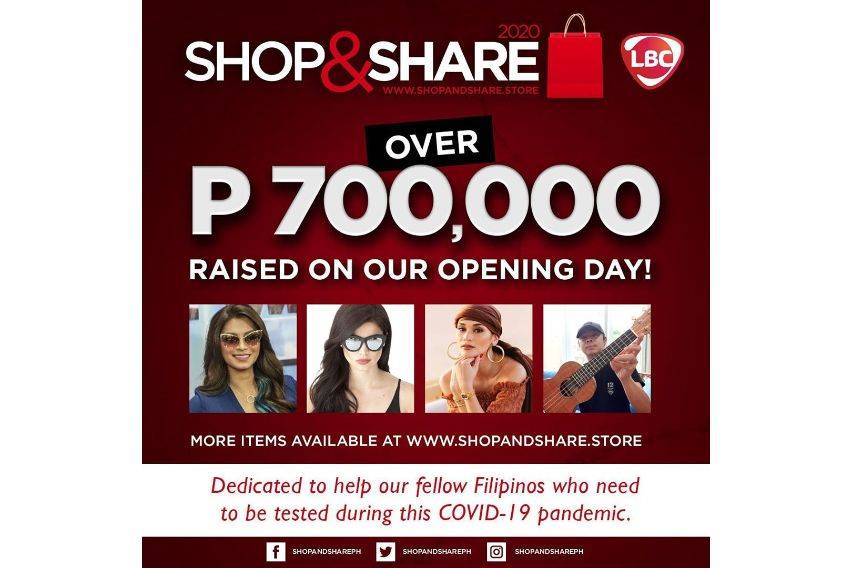 "It's been a while since we've done this — way back in 2009 in fact when we first put up Shop and Share to help those who were affected by Typhoon Ondoy. We had actors, singers and even basketball players donate personal items from designer bags, clothes, jerseys, jewelry, etc., and we auctioned them off on Ebay, with all the proceeds going to the Philippine Red Cross," she said.
"And, now, we humbly reach out again. These are hard times, truly frightening times for the Filipino people, especially with coronavirus cases still on the rise. Many have been doing their part in trying to give hope or just to make each day easier for those who are in need. And the hard truth is they will remain in need as COVID-19 remains the invisible enemy amongst us changing our lives and sadly disrupting livelihoods," Locsin added.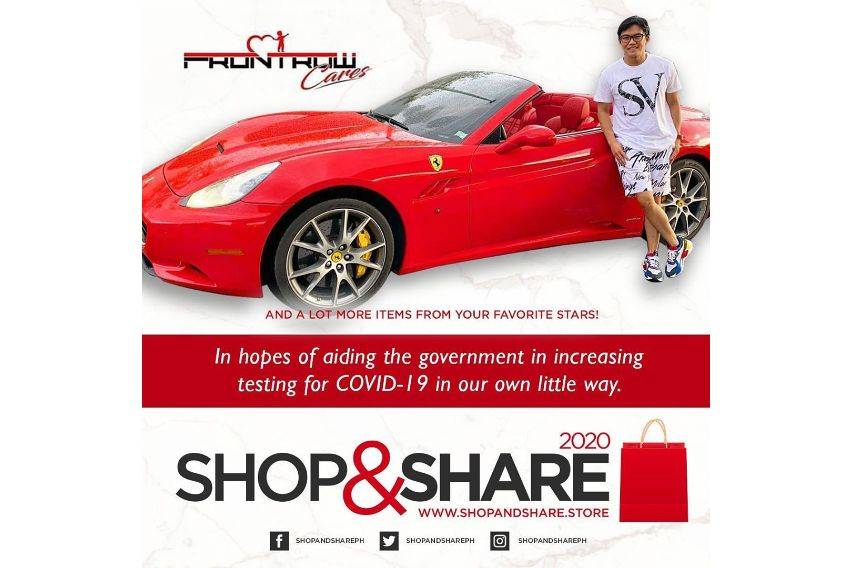 There is already a multitude of items to be auctioned off, from designer handbags to collector's toys. Two of the biggest items in the list are cars, one of which is owned by Angel herself.
The other car is a Ferrari California owned by Frontrow CEO Sam Verzosa, and the other is Locsin's Dodge Durango.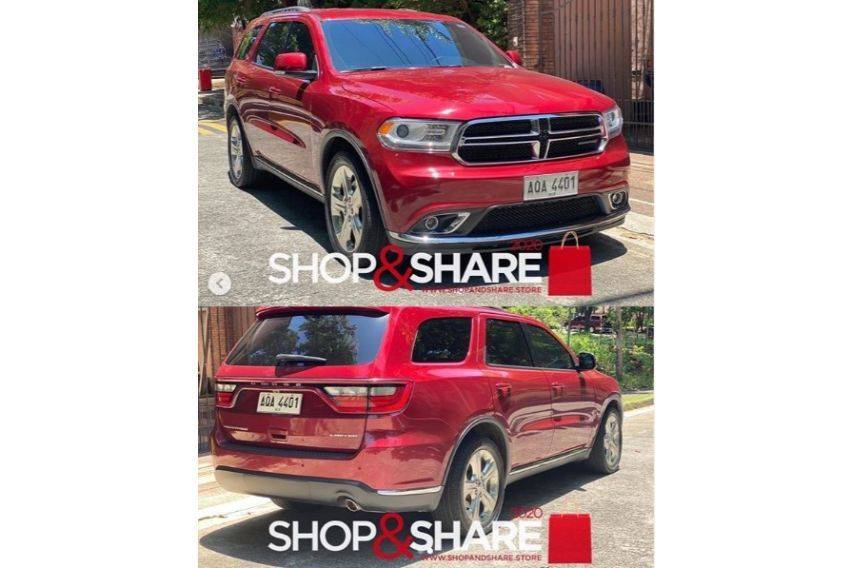 If you can recall, this isn't the first time Angel has donated one of her cars to charity. In 2013, Angel sold her 1970 Chevrolet Chevelle to a collector and gave the proceeds to the victims of Typhoon Yolanda.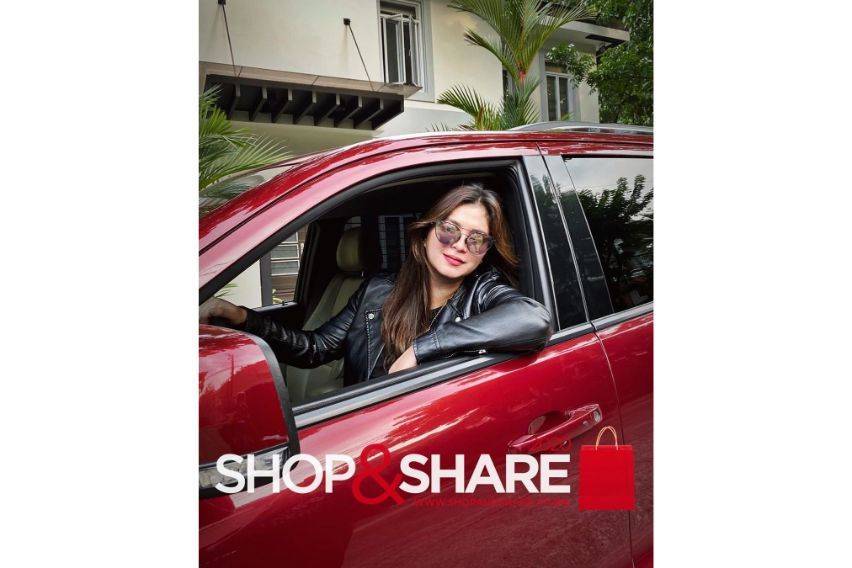 Since its relaunch, Shop & Share has raised over P700,000 for COVID-19 testing. Adding this to Verzosa's 2011 Ferrari that costs around P11 million, and Angel's 2015 Durango that ranges at around Php 3 million, the initiative could easily raise upwards of P15 million once the auction is over.
Photos from Shop&Share PH
Also Read:
Honda donates motorcycles to PRC