Are you qualified for the latest vehicle registration extension?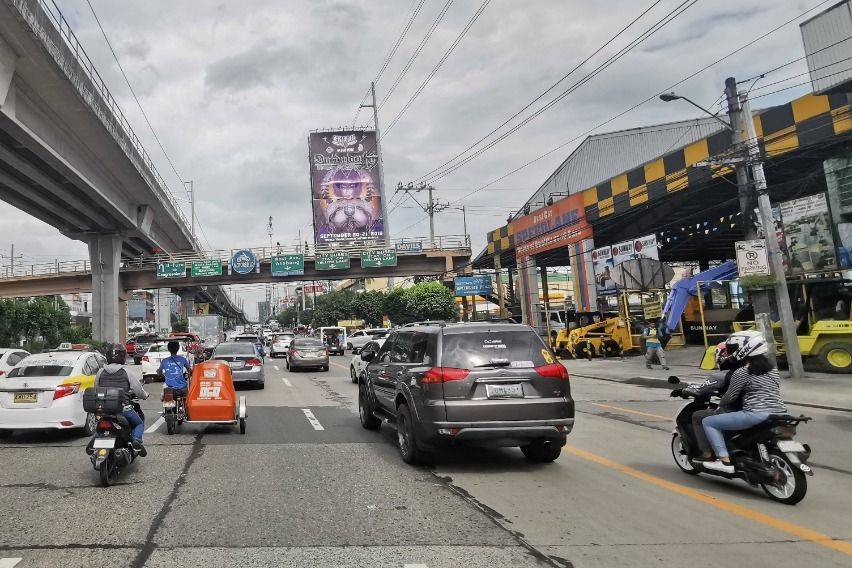 The Land Transportation Office (LTO) has again announced that they will further extend vehicle registration validity for this year.
According to the agency, those that will be covered by the extended validity of their motor vehicle's registration are those with plate numbers ending in 6, 7, 8, 9 and 0.
The issuance of extension, the LTO explained, is to "avoid huge number of people at their offices for the renewal of vehicle registration."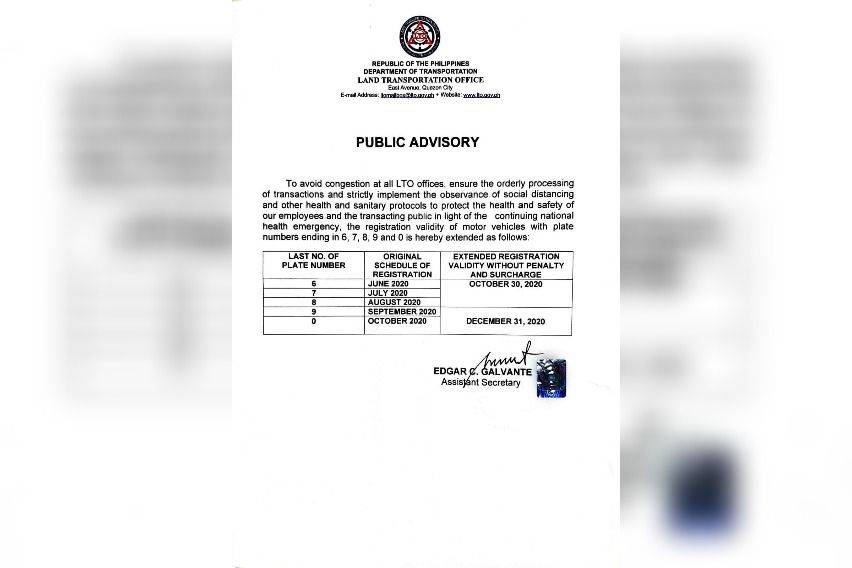 "The said extension is issued in order to avoid congestion at the LTO Offices with the expected rush for renewal of expired and expiring vehicle registrations, as well as to ensure orderly processing of transactions, and stringent implementation of health and safety protocols to adhere with the guidelines set by the IATF-EID," it stated in an advisory.
"With this, the renewal of registration for motor vehicles with plate numbers ending in 6, 7 & 8 will be extended until 30 October 2020, while the registration validity of motor vehicles with plate numbers ending in 9 and 0, will be extended up to 31 December 2020," the LTO cited.
LTO had already adjusted the validity of motor vehicle registration following the challenges brought by the dreaded Covid-19 pandemic.
They have also ordered that no payment for penalties shall be collected for late registration of motor vehicles and renewal of driver's licenses that expired during the lockdown period starting last March.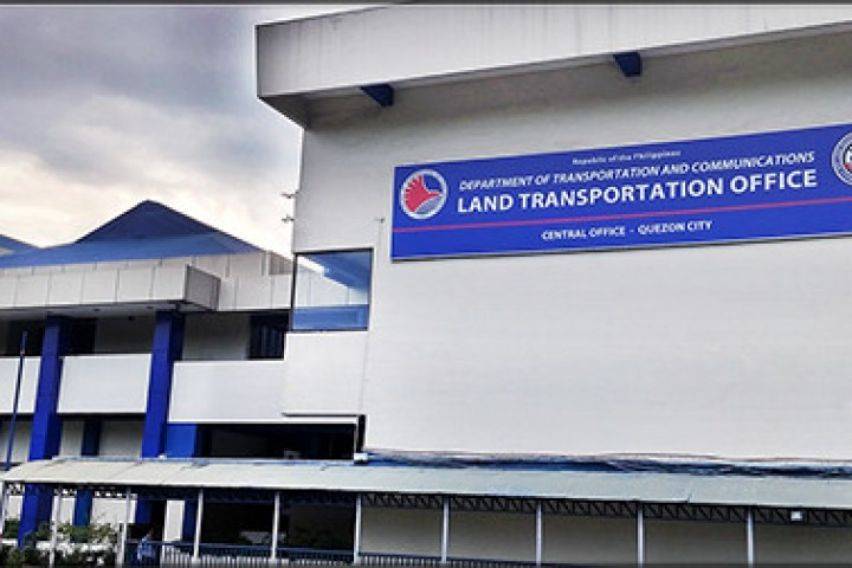 Back in May, The LTO issued another Memorandum Circular (MC), automatically extending the validity of registration for those units that expired March 1 until the date of work resumption. They have extended it for 60 calendar days from work resumption among vehicles with plate numbers ending in 3, 4, and 5 or March, April and May, and those with no plates yet.
Relatedly, Cagayan de Oro City Representative Rufus Rodriguez recently filed House Resolution 1007 at the House of Representatives, which seeks to suspend emission testing as part of vehicle registration requirements until the end of this year, so as to give vehicle owners ample time while staying safe as the country adjusts to the new normal scenario.
Photo/s from Ruben D. Manahan IV, Land Transportation Office
Also read:
How to Register Your Vehicle in the Philippines
LTO's Driver's License, Vehicle Registration Renewal Goes Online
PETC operation extended after positive case of COVID-19 in DOTr-Clark Office
Read All
Featured Articles