Audi leads rankings in Auto Bild readers' survey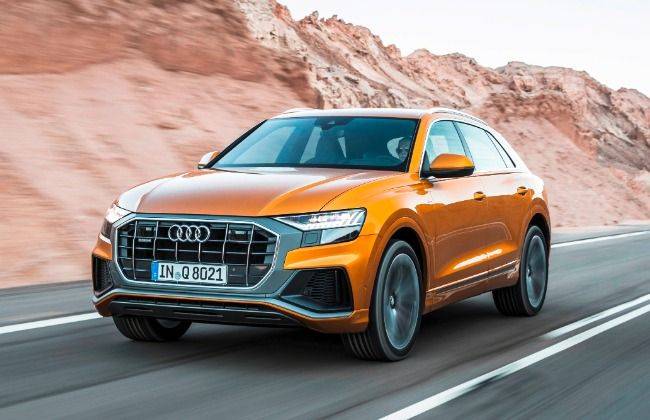 European automaker Audi bested 36 other car brands in the Auto Bild's survey in half of the categories measured.

Out of the 14 categories, Audi topped seven in the quality rankings, as well as the ratings' list for design and value for money.

Aside from that, Audi also held the overall victory in two other classes.

Based on the survey, the German publication's readers, who evaluated the categories presented to them.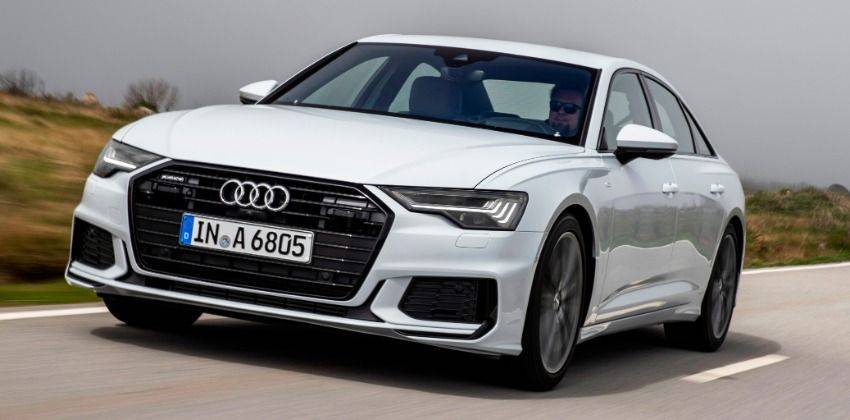 To note, Audi won the quality rankings in seven of these categories the previous year.

The most successful Audi models are the A1 in the subcompact segment, the A3 in the compact segment, the A4 in the midsize segment, the A7 Sportback in the full-size class, the A3 Cabriolet in the convertibles segment, the Q3 in the midsize SUV segment, and the Q7 in the full-size SUV segment.

The wins meant gave Audi  71.3 percent of the votes of readers in the "Best Brands in All Classes" quality ranking.

"When it comes to quality, Audi is—and remains—number one. Quality without compromise is one of our core competencies and is a central product pledge," Michael Neumayer, Head of Audi Corporate Quality, claimed.

According to him, with the affirmation from the Auto Bild readers is "both an acknowledgment and an obligation." 

In addition to the quality ranking, other categories in the readers' survey were those for design and the price versus performance ratio.

In the design category, the Audi A6 took the top spot while the Audi S5 Cabriolet was deemed best in the price versus  performance ratings for convertibles costing over €50,000 (around PhP 2.74 million). 

Audi's win in nine categories allowed it to secure overall victories in two others—the full-size segment and the large SUV class for the Audi Q8.

Auto Bild, the leading weekly automotive magazine in Germany, also publishes editions in the UK, France and other markets in Europe and Asia.



Also read: