Audi Live View gives customers personalized virtual tour of 2021 RS models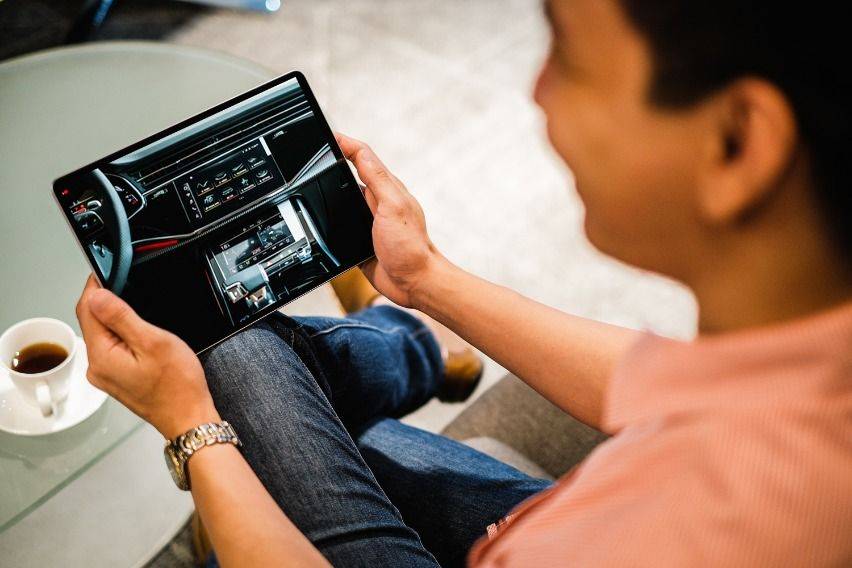 Audi Philippines has announced the introduction of viewing its Audi Sport line via virtual presentation, Audi Live View.
Offering another alternative to view the vehicle, the latest digitalization effort is in adherence to the corporate philosophy of "vorsprung durch technik," giving clients a personalized online presentation of Audi Sport's 2021 models without even setting foot inside the physical showroom.
Currently offered for viewing are the RS 3 Sedan and the Nurburgring lap record-holder RS Q8 SUV, while the RS 6 Avant wagon Audi Sport-developed R8 supercar will follow soon after.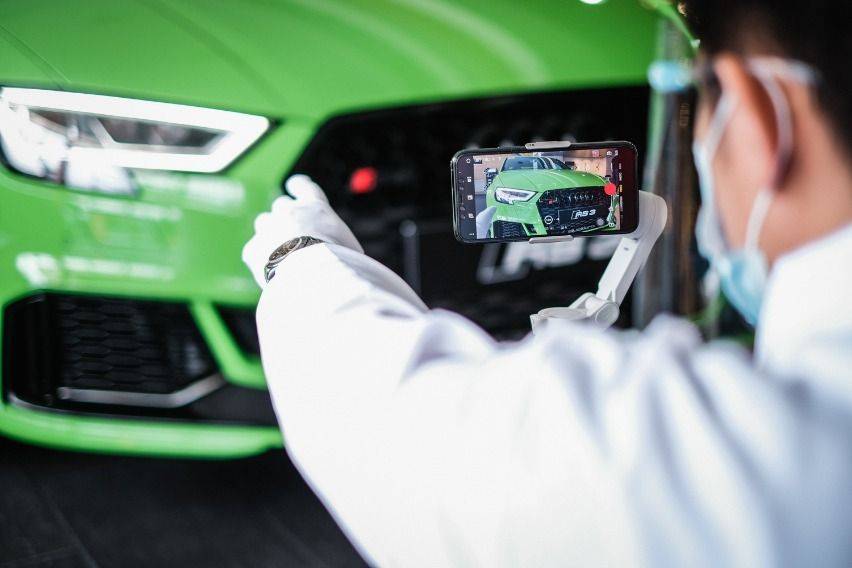 Unlike the usual virtual showroom feature, the Audi Live View offers the full luxury experience as a client gets to engage in real time, via a smartphone or other preferred digital devices, with an Audi product expert personally present at the showroom. The customer may request for a specific view—by simply requesting the expert pan, tilt or shift focus on the vehicle of choice.
Those who want to avail of the personalized presentation only needs to click on the Audi Live View link found on the Audi Philippines website (audi.ph), and provide their contact information. An Audi product expert will then get in touch with them to book their preferred schedule.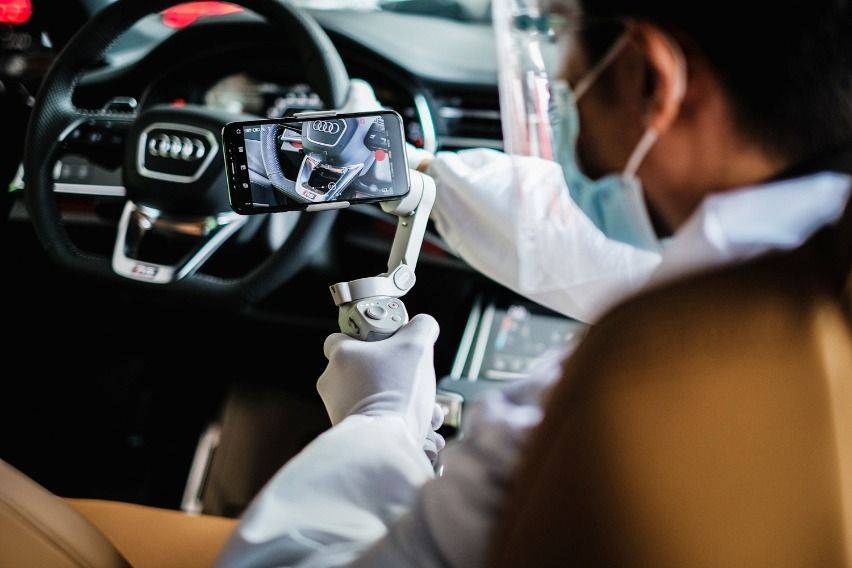 Further, Audi Live View also provides clients the chance to be among the first to inquire about the new RS 6 Avant—which is scheduled to arrive in Audi Philippines showrooms in early February, as well as the new R8 supercar.
With Audi Live View, clients can check out all these features from a location, as well as at a time and day, most convenient to them.
Photos from Audi Philippines
Also read:
Confirmed: Audi Sport RS models to arrive in PH
Audi RS 3 initiates RS Line's first step in PH