Confirmed: Audi Sport RS models to arrive in PH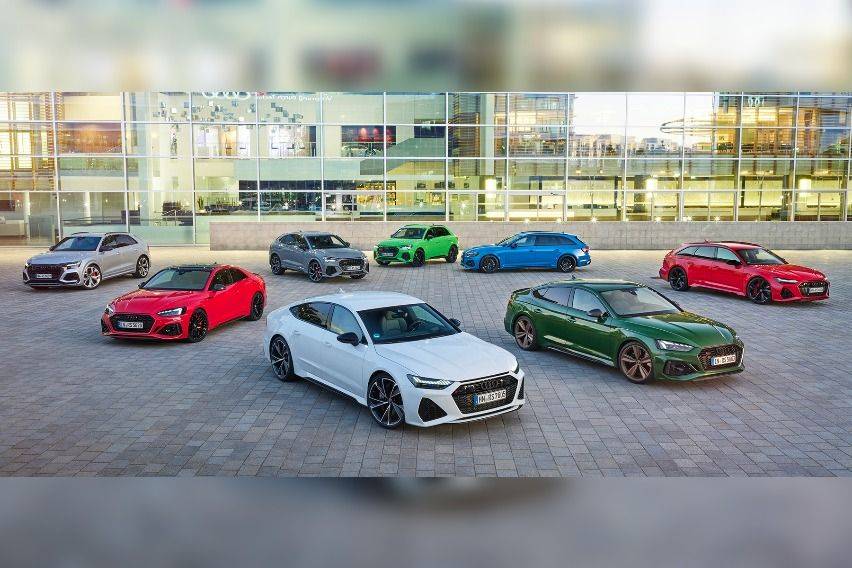 Subject to shipping constraints, among others, Audi Philippines could soon have the latest Audi RS3 sedan by the end of the year, followed by the RS 6 Avant, the RS Q8 the new R8 supercar, which are expected to join Audi Sport's RS range in the Philippines come first quarter of 2021. 

To note, Audi Sport offers the RS models in all vehicle segments, be it compacts, sedans, coupes and wagons, crossovers and even full-size SUVs.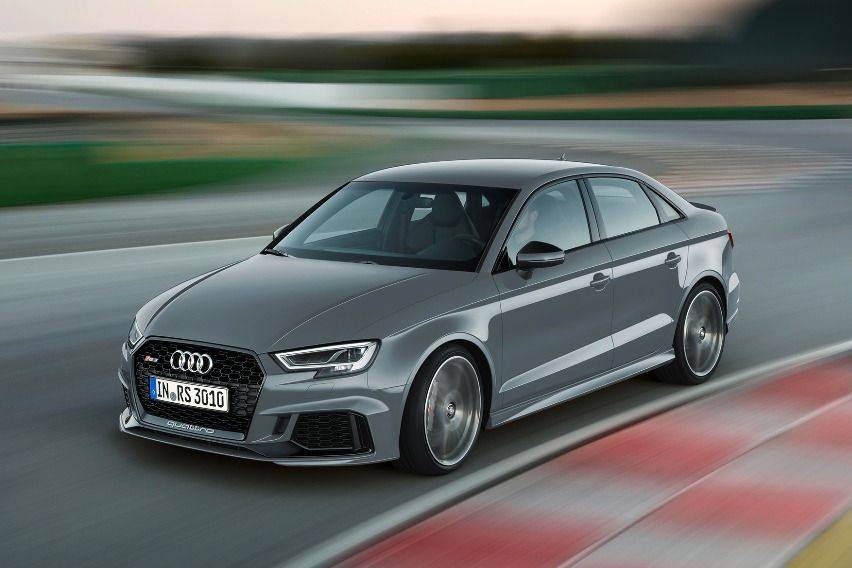 Aside from the Audi RS 3 Sedan, RS 6 Avant and RS Q8, other current RS models are the RS 4 Avant, RS 5 Coupe, RS 5 Sportback, RS 7 Sportback, TT RS Coupe, TT RS Roadster, RS Q3 and RS Q3 Sportback. The R8 on the other hand, was also developed by Audi Sport.

The whole RS lineup are all fitted with the legendary quattro all-wheel drive system.

Majority of the RS are assembled by hand in the brand's facilities in Neckarsulm, Germany. They claimed that the RS models' bodies are built on aluminum jigs that use laser scanners to adjust surfaces, joints and radii down to the tenth of a millimeter.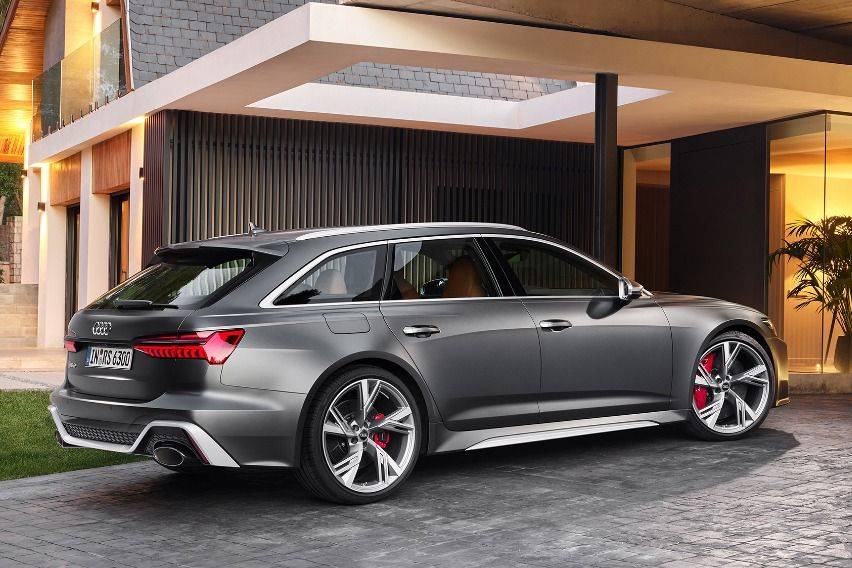 "Our customers demand the best products on the market," Audi Sport Managing Director Oliver Hoffmann was quoted as saying. "We have the best specialists and teams to meet their high expectations."

The carefully-crafted vehicles have proven their success on the road and in the field of racing, cementing its stature for the last four decades—with the success of the quattro engineering.

In the motorsport scene, Audi bagged numerous titles with the quattro technology. The marque won the World Rally Championship's manufacturers' title in 1982, the drivers' title in 1983 and both crowns in 1984. In 1987, Walter Rohrl, on board the Audi Sport S1, dominated the legendary Pikes Peak hill climb event.

Aside from the same technology also took over the US Trans-Am championship in 1988 and seven national championships in 1996. Further, Audi Sport is exiting the DTM after taking the German touring car series' overall championships in 1990, 1991, 2002, 2004, 2007, 2008, 2009, 2011, 2013, 2017, 2019 and 2020.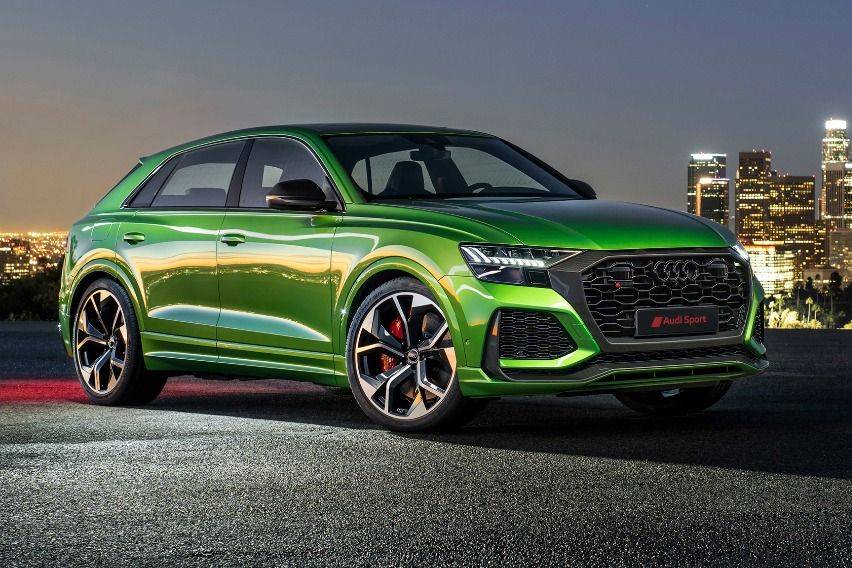 Since 2000, Audi Sport teams garnered 12 victories in the 24 Hours of Le Mans—counting in the three consecutive wins of the diesel-powered Audi R10 TDI quattro from 2006-2008. The Audi R18 e-tron quattro with a hybrid drive accounted for three of the Le Mans victories. It also won two drivers' and manufacturers' titles in the World Endurance Championship.

The design of RS models is inspired by motor sports and adheres to a form-follows-function approach.

Moreover, the each new RS model also undergoes development work at the Nurburgring, with each logging at least 8,000 kilometers of testing there.

Photos from Audi Philippines
Explore Audi R8 Coupe