Audi Philippines Eyes 30% Rise in Sales for 2019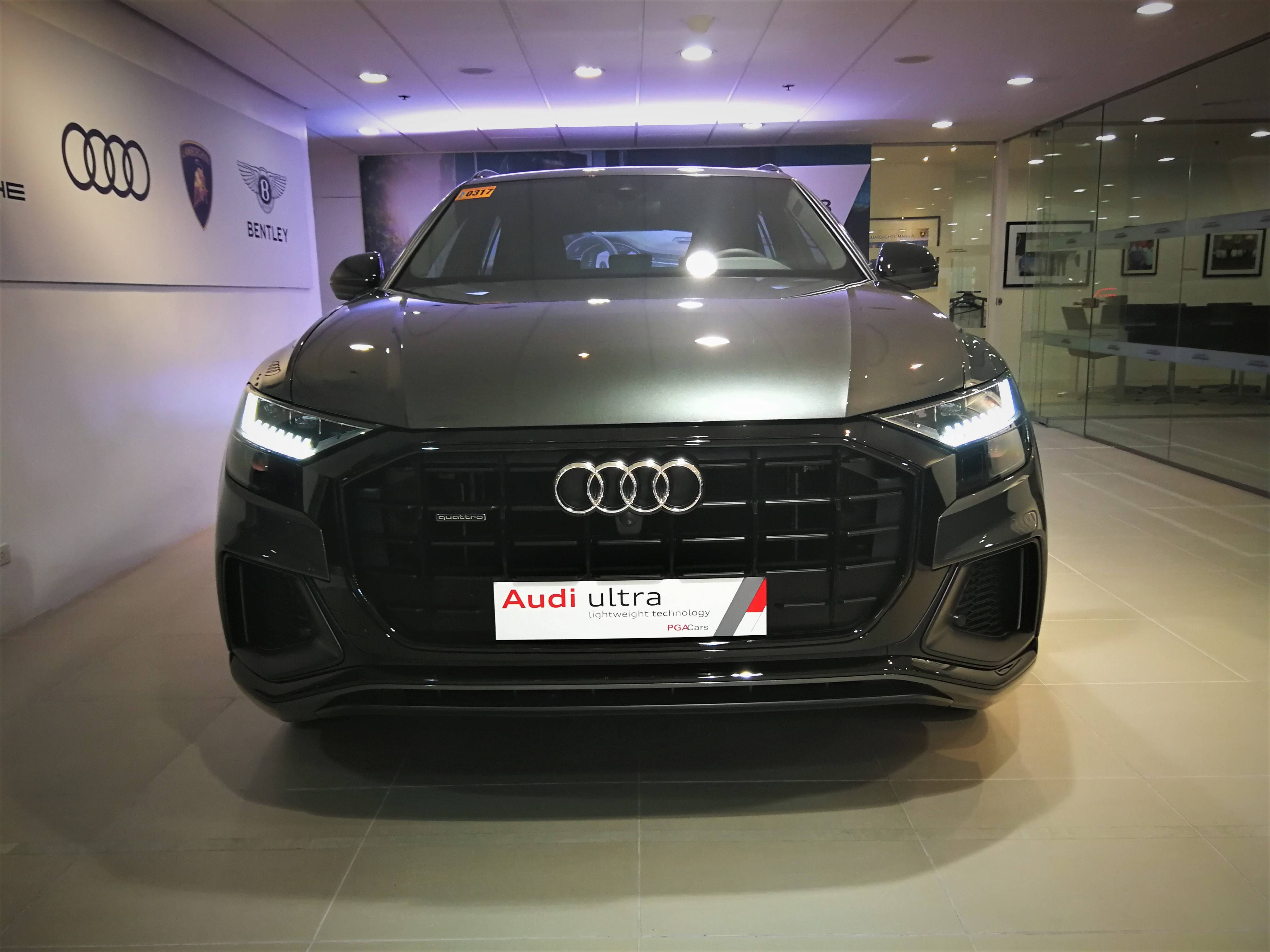 The leadership of Audi Philippines remains optimistic for 2019 as they are eyeing to bounce back after being hit by the ramming Tax Reformation and Inclusion (TRAIN) Law.

Audi Philippines Managing Director Christopher Chan said that they are targeting to increase their sales by 30 percent for this year.

According to him, they have experience a slowdown in sales in 2018 as many have offset their new-car purchase plan ti the previous year to buffer the effect of the TRAIN Law.

"2019 will be an exciting year for Audi Philippines," Chan added.

With the excitement comes the revelation: they will be offering six new models this year.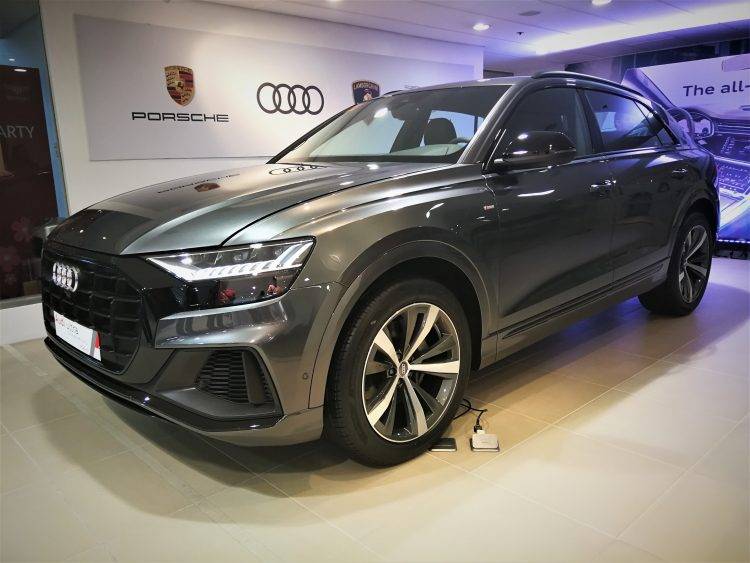 The first for the year is the Audi Q8, which was revealed Sunday,February 3, to be followed by the Audi RS4 sometime in the first quarter of the year.

The all-new Audi Q8 is Audi's flagship model and is said to be the new face of its SUV family.

A V6 cylinder petrol engine with direct injection and turbocharging of the Mild Hybrid Electric Vehicle (MHEV) is mated to an eight-speed Tiptronic transmission in the all-new Q8 is said to provide some 340 horsepower with a recorded top speed of 250 kph.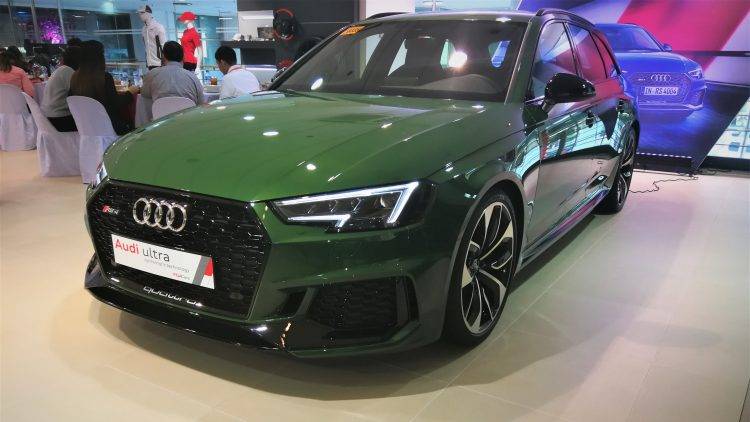 Meanwhile, the all-new 2019 Audi RS4 Avant 2.9 TFSI Quattro has a  3.0-liter, twin-turbocharged, six-cylinder petrol engine, capable of delivering 444 horsepower.

For the others models, that we have to wait as Chan refused to divulge the other models, although he said that they will introduce more midsize SUVs during the third and fourth quarter.