Audi Teases Electric Off-Road Concept Ahead of Frankfurt Show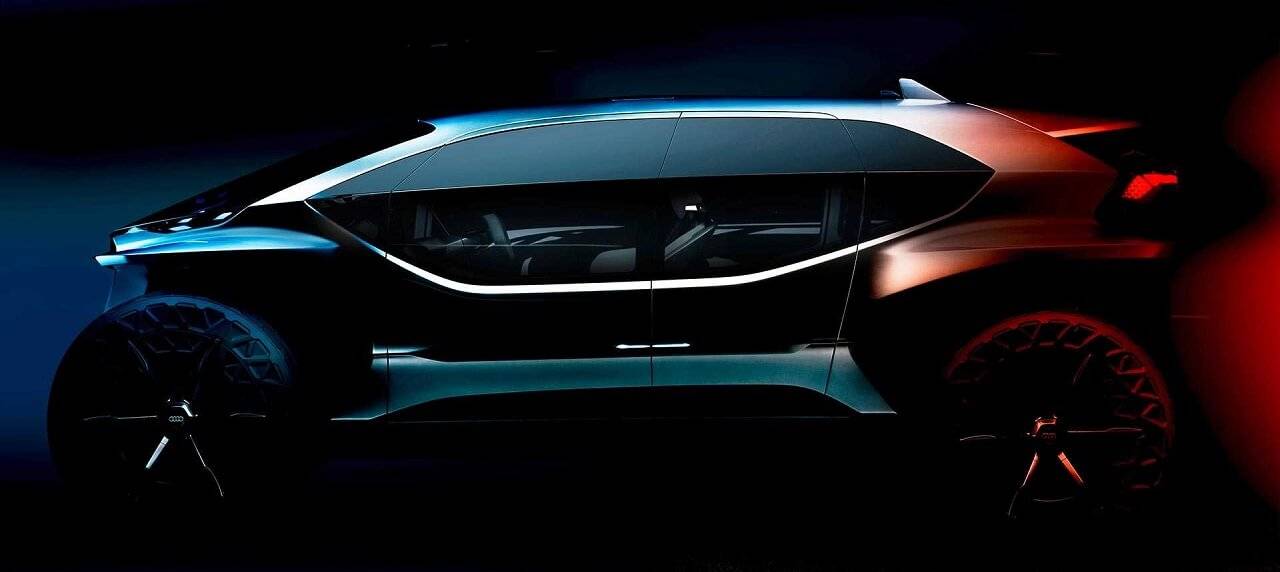 Audi looks to make waves at next month's Frankfurt Motor Show by releasing the first teaser photos of the AI: Trail Quattro Concept, which the German carmaker plans to showcase at the event.
The name itself suggests that this car is an autonomous vehicle. However, the car's self-driving nature is yet to be confirmed, as the only tangible piece of information about the car is that it is an "electrically driven off-roader."
The teaser photo shows a car with gnarly tires pushed to the outmost front and back, with nary a fender or bumper to protect them. By doing away with these, the AI: Trail Quattro Concept won't have any approach or departure angle issues to contend with when it comes up against sharp inclines and extreme terrains. Ground clearance looks pretty tall, which should bode well for crossing shallow rivers and other bodies of water.
Other noticeable features include a rakish front windshield, angular rear pillar, a striking spoiler, and what looks like suicide rear doors, judging from the placement of the door handle.
Besides the AI: Trail Quattro Concept, Audi will also unveil next generations of its RS 6 Avant as well as the redesigned Q7 and SQ7 at the 68th Frankfurt Motor Show. More formally known as the International Motor Show Germany, the event runs from September 12 to 22, 2019.