Automakers Flood Market with SUV Models as Demand Rises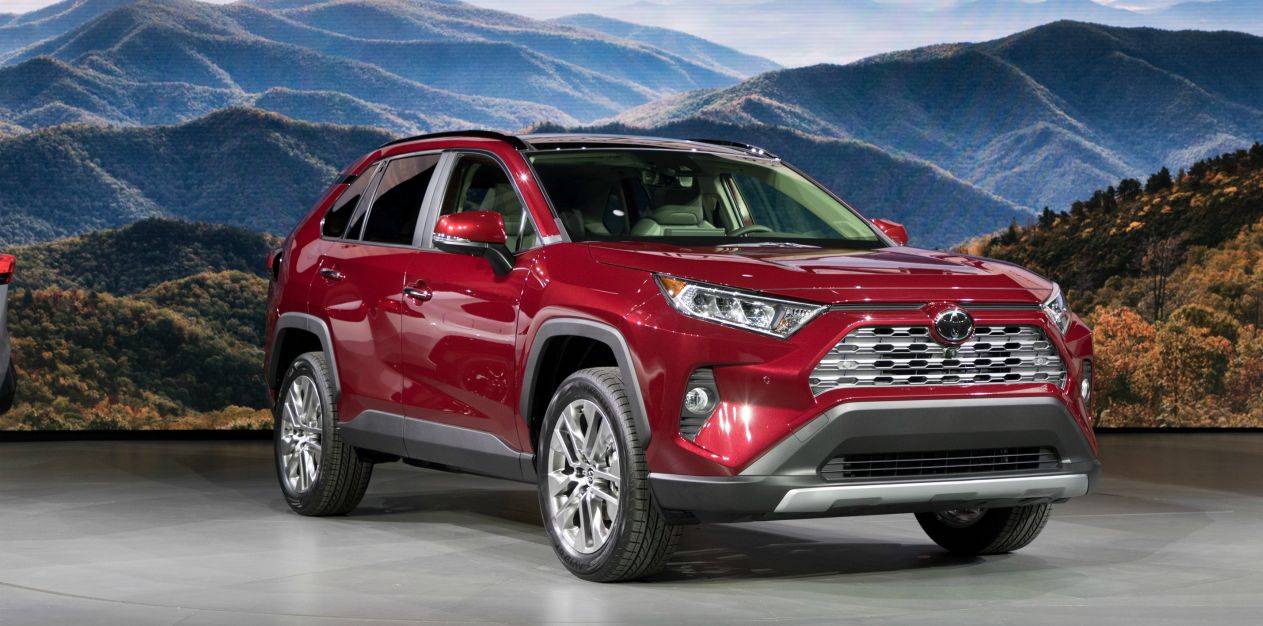 Demand for sport utility vehicles (SUVs) is rising globally, and every automaker wants their share of the pie. This has resulted in a flood of SUV models, which stand to threaten the profitability that today's SUV makers have enjoyed.
At the recently concluded New York Auto Show, automakers unveiled a barrage of SUVs ranging from the new-gen Toyota RAV4, latest Cadillac and Lincoln luxury SUVs, Subaru Forester, and the Levante Trofeo by Maserati, a brand that previously dealt solely with high performance sports cars.
"Everyone is going into these segments with compelling new entries," De Nysschen, the head of GM's Cadillac luxury division, said at the New York annual event. "and that means there are going to be winners and there are going to be losers."
"We aim to be amongst the winners," he added.
Experts predict that by 2023, the biggest automotive markets  in the world will have as much as 90 mainstream and crossover SUV models, along with 90 luxury models. Currently, these auto markets have as much as 60-70 mainstream SUV and crossovers and 50 luxury models, more or less.
In the US, premium brands like BMW AG, Mercedes-Benz, and Audi are expanding their SUV manufacturing plants in reaction to the vehicle type's growing demand. Sales of mainstream and luxury SUVs in the country have more than doubled since 2010. Last year, SUV sales grew by 5 percent, while crossover sales rose 7 percent. Most notable is the fact that while sales grew for these segments, overall industry sales dropped by 2 percent.
As more SUVs enter the market, experts predict that growth will eventually slow for SUVs and crossovers in the following years, even as the models in the market increase in number.
"There are still some legs left to grow in the SUV market, but growth is slowing and will eventually level off," said Jeff Schuster, senior vice president of forecasting at LMC, an automotive research company. "This is a bright spot in the market, which is why everyone is flocking to it with new product."