Big reveal of 2021 Lexus IS sedan delayed indefinitely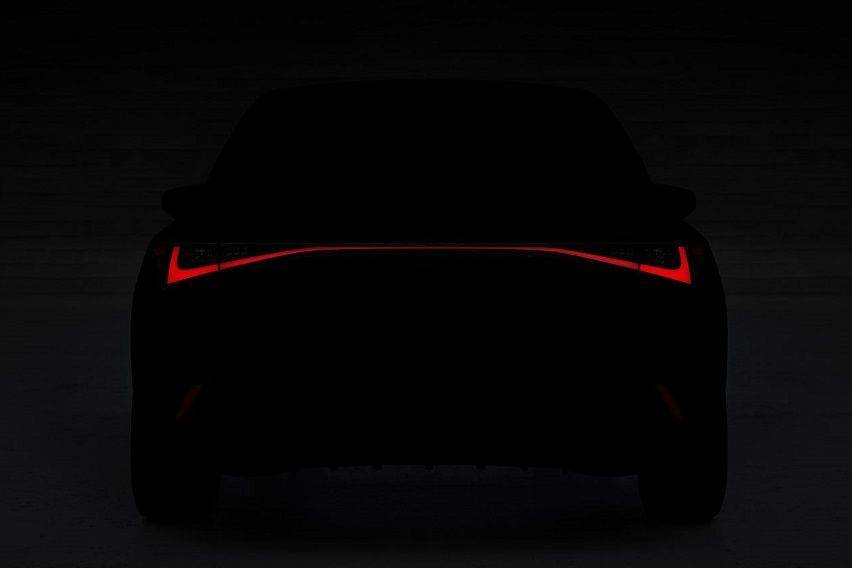 Lexus was set to break cover on the 2021 edition of the Lexus IS sedan, but the Toyota luxury arm pulled the plug on the scheduled unveiling, citing "the recent global situation."

The digital event was originally scheduled for 8:00 am Japan Standard Time on June 10. Lexus did not immediately set a new date for the release.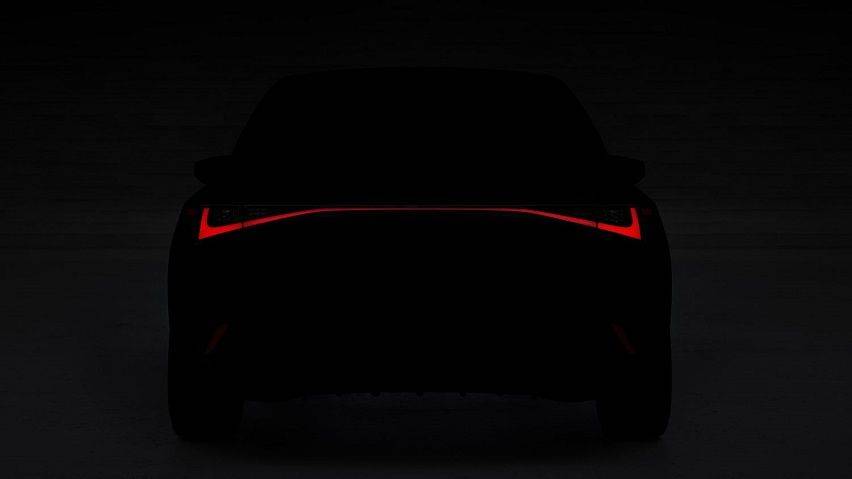 "Considering the recent global situation, Lexus has respectfully postponed the premier of the new IS, which was originally scheduled for 8:00 a.m. Japan Standard Time, June 10," the company said, adding that "Revised timing will be announced soon."

Not much is known yet about the updated IS, but it has been reported that the sports sedan will come in a rear-wheel-drive (RWD) configuration, with an all-wheel drive (AWD) option soon to follow. Other details about the car remain unconfirmed.

The IS version we have locally, a 2020 model, is available in two trims—the Lexus IS 350 and IS 350 F Sport. Both are powered by the same 3.5-liter V6 engine that pumps out 312 hp and 375 Nm of torque. This engine, coupled with a robust automatic transmission gives the IS sedan permission to accelerate from 0-100 kph in 5.9 secs.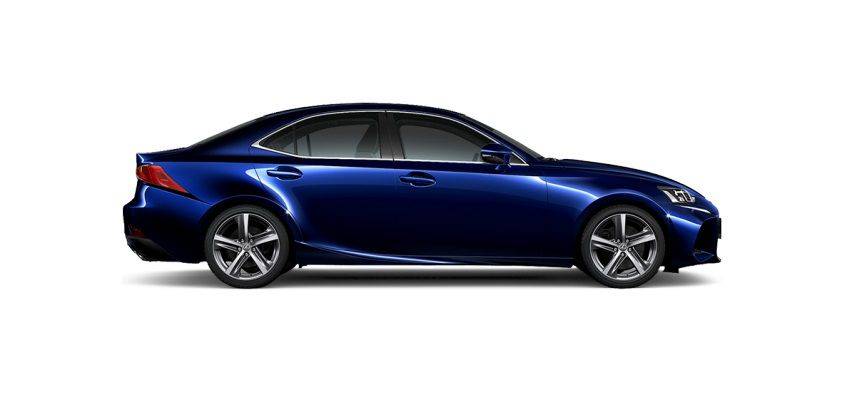 Standard retail price for the 2020 Lexus IS starts at P2.948 million for the IS 350 and P3.488 million for the IS 350 F Sport.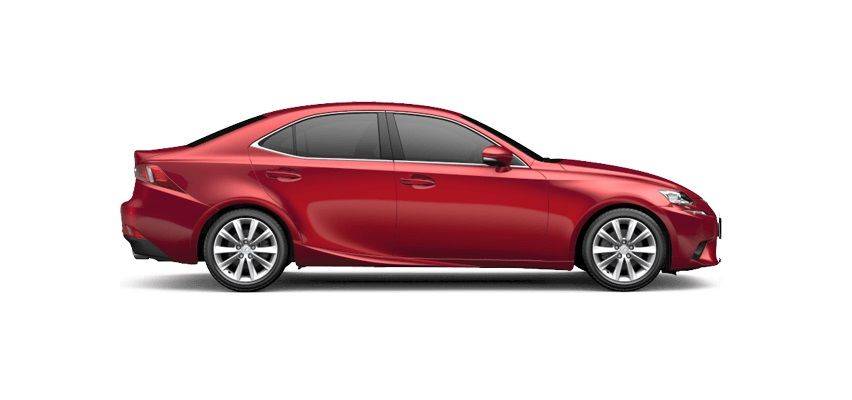 Lexus Manila started welcoming back its customers to its showrooms starting May 18.