CAMPI, TMA close 2022 with 31% increase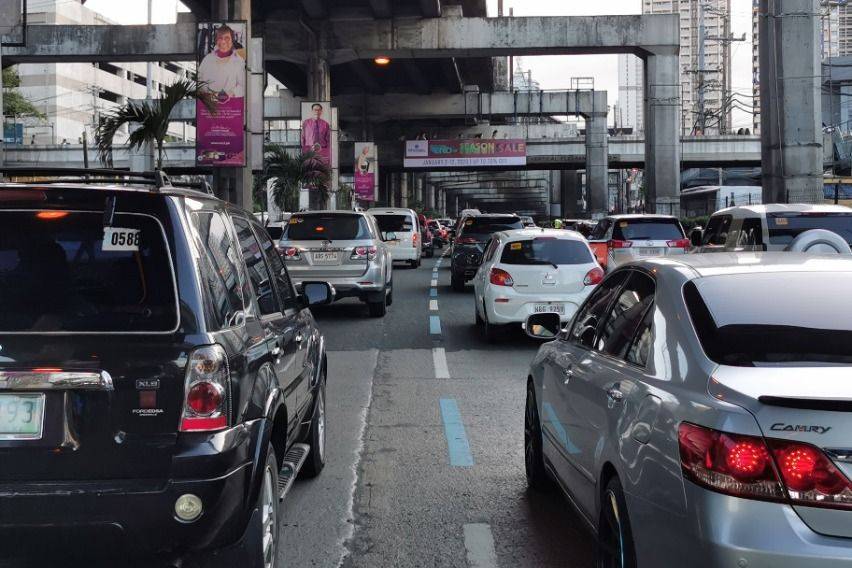 The Chamber of Automotive Manufacturers of the Philippines, Inc. (CAMPI) and Truck Manufacturers Association (TMA) ended 2022 on a high note after enjoying a 31.2-percent year-to-date sales growth.
KEY TAKEAWAYS
How many vehicles did the Chamber of Automotive Manufacturers of the Philippines, Inc. and Truck Manufacturers Association sell in 2022?
The groups sold 352,586 units to customers in 2022.
Who are the country's top five vehicle
Toyota Motor Philippines, Mitsubishi Motors Philippines, Ford Motor Philippines, Nissan Philippines, and Suzuki Philippines were the top local automotive distributors for 2022.
For the full 12 months of the year, the two groups were able to roll out 352,586 units to customers, a major improvement compared to the 268,488-examples delivered to buyers for the same period in 2021.
Based on their consolidated report, CAMPI and TMA was able to sell 37,259 units in December 2022 alone — a 6.3-percent improvement against 35,037 vehicles sold last November and a 33.8-percent rise when likened to the 27,846-unit performance in December 2021.
Propelling the strong sales performance for the whole year is the commercial vehicle (CV) segment. The aforementioned category — which cornered 75.64 percent of the market — retailed 266,699 units in the whole 12-month period, a 45.6-percent jump over the 183,228-vehicle rollout in 2021.
For December 2022 alone, the CV division delivered 28,645 examples to buyers, which is 9.7-percent higher than last November's 26,106 units purchased and 47.7 percent more than 19,399 vehicles that were bought in December 2021.
Continuously showing improvement is the passenger car (PC) segment, which experienced a slight increase of 0.7 percent in the whole 12-month duration after selling 85,897 examples last month.
PC segment's December 2022 sales of 8,614 units is nearly four percent lower compared to its November last year's retail performance that yielded 8,931 examples being turned over to customers.
According to CAMPI President Atty. Rommel Gutierrez, the 37,259 vehicle sales in December "was the highest monthly performance recorded," which contributed to achieving its 2022 full year sales.
"With this, CAMPI-TMA sales alone has exceeded the total industry sales forecast of 336,000 units – strong evidence that the industry has recovered from the impact of the pandemic and other external challenges," he said.
He also noted that the 37,000-level figure was experienced back in 2017, which is giving the industry renewed optimism for a better year ahead.
"The continued expansion of the economy, creation of new jobs and opportunities is just as important as ensuring that no pandemic disruption occurs anew this year. Nonetheless, the industry will continue to capitalize on the growing market demand for new motor vehicles," Gutierrez added.
Maintaining the position as the country's best-selling automotive brand is Toyota Motor Philippines (TMP), securing an almost 50-percent share and selling 174,106 from January-December 2022.
Trailing TMP is Mitsubishi Motors Philippines Corporation, which held a little over 15 percent share of the market with 53,211 units sales performance for the whole 2022.
Ford Motor Philippines is at the third spot with its 24,710 examples retailed.
In fourth and fifth places are the local distributors for Nissan and Suzuki, selling 21,222 and 19,942 examples, respectively.
Photos from Ruben D. Manahan IV
Also read:
CAMPI-TMA YTD sales grow 31% in Nov.
CAMPI, TMA enjoy almost 31% increase in Oct. YTD 2022 sales
CAMPI, TMA sales grow 64% in September 2022
Car Articles From Zigwheels
News
Article Feature
Advisory Stories
Road Test