CAR COMPARISON: Suzuki Ertiga GLX 1.5 AT vs. Toyota Avanza 1.5 G A/T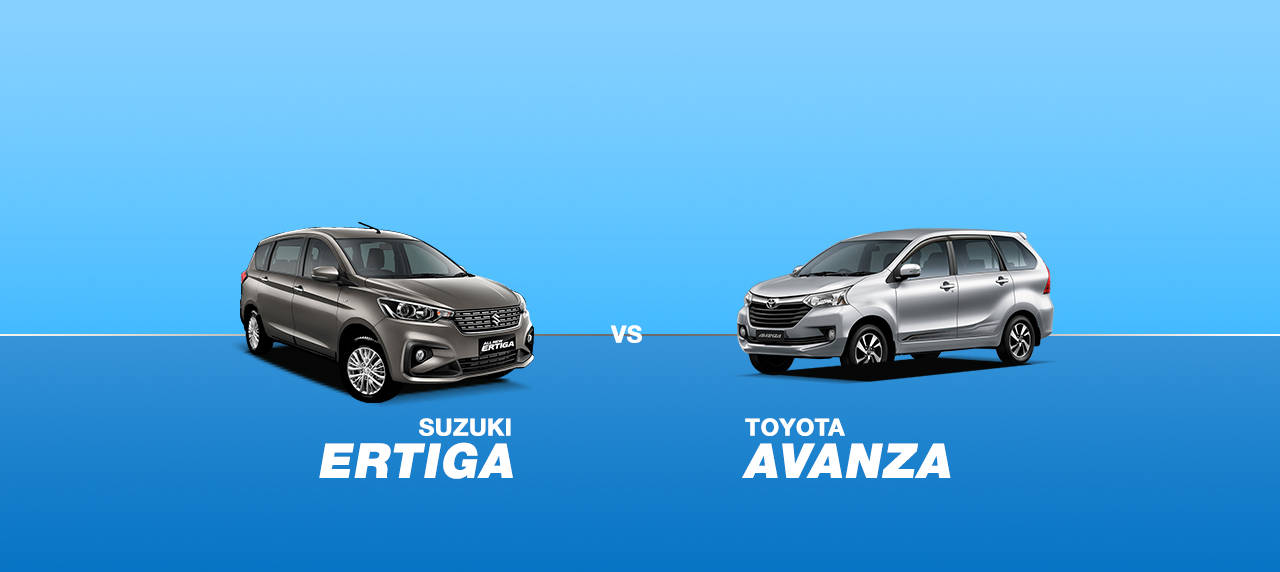 When it comes to affordable family vehicles, the Suzuki Ertiga and Toyota Avanza are two models that often come to mind. Both cars are known for their fuel efficiency, relatively small footprint, sizable carrying capacity, and of course, a lower price tag than most crossovers and SUVs.
The Suzuki Ertiga just recently went through a major overhaul with the release of the first installations of its second generation last year, which are just starting to trickle to our shores. Compared to the predecessor's economical styling, the new version exudes a more confident and upscale vibe, courtesy of the more aggressive and angular look.
What can be said about the Toyota Avanza that hasn't been said before? It's a multi-purpose vehicle through and through, and its reliability has been proven time and again by Avanza owners who make their car endure heavy use.
In this Car Comparison, we pit the Suzuki Ertiga GLX 1.5 AT against the Toyota Avanza 1.5 G A/T spec-by-spec.
[table id=40 />