Changan leads 2021 charge in China auto sales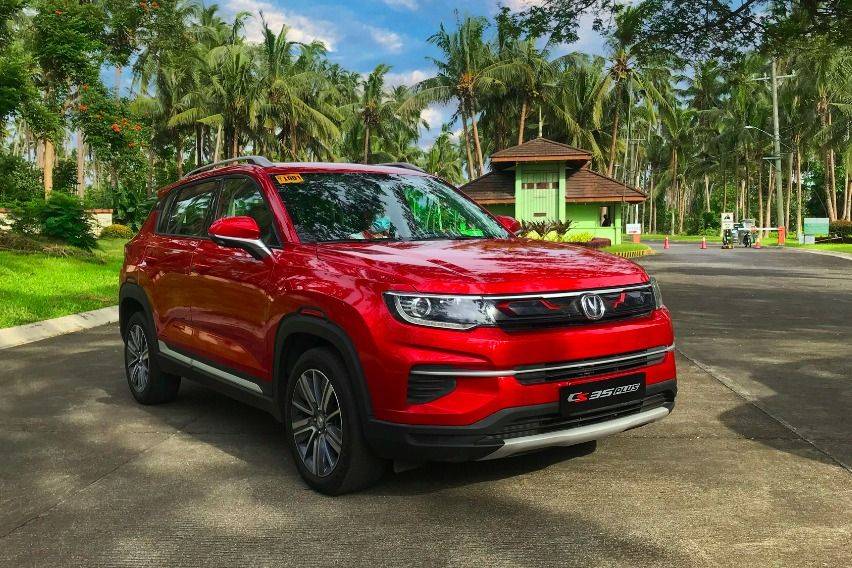 Changan maintained its sales rally for the first two months of the year, sustaining its position at the top of the Chinese automotive industry up to February this year in comparison to other local manufacturers there.

Back in 2020, Changan had more than 1.5 million units sold domestically.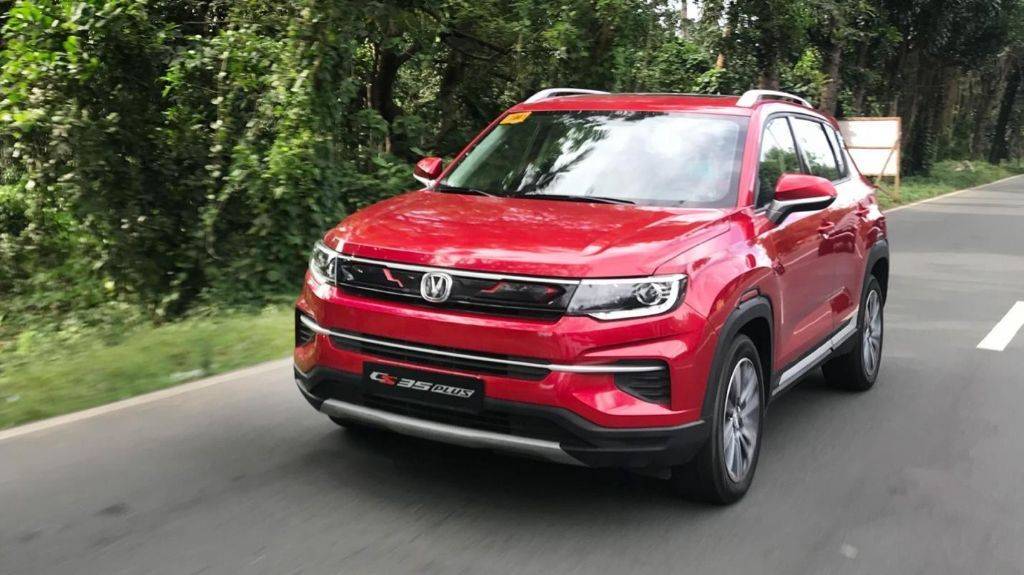 Just last month, Changan brand passenger vehicles in China reached a sales volume of 103,894 units, reflecting a 621-percent  increase over the same period in 2020. Chinese vehicle buyers expressed confidence in Changan's "Blue Core Champion Family" headed by the CS75 Plus five-seat SUV. This model continues to surpass the 30,000-unit mark, followed by the CS35 Plus subcompact SUV with 7,023 units.

This pair, plus the three other models—which comprise the top five units from Changan's stable—such as the Alsvin subcompact sedan, the CS95 full-sized SUV, and Eado EV460 are the model offerings of its new distributor Changan Motor Philippines, Inc. (CMPI). These models were introduced in the country in November last year.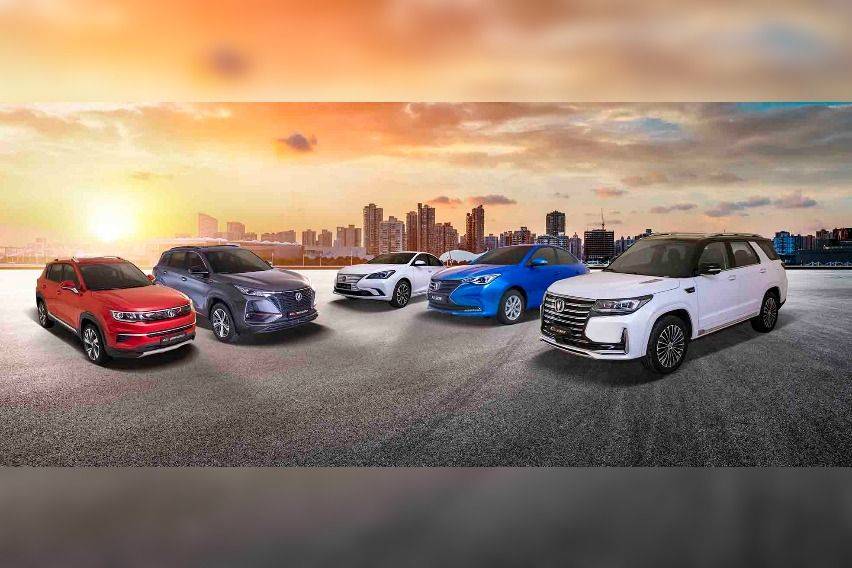 With the accomplishment of the two units in the China market, CMPI President and CEO Ma. Fe Perez-Agudo expressed confidence about these offerings for the Philippine automotive scene.

"Seeing how the CS35 Plus and CS75 Plus are performing in our neighboring markets, we are optimistic that our top five models will generate the same interest and demand on our shores, and so set the industry on the course to recovery," she was quoted as saying.

Photos from Changan Motor Philippines, Inc. (CMPI)