Cheap Ways to Make Your Vehicle Look (Almost) Brand New Again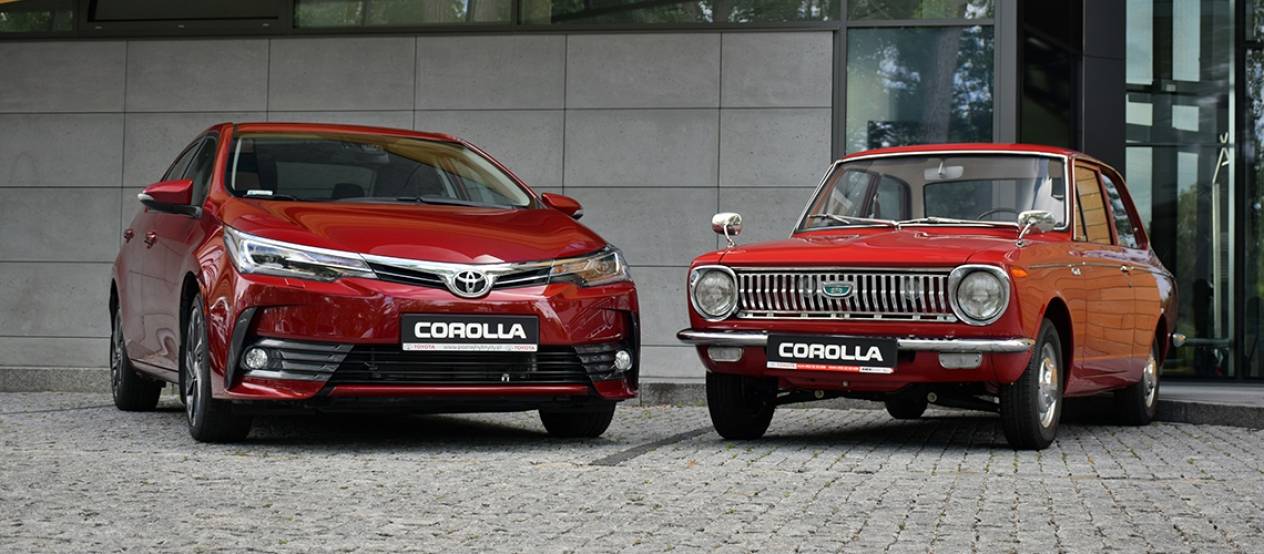 They say your car's value depreciates the moment you drive it off the car dealer. And many lose almost 60 percent of their value by the time they reach their fifth year alone.
Depreciation is inevitable; but that doesn't mean your vehicle should also look as old as its value. There are some easy ways to make them look better; what's more, you don't need to spend a lot to make it happen. Here are some ways you can do this:
Clean Your Vehicle
Let's start with the basics, first: clean your car. It's common sense, we know. But still, it's one of the most commonly-neglected things most car owners don't often do.
Cleaning your vehicle requires two things: tidying it up, and organizing its contents. Wash your car windows,  headlights, window shield--and other external parts. Do your best to repair scratches and dents, and make sure to clean your interiors (including the trunk) as well. Get yourself a decent vacuum cleaner to get rid of the dust and debris inside. And don't forget to shampoo the upholstery and carpet. They can get really dirty, especially with kids in the picture.
Get your windows a different (or new) car tint
An old vehicle often suffers from wear-and-tear--especially in their windows.  Try to have it tinted if you have a few extra pesos to spare. Really, it's amazing how changing your car's windows make it look almost new again.