Check out the 2021 Lexus IS via Lexus AR Play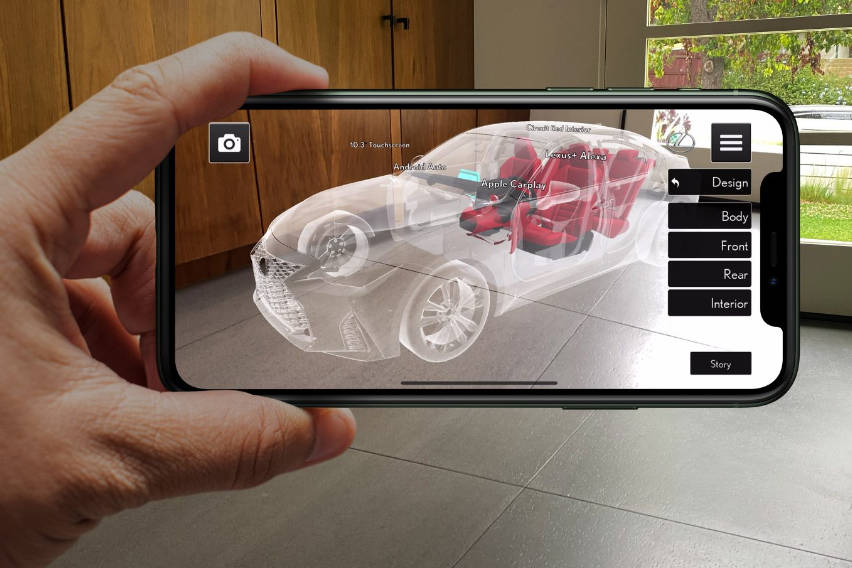 Want to do a close inspection of the 2021 Lexus IS without going outside your home? You can now do this with Lexus AR Play, an immersive, augmented reality app that allows users to examine a vehicle using their tablet or smartphone.

This first-of-its-kind app was developed by Lexus as a way to showcase the newest designs and performance features of the newest IS model without breaking social distancing rules.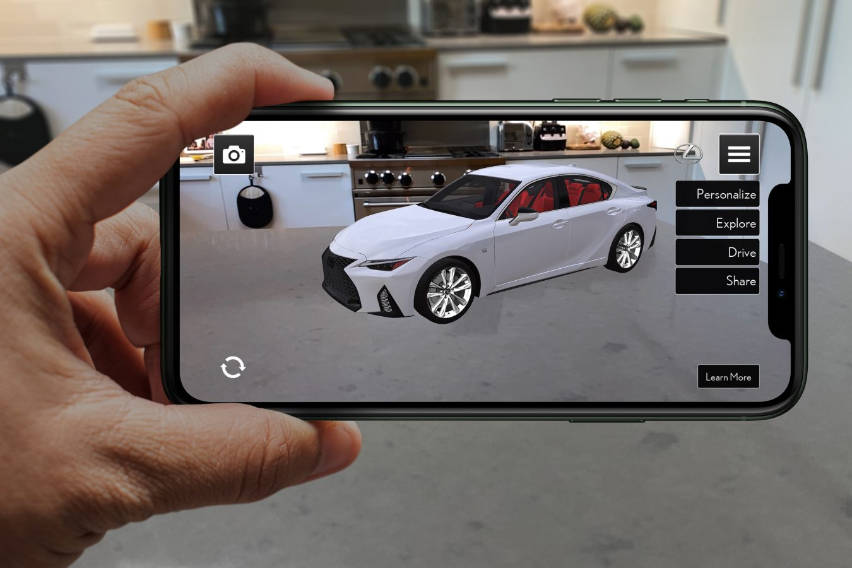 The Lexus AR Play app allows users to interact with the vehicle, thus allowing them to:


Do a virtual tour of the vehicle, with up-close 360-degree exterior and interior views.


Utilize the gamification function to drive the IS in augmented reality, like a remote controlled car.


Customize the paint color of the vehicle, with a choice of 8 colors


Open and close the doors and trunk


Explore the vehicle's design, performance, and safety features with high-level audio narration.


View 3D cutaways of key technical features, the engine and chassis.


Capture photos for sharing with friends or on your favorite social media channels.


"This app is a modern day expression of a longstanding Lexus core value:
'genchi genbutsu'
or 'go & see'—a practice employed by Lexus engineers to go on-site to ensure a true understanding of a situation by experiencing it firsthand," said
Lisa Materazzo, vice president of marketing at Lexus.

"Now our guests can experience the next best thing to genchi genbutsu with the new IS 350, seeing it for themselves in a way previously unavailable, and long before the vehicles arrive in showrooms in late fall."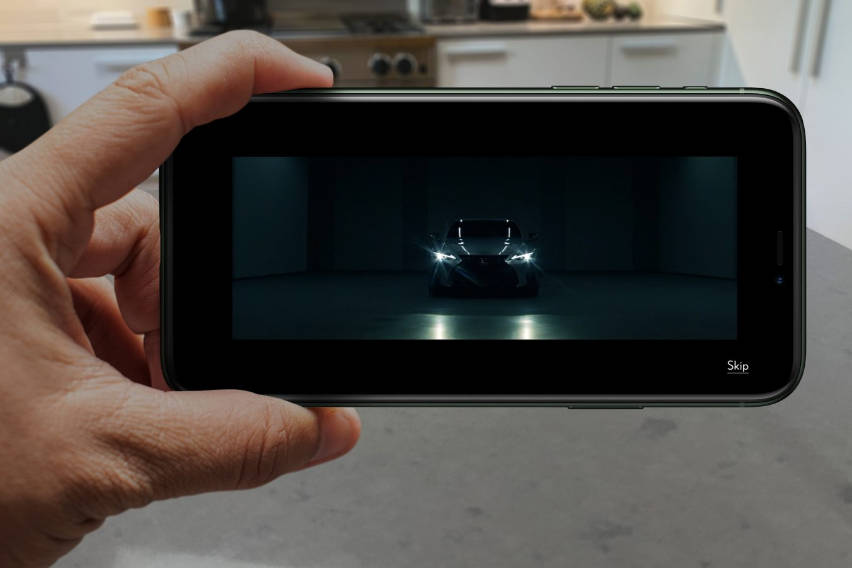 The Lexus IS is a compact executive car introduced in 1999. Originally sold under the Toyota Altezza nameplate, it was introduced as an entry-level sport model below the ES in the Lexus lineup.

The newest IS is reported to have a new existing New N platform, with an upgraded chassis and a reworked suspension. Still with the same engine, its base 2.0-liter turbocharged inline-four offers 241-hp and 350-Nm of torque. Its midgrade variant will come with a 3.5-liter V-6 that makes 260 hp and 319-Nm, while its high-performance class version has a 3.5-liter V-6 engine that can churn out 311-hp and 375-Nm.

All variants will come with a rear-drive and an eight-speed automatic option, with the all-wheel drive exclusively available on the V-6 models only.