Classic Car Restorers Unveil 'Ultimate' 1969 Dodge Charger R/T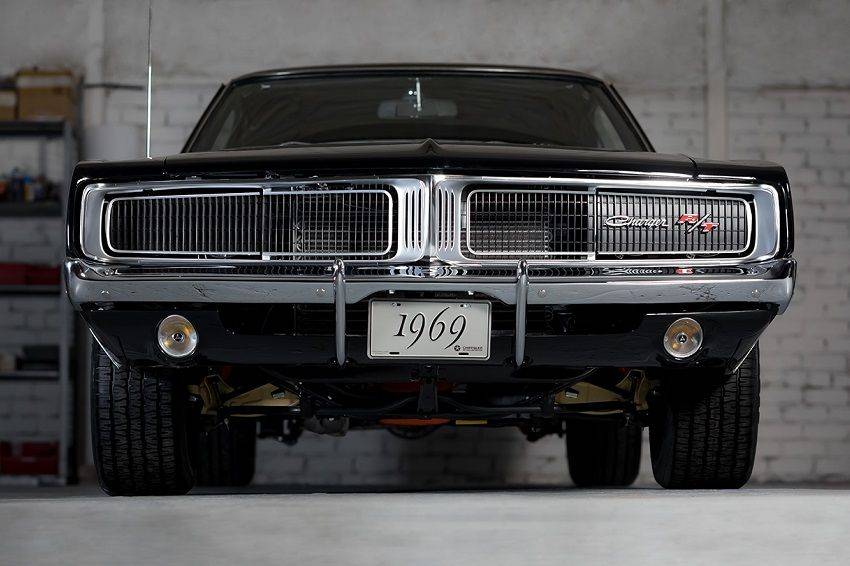 UK-based classic car restoration companyfashas reported the completion of their 1969 Dodge Charger R/T restoration project, and announced the availability of the car for purchase. The highly desirable car has appeared in many movies and TV shows past and present, including the 60's classic film Bullitt, the 70's TV show Dukes of Hazzard, and more recently, in the Fast and Furious franchise as Vin Diesel character's favored ride.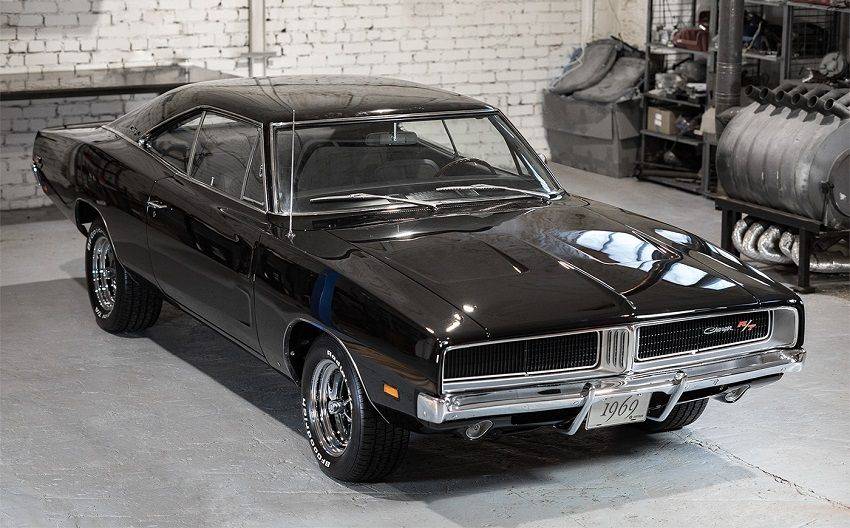 The newly restored car is far from a faithful reproduction, as it has been upgraded with high-performance components made to cater to the modern automotive market. Describing the project, Classic Investments said that they had to strip the car of its original paint to remove all the rust before refurbishing and repainting the exterior to its new condition.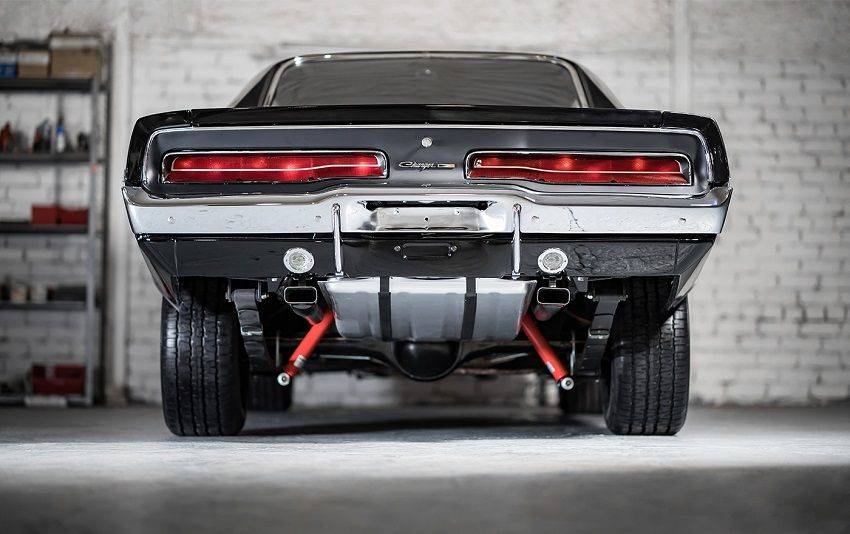 Likewise, steering and suspension were also enhanced with polyurethane bushings for the former and Koni dampers for the latter. The brake system on the other hand, currently sports 11-inch discs and rotors at the front and 11-inch uprated drums at the rear, along with a new Servo unit for improved braking effort. Meanwhile, the 440ci Big Block 7.2-liter Magnum V8 engine now runs a performance camshaft and fully balanced for seamless bursts of power. Performance is further enhanced by a Holley 770 Street Avenger series 4 barrel carburetor and stainless steel pipes.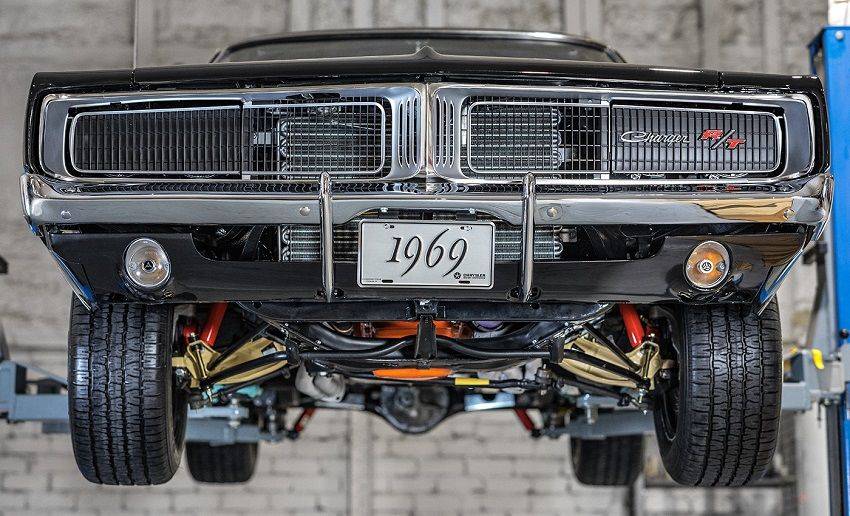 The restorers claim that the engine has already been run in, so owners can immediately enjoy their R/T to the maximum from the moment of purchase. As for the cabin, all the interior surfaces have been meticulously retrimmed and soundproofed. All the original components are rebuilt including the center console, switches, speedometer, gauges, and even the radio. The steering wheel has been imbued with custom wood grain and natural Wenge trim. Seats are upholstered with fine Italian leather as a strip, as a beautifully polished Wenge wood center console separates them.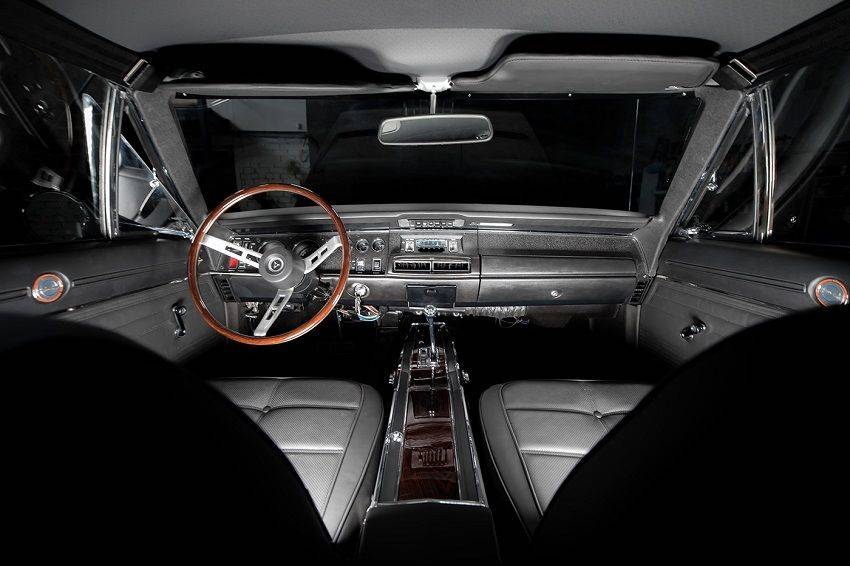 "More than 3,000 hours have been put into making this the ultimate Dodge Charger R/T," said Agris Alksnis, founder of Classic Investments. "For anyone who wants a classic muscle car, but without the fear of unreliability, this is the car for an enthusiast who cannot get enough of iconic cars such as this." Pricing information have not been released, but for information and purchase inquiries, Classic Investments urges all interested parties to contact them via their official website.
Also Read: