Cleanfuel jacks up AutoLPG prices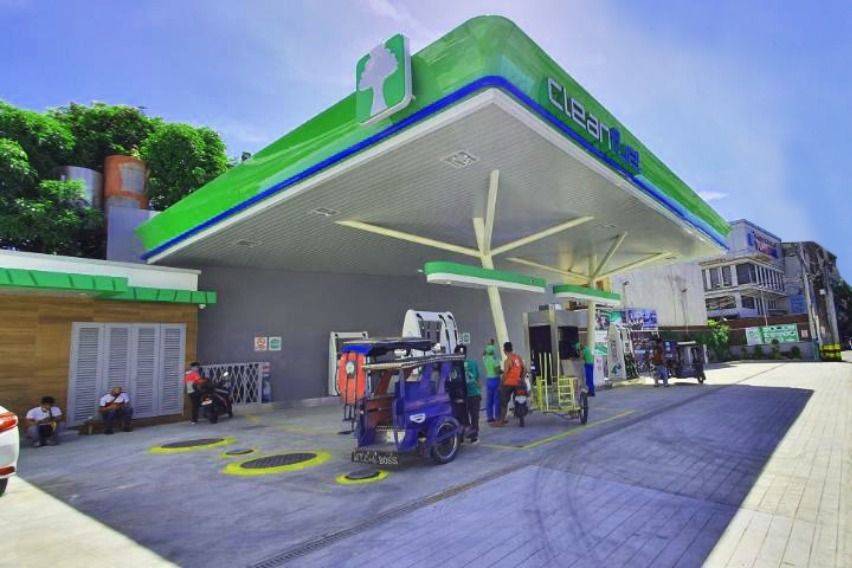 Following its no-adjustment on pump prices early this week, independent oil company Cleanfuel have jacked up the prices of its AutoLPG today (October 2) as they start the fourth and final quarter of 2020.
In its advisory, Cleanfuel said that they will be implementing a price increase on AutoLPG by P0.55 per liter.
Yesterday, oil giant Petron has raised the price of LPG by P1/kilo and their AutoLPG by P0.56 per liter. Meanwhile, Phoenix has also increased Super LPG by P1/kilo and AutoLPG by P0.55 per liter.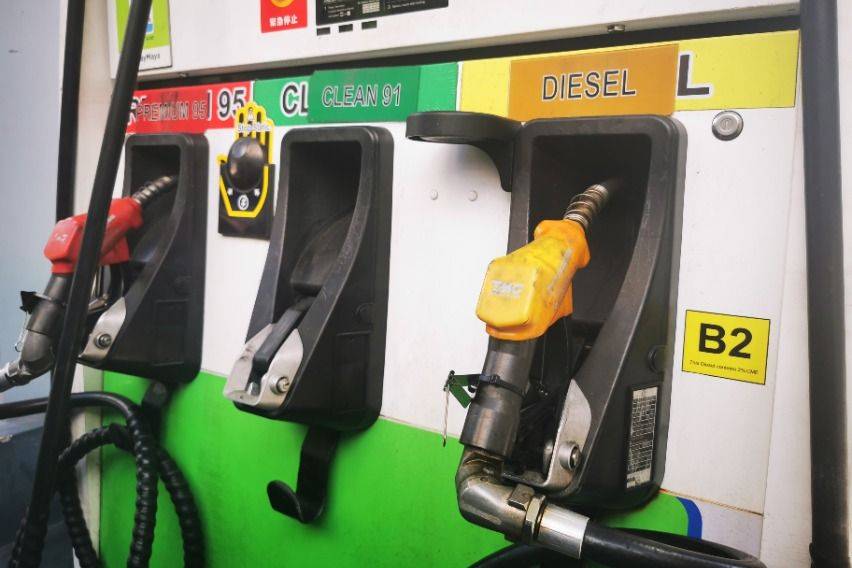 Early this week, many oil firms made an across-the-board increase to mark the end of the third quarter of the year.
Shell Philippines, among others companies, increased their pump prices on gasoline products by P0.20 per liter, kerosene prices by P0.45 per liter and diesel by P0.05 per liter in Tuesday, September 29.
Photo/s from Cleanfuel, Ruben D. Manahan IV
Also read:
Local Oil Chief says Global Oil Price Collapse Good for Import-Dependent PH
Top 24 Fuel Efficient Cars In The Philippines
5 Tips on How To Get Better Fuel Economy while Driving on Highway