Cleanfuel Now Provides More Protection for Your Engine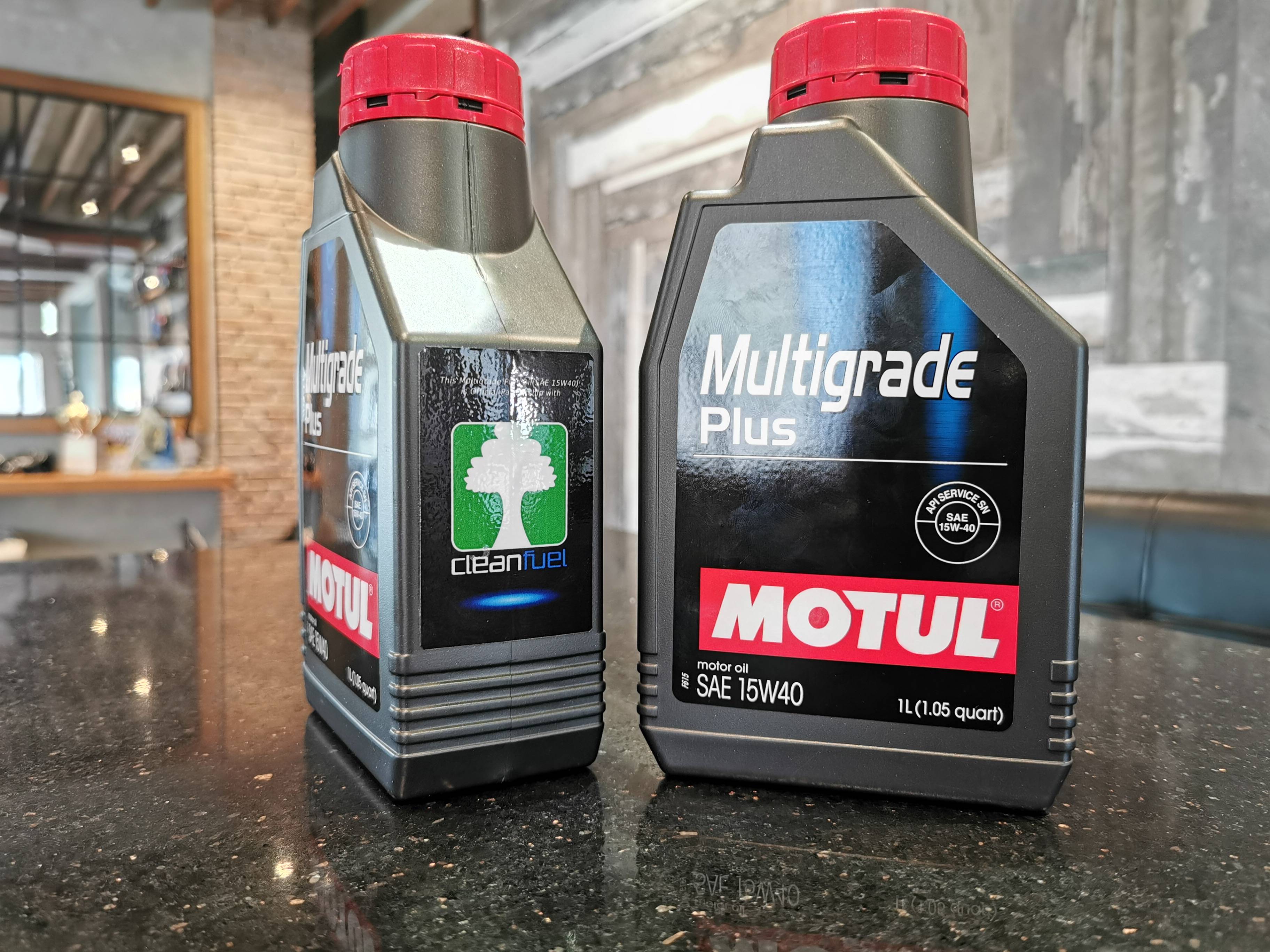 Independent fuel company Cleanfuel has forged partnership with French company Motul oils and lubricants to bring their latest product for motorists.

The Motul 15W40 engine oil is designed for gasoline/diesel engines, LPG, Turbo or naturally aspirated engines. The said product is exclusively distributed by Prestige Autosport Center Corporation.

The Motul brand has long been wanted and used by respectable niche in the global market with its wide range of performance oils and lubricants which are being used by OEM, Racing teams and racing organizations such as the Japan Super GT, World Rally Championship and the DTM Series of Germany.

"This year has been exciting for the company, and you have seen Cleanfuel actively participate in four-wheel and two-wheel racing in the domestic scene. The corporate tie-up with Motul PH is no longer a surprise actually because our racing team has been powered by our fuels and Motuls line of oil and lubricants specifically the 15W40 series oil," Cleanfuel president Bong Suntay said.

" It is a mineral based engine oil blended with additives that formulated with a high-performance anti-wear additive system to provide an optimized protection from engine wear and tear, while assuring compatibility with the emissions systems and provides protection from engine power loss. It effectively controls sludge to help maintain engine cleanliness, explained Carlos Gono, Philippine Distributor of Motul.

"Our advantage is that its really cheaper compared to its competitors plus the brand certainly speaks for itself, Suntay added.

Motul 15W40 engine oil, along with other oils and lubricants offerings are now available in Cleanfuel gasoline stations nationwide, priced at P285 per liter.