CLLEX to open up to Aliaga, Nueva Ecija by mid-May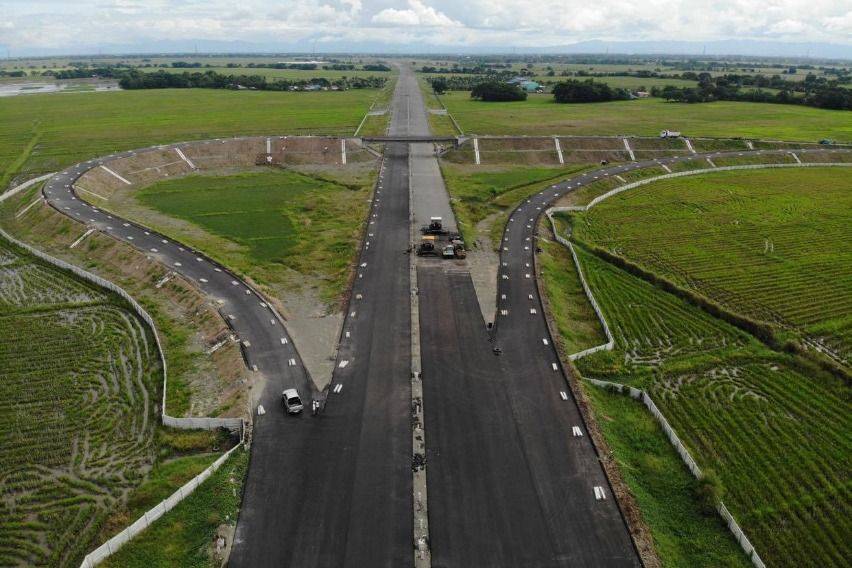 The new toll-free expressway from Tarlac City shall soon be opened come middle of May this year, the leadership of the Department Public Works and Highways (DPWH) announced.
DPWH Secretary Mark Villar said in the announcement that they will substantially complete the 18 kilometer-section of the Central Luzon Link Expressway (CLLEX) Project Phase 1—which covers the connection of SCTEX and TPLEX in Balingcanaway, Tarlac City up to Aliaga Interchange.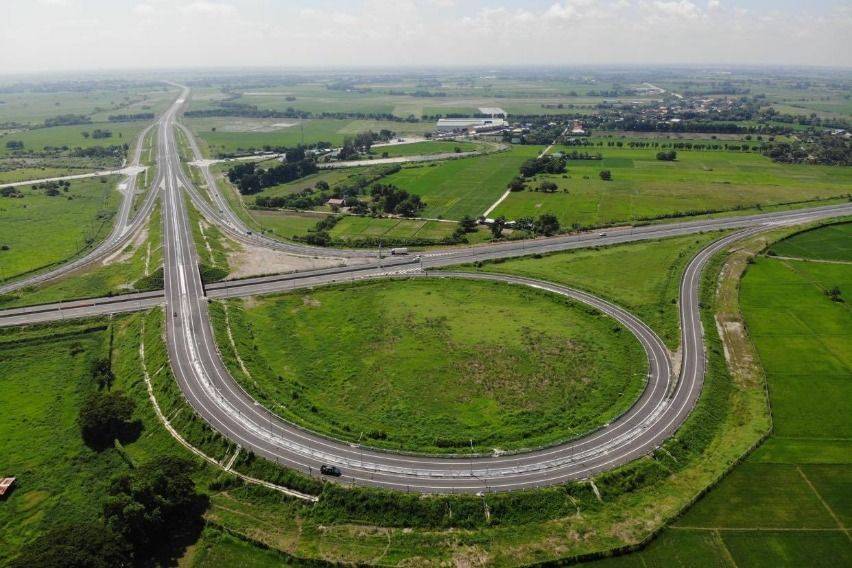 Such declaration was made following the recent inspection for the ongoing four-lane 30 kilometer CLLEX Phase 1. The latest road network is bound to reduce travel time between Tarlac City and Cabanatuan City from 70 minutes to 20 minutes.
DPWH Undersecretary for Unified Project Management Office (UPMO) Operations Emil Sadain said that the 4.10 kilometer Tarlac Section and 6.40 kilometer Rio Chico River Bridge Section including 1.5 km Rio Chico Viaduct are already finished while the 9.20 kilometer Aliaga Section and 10.30 kilometer Cabanatuan Section are 78.46 and 85.04 percent complete, respectively.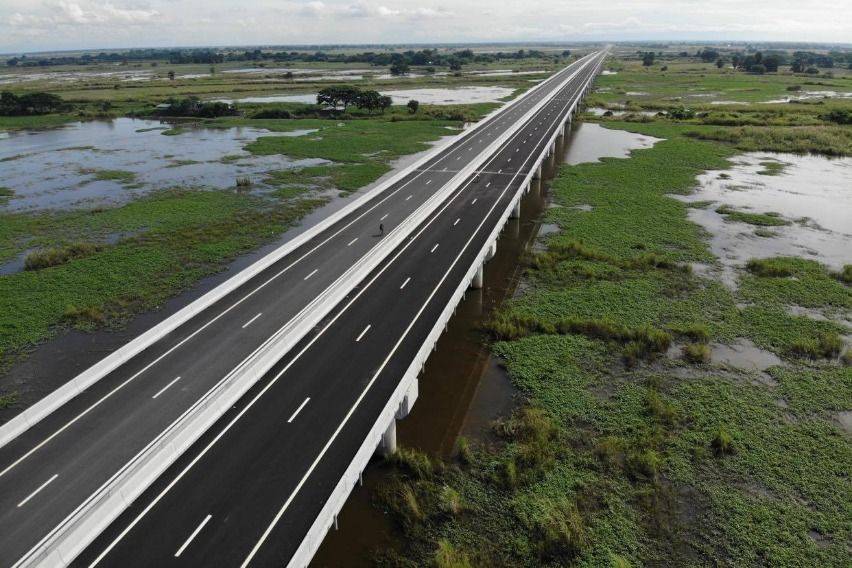 Another 4.8 kilometer part of the expressway project from the junction of Carmen-Cabanatuan Road is the Zaragoza Interchange Section.
"We are seeing a quality infrastructure that will benefit around 11,200 motorists and commuters daily and ease traffic at Daang Maharlika Highway about to be delivered by the President Rodrigo Roa Duterte administration", Villar said.
Photos from Department Public Works and Highways
Also read:
CLLEX 2 major segments completed—DPWH
Cabanatuan-bound CLLEX Segment to be partially open by yearend