Five Things You Need to Know About the 2018 Audi RS 5 Coupe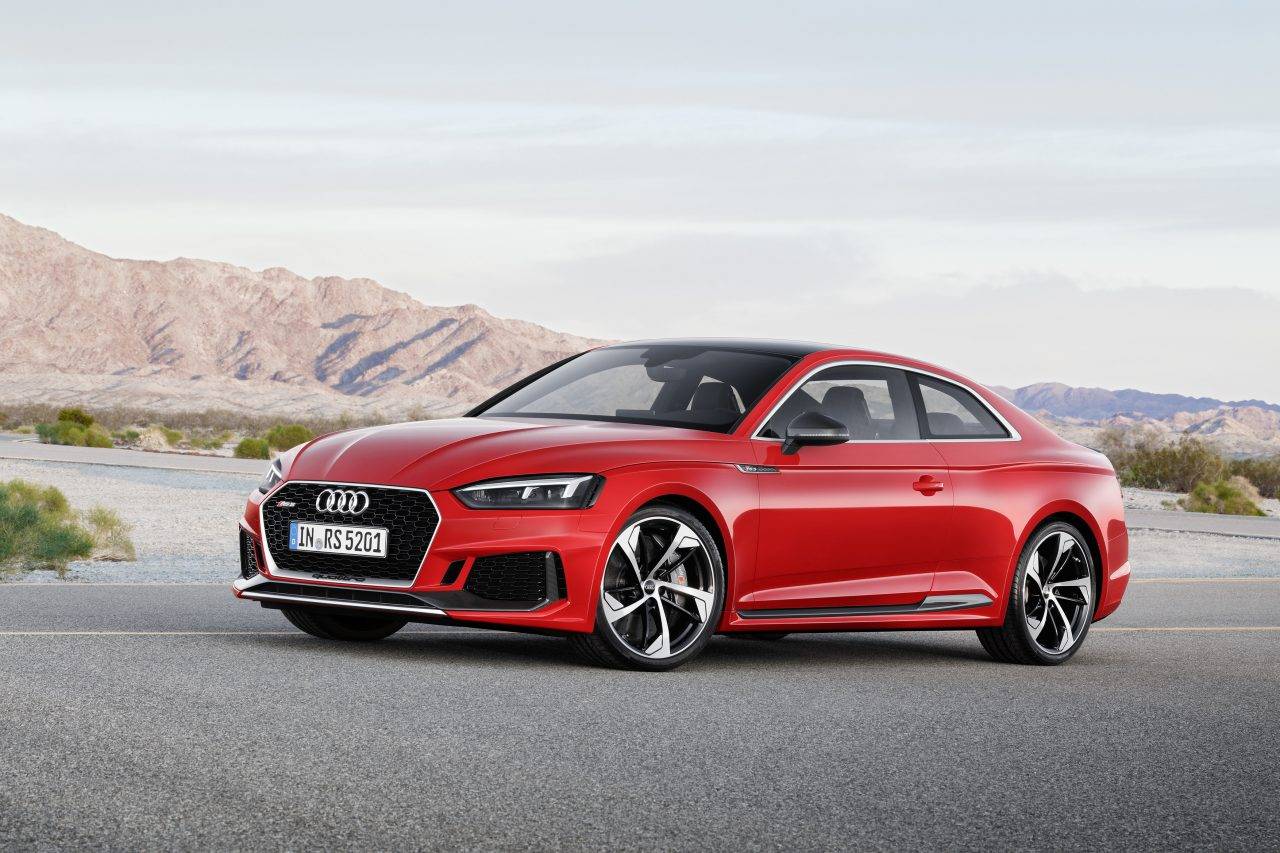 The Audi RS 5 Coupe made headlines when it was first introduced at the 2017 Geneva Motor Show. Aside from its stunning looks, the RS 5 Coupe is packed with serious power, which would pose a great challenge to its segment rivals. The same amount of excitement was generated when Audi Philippines brought in the RS 5 Coupe. As such, here are five things you need to know about the 2018 Audi RS 5 Coupe.

1. Packs a powerful engine
The Audi RS 5 Coupe is equipped with a
2.9-liter V6 bi-turbo engine
that has the capability to churn out
450 hp
. The engine's peak torque is rated at
600 Nm
, which is 170 Nm more than the previous model. With an engine like this, Audi claims the new RS 5 Coupe can go from zero to 100 kph in
3.9 seconds
and it has a
top speed of 250 kph
. If you opt to avail the optional RS dynamic package, the RS 5 Coupe's top speed increases to
280 kph
.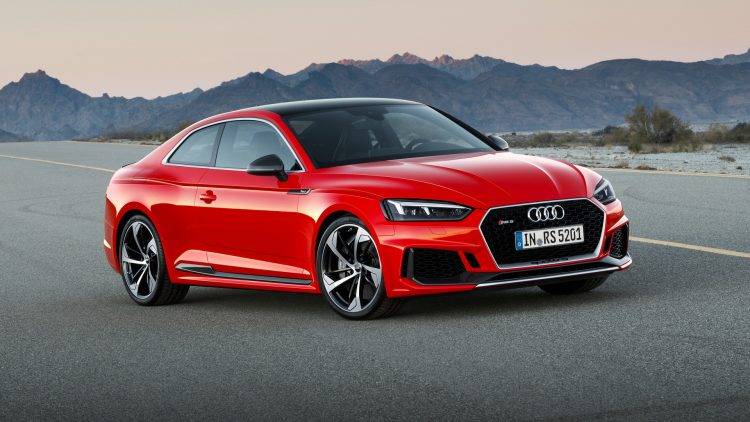 2. Features the current RS design
This vehicle is the first Audi Sport model to feature the current
RS design
. The overall look of the car took design cues from the Audi quattro IMSA GTO. Up front, the RS 5 Coupe has massive air inlets along with a honeycomb grille, sharp-looking headlights, and an angular bumper. It also gets a RS-specific diffuser insert, oval tailpipes, and a surface-mounted spoiler lip.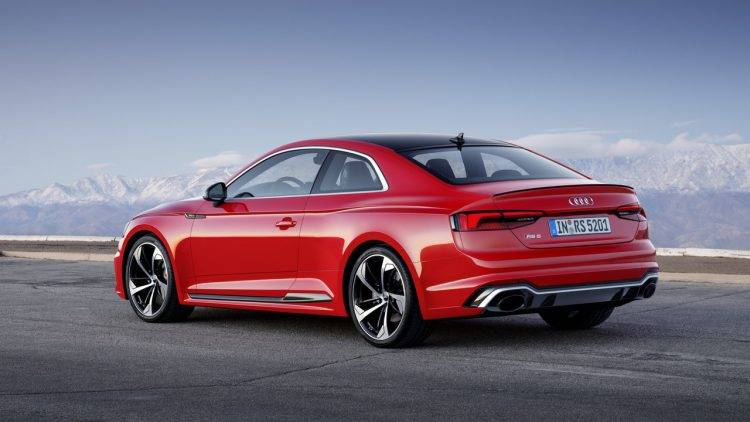 3. New rear suspension
The Audi RS 5 Coupe is integrated with a
five-link suspension
, which replaces the trapezoidal-link suspension used on the previous model. This new suspension set-up allows the vehicle to deliver a sportier driving feel and adds to its overall agility.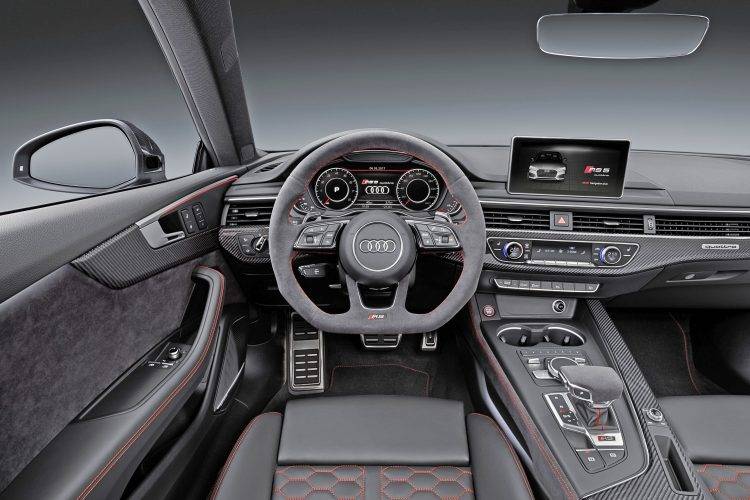 4. Premium and sporty interior
The interior of the Audi RS 5 Coupe features a
black theme
along with
red stitching
.
Carbon fiber trims
and
suede materials
are also integrated into the vehicle's interior. With this combination, the RS 5 Coupe's interior is both premium and sporty.
5. Fuel consumption rating
According to the
New European Driving Cycle
, the Audi RS 5 Coupe has a fuel consumption of
11.5 km/l
. However, Audi Philippines wasn't able to state if this is for city or highway driving or both. We would update you with the exact fuel consumption rating once we test drive this car.