Foodpanda now delivers in Valenzuela City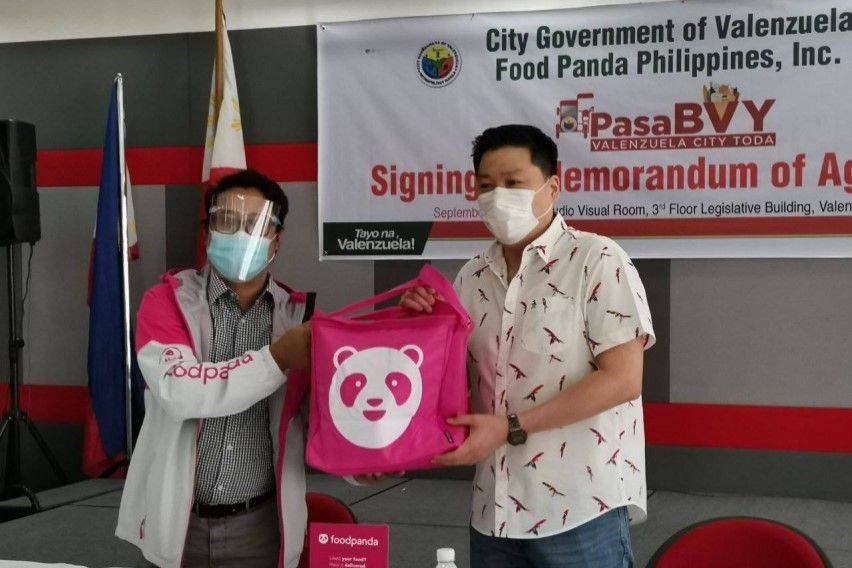 Popular food delivery app Foodpanda widens its reach to include Valenzuela City. Now, people in the northernmost area of Metro Manila can enjoy having their meals delivered straight to their home—which has become somewhat of an indispensable service with the COVID-19 situation still widespread.
Valenzuela City Mayor Rex Gatchalian welcomed Foodpanda to the city in a ceremony for the signing of a Memorandum of Agreement (MOA) between the local government and the food service provider. The MOA states that Foodpanda will use tricycle drivers in the area for their deliveries.
Gatchalian shared images from the ceremony in a social media post.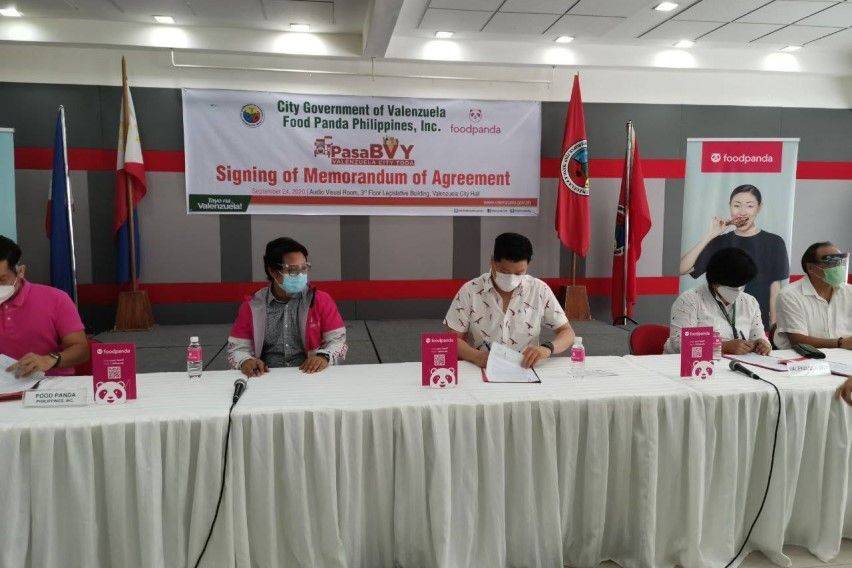 "Foodpanda, welcome to Valenzuela! In our agreement with them foodpanda will use our tricycle drivers as delivery service for food orders course through their app. Tulong eto sa hanap buhay ng mga tricycle drivers natin..." Gatchalian said on his personal Facebook page.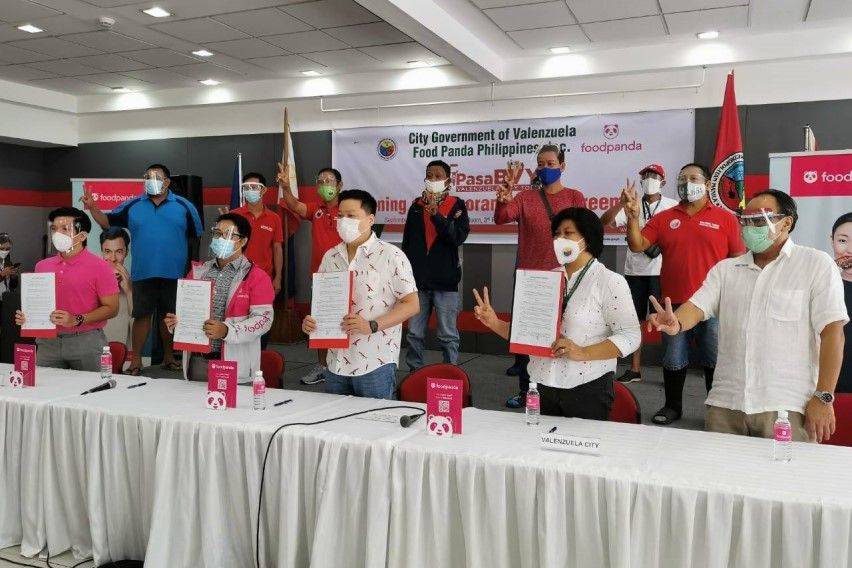 As the country continues to struggle with COVID-19, more Filipinos have turned to delivery services like Foodpanda. Despite loosened lockdown restrictions during general community quarantine (GCQ), social distancing, sanitation, and stay-at-home measures are still encouraged, which makes these services all the more useful and in-demand.
Foodpanda assures its users that health and safety measures are in place for the safety of both partner riders and customers, such as requiring its delivery people to wear personal protective equipment (PPE), promoting cashless transactions, and regular sanitation.
"The unprecedented times have caused disruption in our lives, but we at Foodpanda believe that there's a solution for us to live worry-free," said Foodpanda managing director Daniel Marogy. "As we have broadened our scope beyond food delivery services, our partnership with select retailers will also make those pantry essentials, medicines, pet supplies, and anything necessary delivered securely at home."
Valenzuela City residents wishing to use Foodpanda's food delivery services can download the app on the App Store and Google Play.
To entice people to use the app, Foodpanda Valenzuela is offering exclusive free vouchers for Valenzuela locals, good for PHP100 off for every minimum order of PHP200. The vouchers also come with a chance to win up to PHP10,000 worth of gift certificates.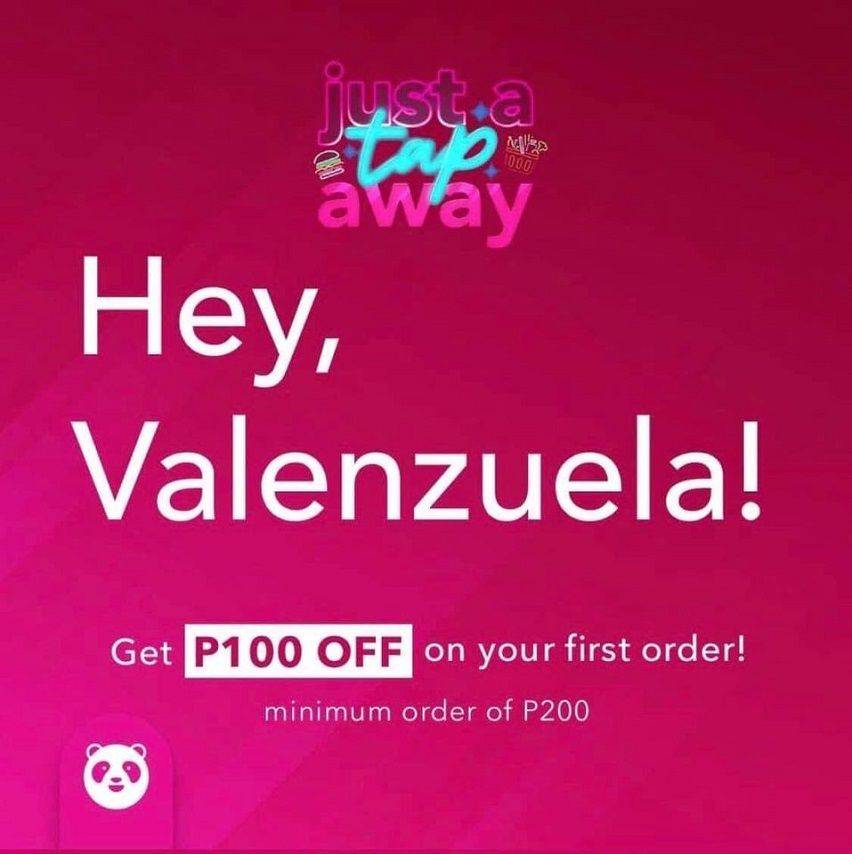 Photo/s from Rex Gatchalian Facebook page, Foodpanda Valenzuela Facebook page
Also read:
Angkas, Joyride Switch Service to Food Delivery