FCA Launches '1 Million Meals' Relief Ops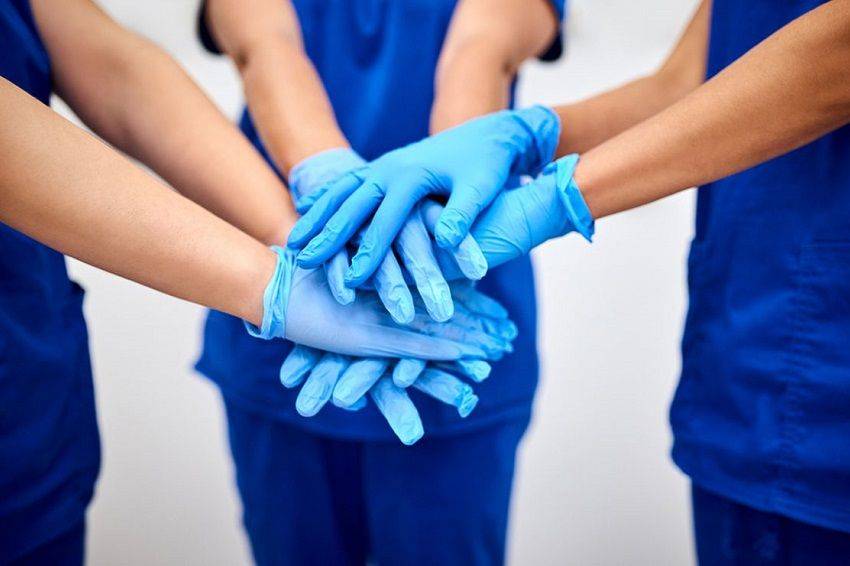 Fiat Chrysler Automobiles (FCA) has implemented a series of measures to support various national health services in its countries of operation to provide assistance in the government's efforts in combatting the dreaded coronavirus disease (Covid-19).

Among these measures is the company's effort to convert one of its manufacturing plants to produce face masks for donation to frontliners and healthcare workers.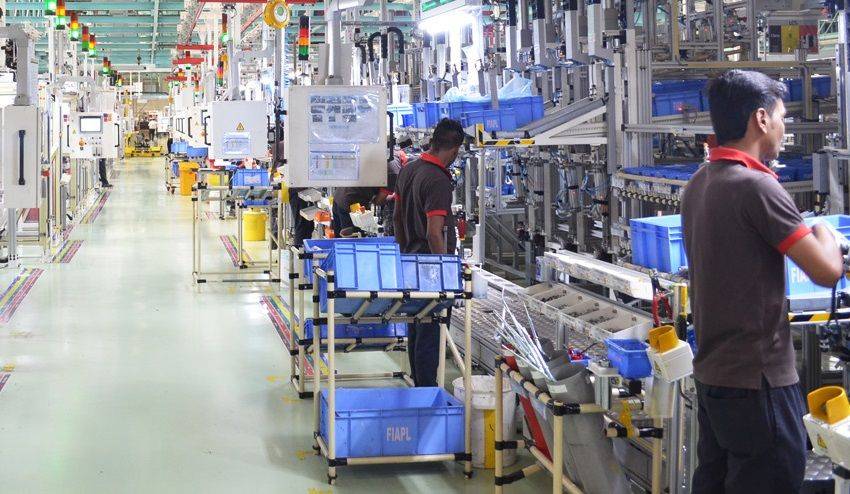 FCA reports that the first machinery designed for this purpose has been delivered and installed, with the supply and donation phase for the masks about to commence in the following weeks.

Aside from face mask production, FCA is further expanding its program of measures to support coronavirus relief efforts by providing food services to children

FCA is already working with non-profit organizations and foundations that provide food to school children until schools return to session.

"Starting immediately, FCA will help provide more than 1 million meals to school-age children in the communities around our principal manufacturing plants in Illinois, Indiana, Michigan and Ohio," the company said. "The program will then be extended nationwide in the US and to Canada and Mexico, supporting similar relief efforts for kids who would normally access school meal services."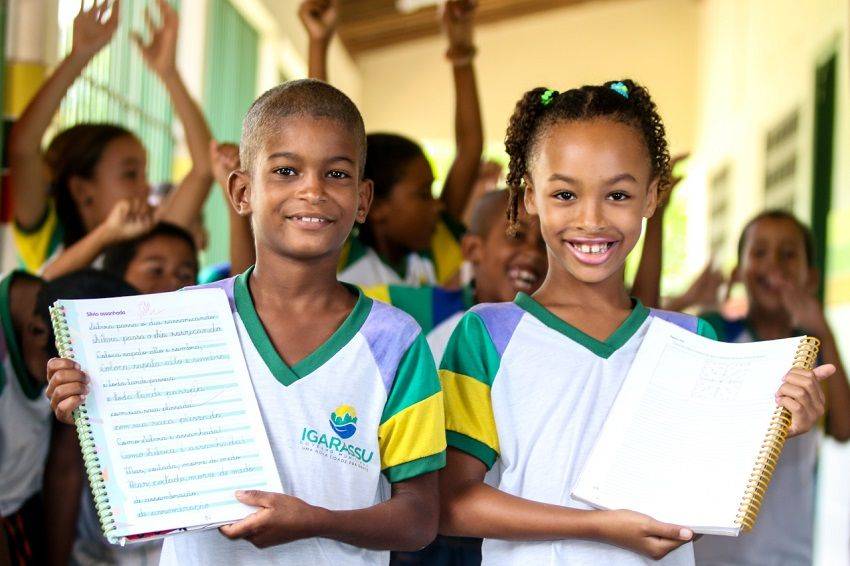 In addition, FCA is expanding its Covid-19 relief measures into a range of technical, logistical and manufacturing programs.

"There has never been a more important moment to help children and their families with vital needs in our communities than during this time of great uncertainty," said FCA CEO Mike Manley.

After face mask production and school feeding, the company is also looking to build medical equipment and personal protective equipment (PPE) with from its in-house engineering and logistics team in Italy who are currently assisting a local ventilator manufacturer.

Prior to these efforts, FCA and its subsidiaries have already sourced and purchased a total of 150 ventilators, alongside other medical equipment from various overseas suppliers, all of which have been transported to Italy, one of the hardest hit nations by the global pandemic.

Meanwhile, the Agnelli family, the Italian multi-industry business dynasty behind the Fiat brand, made a staggering EUR 10 million (approximately PhP 565 million) donation to the Italian Civil Protection Department and to Specchio dei Tempi /La Stampa earlier this month to help the two agencies respond to the local health and social needs in the Italian cities of Turin and Piedmont.



Also Read: