Fuel firms impose 'mega' price hike today
Companies have trumped the adjustment in fuel prices last week as they imposed a bigger hike on the pump prices today.
KEY TAKEAWAYS
How much is the price adjustment for today?
Oil firms will jack up the price of diesel by 13.15 per liter, gasoline by P7.10 per liter, and P10.50 per liter on kerosene.
Is this considered as the biggest oil price hike for the year?
Yes. The latest price hike trumped all price adjustments that were made in 2022.
Based on their respective advisories, Petron, Caltex, Cleanfuel, Seaoil, Total, Unioil, and PTT Philippines will jack up the price of diesel by 13.15 per liter and gasoline by P7.10 per liter.
Many of the aforementioned companies will also add P10.50 per liter on kerosene.
Other companies are expected to follow suit.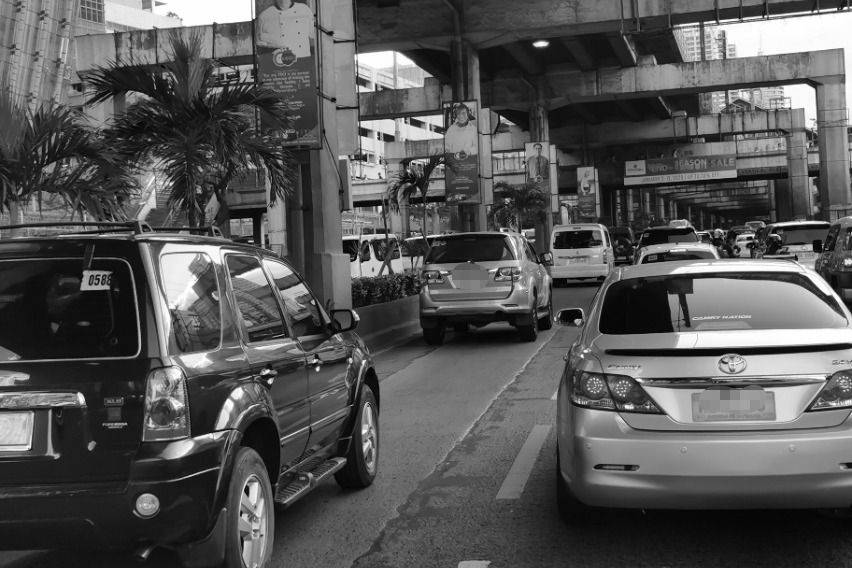 Meanwhile, independent oil player Petro Gazz (the company who made a limited-time rollback last week) only raised the retail price of gasoline by P3.50 per liter and diesel by P6.50 per liter.
Last week, local oil firms implemented a price increase on gasoline by P3.60 per liter, P5.85 per liter of diesel, and P4.10 on kerosene.
Relatedly, partylist groups Anakpawis Partylist, Kilusang Mayo Uno, and Pinagkaisang Samahan ng mga Tsuper at Operators Nationwide (Piston) will be protesting against the skyrocketing fuel prices anew. The groups will form a human chain at Petron Blumentritt today.
Further, Metropolitan Manila Development Authority (MMDA) expressed its readiness on the planned transport strike set by a group of jeepney drivers and operators.
In a statement, MMDA Chairman Romando Artes said that contingency measures have been readied to ensure that commuters will not suffer any inconveniences following the mass demonstration.
"Agency buses and trucks will be prepositioned to provide free rides to commuters and transport them to the EDSA Bus Carousel. "Libreng Sakay" (free ride) signage will be attached to vehicles so that the public can easily identify them," Artes said.
According to the agency, it is ready to deploy 20 vehicles, which are made up of 11 commuter vans, six buses, and three military trucks.
According to the recently appointed MMDA chief, the agency will monitor major roads in Metro Manila that will be affected by the transport strike for quick dispatching of "Libreng Sakay" vehicles.
Further, the MMDA will also deploy traffic personnel and Road Emergency Group members to assist motorists and commuters who would be adversely affected by the transport strike. "Our personnel are ordered to manage traffic and provide assistance to commuters during the transport strike," Artes explained.
Photos by Ruben D. Manahan IV
Also read:
Local Oil Chief says Global Oil Price Collapse Good for Import-Dependent PH
Top 24 Fuel Efficient Cars In The Philippines
5 Tips on How To Get Better Fuel Economy while Driving on Highway