Gasoline, kerosene prices to increase tomorrow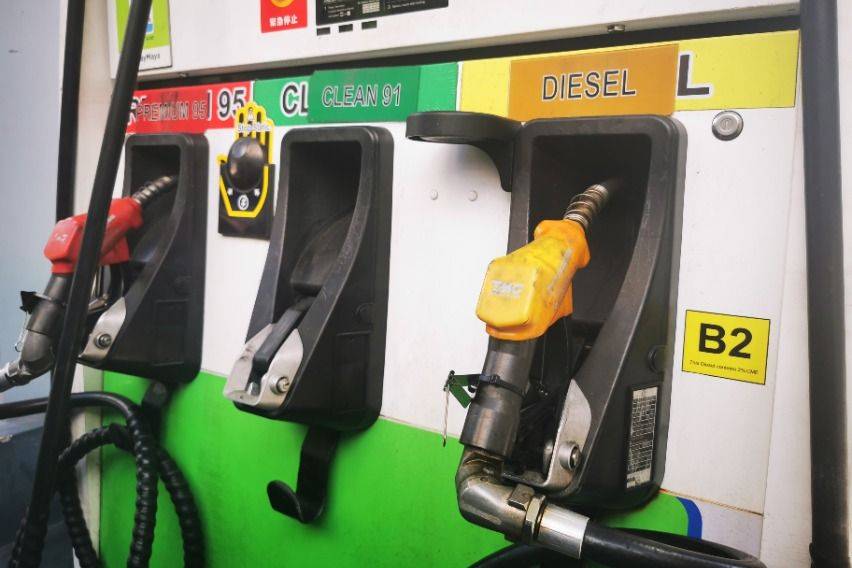 A slight increase on some products by the pump await motorists tomorrow (Tuesday, October 6), the second movement to welcome the disaster-riddled 2020.

In its latest advisory, Shell Philippines announced that they are jacking up the price of kerosene by P0.20 per liter and lowering P0.10 per liter on gasoline products. Diesel, Shell noted, will have no adjustment in terms of pricing.

Other fuel firms are expected to follow suit.

Meanwhile, independent oil firm Cleanfuel will implement no price movement. Their last movement for the product was of Friday last week, where the company increased prices for AutoLPG by P0.55 per liter.

Such movement was made a day after Petron raised the price of LPG by P1/kilo and AutoLPG by P0.55-P0.56 per liter.

Photo/s from Cleanfuel, Ruben D. Manahan IV