Gov't retracts reduced social distancing guidelines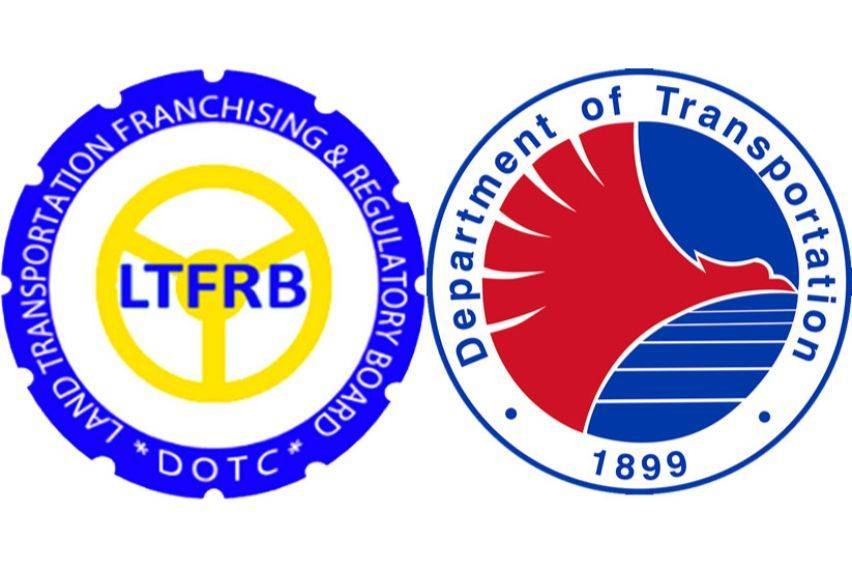 The government has retracted the earlier pronouncement that they have allowed the reduction of physical distancing from one meter to .75 meters.
According to Presidential Spokesperson Harry Roque, the various public transports will follow the earlier measurement of one-meter distance as advised by Department of Transportation Secretary Arthur Tugade.
"Balik one-meter muna tayo sa physical distancing sa pampublikong transportasyon habang wala pang desisyon ang presidente kung ito nga po ay pwedeng maibaba sa 0.75," Roque was quoted as saying.
Transportation Assistant Secretary Goddes Hope Libiran explained that the issuance of suspension on the protocol is to debunk the perception of a divided Inter-Agency Task Force (IATF).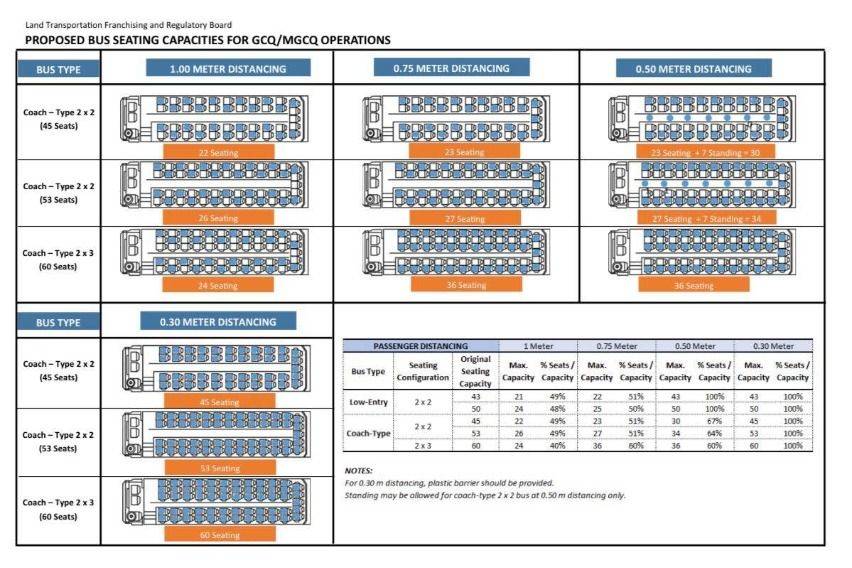 "Sec. Tugade does not savor the scenario that public views a divided IATF. He does not enjoy seeing a perception that a timeline is being set whereupon the Office of the President should make a decision," she said.
Libiran also noted that a reduced distancing requirement is to address public transportation woes and consequently provide livelihood to revive the economy.
He cited medical experts led by former health secretaries Manuel Dayrit and Esperanza Cabral that the "one-meter physical distancing measure by the World Health Organization (WHO) allows for adjustments based on context."
"It is actually according on the assumption that people are doing "normal" activities such as talking, singing, and opening their mouths. This does not consider the presence of other health interventions such as mandatory wearing of face masks, face shields, the policy on no talking, no eating, regular washing of hands, foot bath and disinfection," Libiran explained.
"On our recent manifestation to temporarily revert to 1-meter, please note that this was done so as not to savor the scenario that the IATF is divided. Secretary Tugade does not enjoy seeing a perception that a timeline is being set whereupon the Office of the President should make a decision. We want to give the Office of the President a free hand to decide on this at their own time and context," she concluded.
Last September 14, distancing on public transportation was reduced from 1 to .75 meters while maintaining the "No Face Mask, No Face Shield, No Entry," as well as the "No Talking and No Answering Calls"policy while inside public commute vehicles.
Such protocol was followed upon the approval of the IATF on Emerging Infectious Diseases (IATF-EID) to increase ridership.
Photo/s from Department of Transportation, Asec Goddess Hope Libiran Facebook page
Also read:
DOTr Asec defends EDSA Busway design
Look: DOTr-approved modern PUVs