Here's the Newest Honda City 2020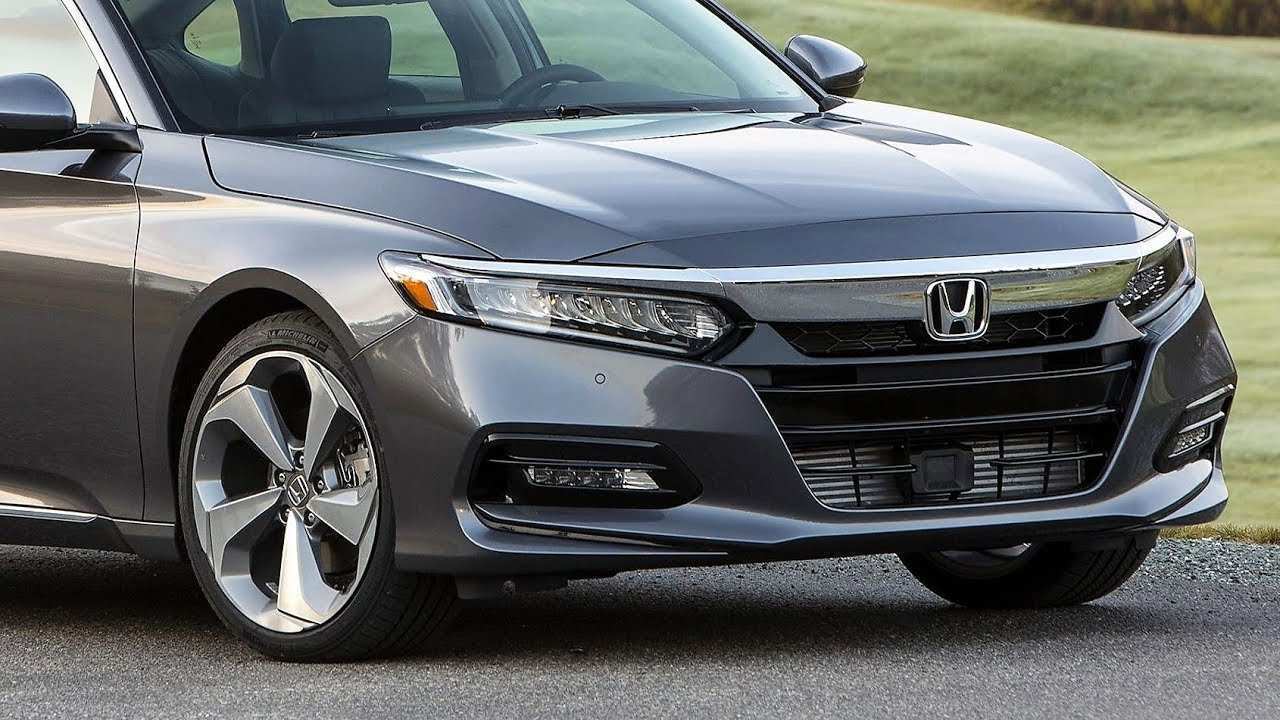 The
2020 Honda City
has finally been revealed in
Thailand.
The subcompact car still looks solid as ever and with a more self-assured stance--perhaps from living it out for five generations already.
One can recognize bits and pieces of such self-assurance everywhere.
The relaxed curves, or that laidback design, or that defiant, thick chrome bar that juts out ever so slightly on the hood: it's almost like it's stubbornly holding to its roots all the while undergoing some changes.
In the end however, progress wins--hands down.
The official teaser of the newest
Honda City
sums it up very well:
"The new challenge for the Honda City is its mission to exceed past success and break free from old beliefs and limits, unlocking Honda City's potential to create a new phenomenon beyond all possibilities you can imagine."
Now, the question is:  How did it break free from its limits? And did it really go beyond its possibilities? Here are the three ways that it did:
First, the newest Honda has made its changes with the engine, now using a downsized, 
1.0-liter,  three-cylinder VTEC turbo engine
to replace its previous,
1.5L naturally-aspirated engine
. A smaller engine means better fuel efficiency.
Second, it now meets the
Eco Car Phase II criteria
in Thailand. In case you didn't know, the Eco Car Phase II promotes Thailand's automotive industry, environment, development, and growth. It sets high standards in its tests, and they can be quite challenging to meet. Some of its requirements include: a Carbon Dioxide (CO2) level at or below 100 g/km, an emission standard of Euro 5, fuel consumption rate not less than 4.3L/100 km (23.25 km/L), meets Safety Standards UN/ECE 94, UN/ECE 95, amd UN/ECE 94.
Third, it now replaces its Intelligent Dual Clutch Drive (i-DCD) with the
Dual-Motor Intelligent Multi-Mode Drive
(i-MMD) hybrid powertrain. This multi-awarded technology is made up of a
2.0 litre i-VTEC petrol engine and two electric motors
for a "seamless feeling of power and torque" It also increases fuel efficiency and responsiveness, seamlessly delivering power to the wheels.
https://www.youtube.com/watch?time_continue=3&v=vibnrTxe5ds&feature=emb_logoa
The newest 2020 Honda City has a similar engine with the European Civic, and comes at
12o-hp with 173 Nm of torque
. This makes it almost 30 Nm "torquier" than the current model.