Hyundai partners with Sony Pictures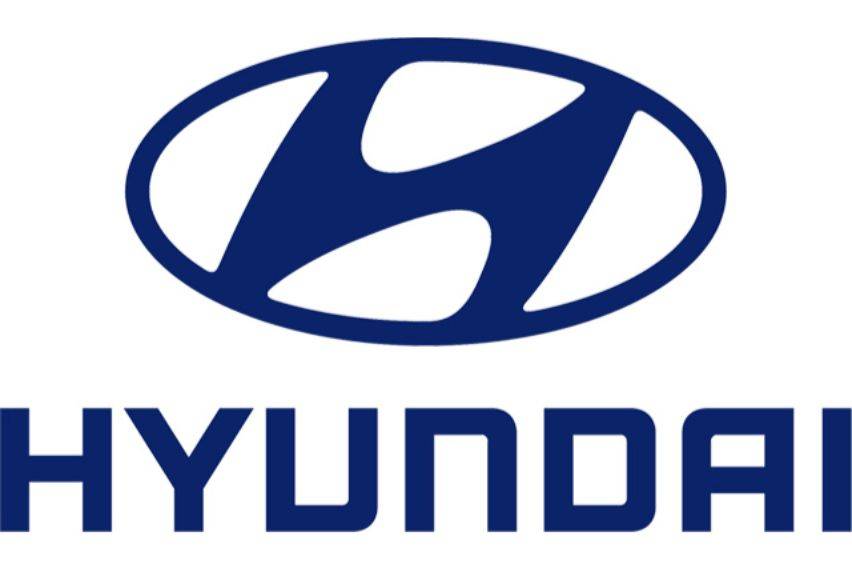 Hyundai Motors and Sony Pictures Entertainment has recently announced their partnership that features the automotive company's new models and technology in upcoming productions by Sony Pictures.
Hyundai is also offering generous marketing support and both companies will collaborate on a wide range of content-creation.
This partnership will connect Sony Pictures IP with Hyundai Motors' technology and designs, building on the cinematic quality of the studio's big-screen fare and bringing to life the automaker's human-centered future mobility vision dedicated to revitalizing cities and galvanizing urban air mobility (UAM).
The partnership will offer a wide range of opportunities to leverage Sony Pictures IP for marketing content and immersive entertainment, collaborate on infrastructure and vehicular concepts for Sony Pictures movies, co-create virtual reality and gaming experiences, and co-produce events, among other opportunities.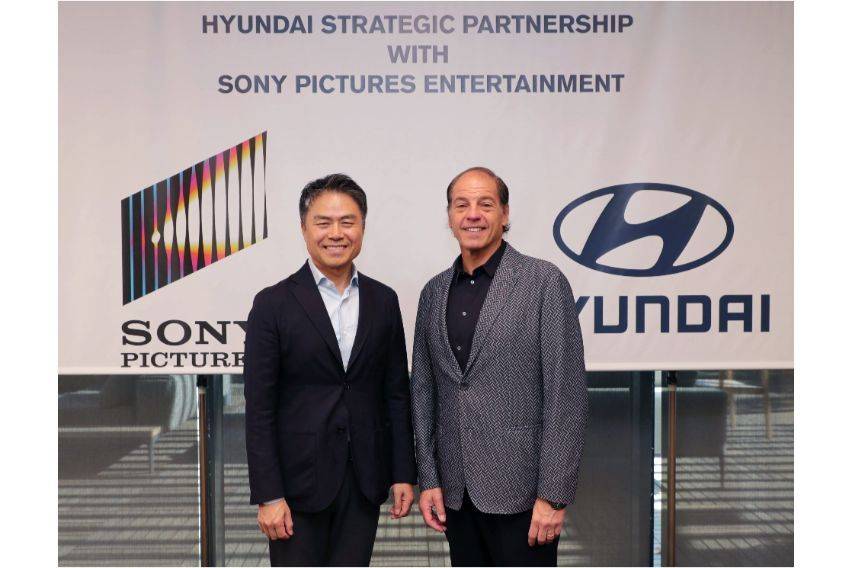 Hyundai Motors' new models and technologies will be featured in five upcoming Sony Pictures films including Uncharted (July 2021); the sequel to Spider-Man™: Far From Home (November 2021); the sequel to Spider-Man: Into the Spider-Verse (October 2022); and other tentpoles to be determined. So when Uncharted comes out, don't be shocked if Peter Parker uses his Hyundai Sonata's Smart Park into a spot, same as how John Kransinski did it in Hyundai Motors' Super Bowl commercial.
The partnership between the American entertainment company and South Korean multinational automotive manufacturer offers numerous ways to inspire customers and movie fans around the globe. Wonhong Cho, Executive Vice President and Chief Marketing Officer of Hyundai Motor said, "This strategic partnership with Sony Pictures will allow customers to understand and experience our human-centered future mobility vision through innovative vehicles and technologies, illuminating a way forward for transforming how we move, interact, and design our lives for optimal benefits."
CES is the world's gathering place for all those who thrive on the business of consumer technologies. This year, Hyundai Motor Company unveiled its innovative vision for urban mobility to help revitalize human-centered future cities. The three-pronged approach, Hyundai officials noted, is to realize the vision. It includes UAM, a Purpose Built Vehicle (PBV), an eco-friendly urban mobility device allowing customization for diverse lifestyles; and Hub, a space for mobility transfer and community activities.
"This agreement embodies the true meaning of the word partnership. The deal has many levels, including significant marketing support, but real potential and impact come from the innovative content that we will develop together, "said Jeffrey Godsick EVP Global Partnerships, Brand Management and Head of Location Based Entertainment at Sony Pictures Entertainment said.
The pioneering partnership will not be limited to product placements in movies or creating something out of left field, instead it is designed to make opportunities to gratify Sony "for marketing content and immersive entertainment, collaborate on infrastructure and vehicular concepts" for movies, as well as gaming and virtual reality, and to develop other experiences that benefits both companies.
Photo from Hyundai
Also Read:
Hyundai unveils COVID-19-ready H100 vans