Hyundai 'promotes' Ioniq to its own brand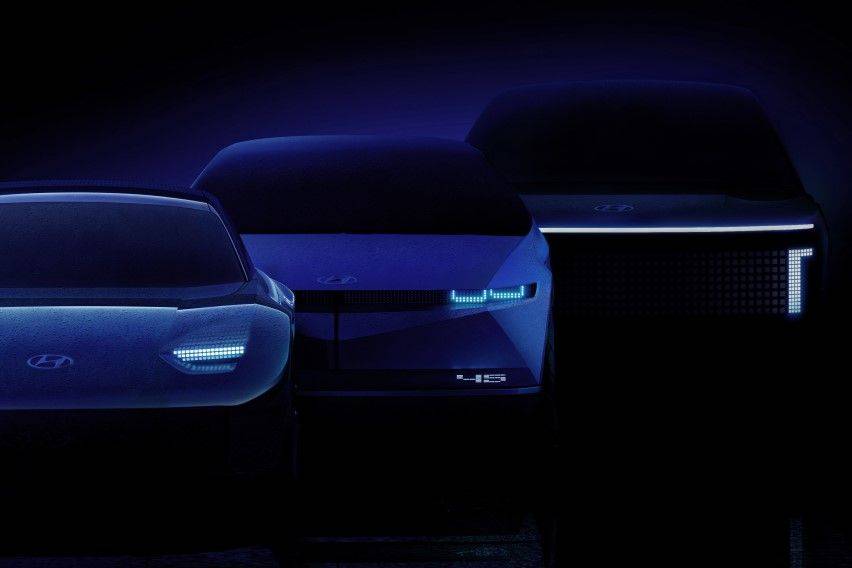 The Ioniq will no longer be a nameplate for Hyundai. Instead, the model will become its own brand, representing the South Korean carmaker's dedicated electric vehicle (EV) lineup.

In line with this strategy, Hyundai will be releasing three new EV models over the next four years, with the first one slated for an early 2021 release.

Instead of names, the Ioniq models will be identified by numbers a la Mazda, starting with the IONIQ 5, a midsize EV CUV based on the 45 EV concept car. After the Ioniq 5 will come the Ioniq 6 sedan, then the Ioniq 7 SUV set for 2024.

Hyundai will retain the even numbers for sedans and reserve the odd numbers for SUVS.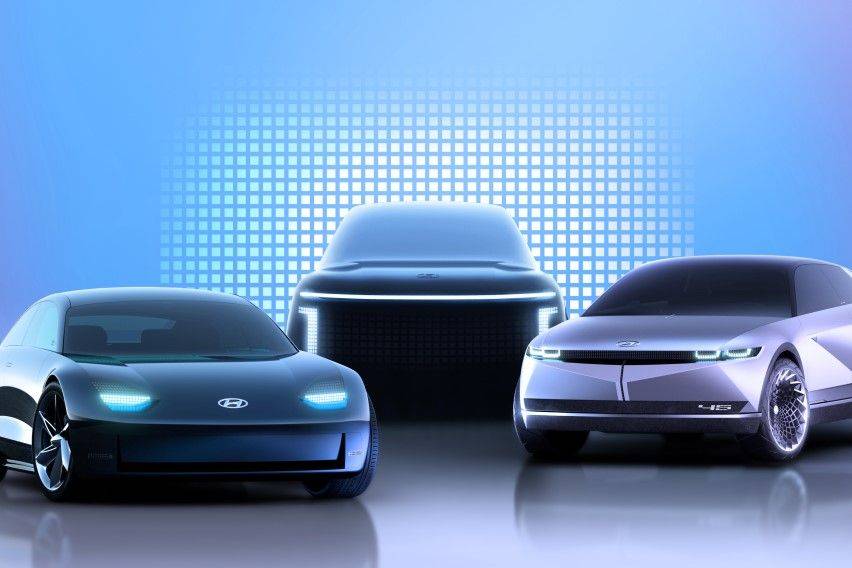 Built on the brand's Electric-Global Modular Platform (E-GMP), the Ioniq brand is expected to leverage Hyundai's advanced EV  manufacturing know-how to offer customer-centric EV experiences that focus on connected lifestyle solutions in line with Hyundai's 'Progress for Humanity' vision for the future.

E-GMP allows the Ioniq line to possess a 'smart' cabin replete with high tech creature comforts including fully adjustable seats, wireless connectivity, and unique features such as drawer-like glove boxes and user interfaces that will be "simple, intuitive and ergonomically designed to help occupants feel at ease."

The current Ioniq EV already has a lot of things going for it, including a spacious interior and ultra-fast charging. Hyundai hopes to combine these current EV capabilities with future innovations that integrate design, technologies, and services to deliver a seamless in-car and out-of-car experience.

"The IONIQ brand will change the paradigm of EV customer experience," said Wonhong Cho, Executive Vice President and Global Chief Marketing Officer at Hyundai Motor Company. "With a new emphasis on connected living, we will offer electrified experiences integral to an eco-friendly lifestyle."

The decision to distinguish the Ioniq from the Hyundai marque is the first step under Strategy 2025, which seeks to make the South Korean carmaker as the world's third-largest eco-friendly vehicle producer within five years.

The strategem's sales targets are lofty to say the least, with the company aiming to sell one million units of battery electric vehicles and take 10 percent of the market share for such vehicles by the end of 2025.

"The launch of the IONIQ brand dedicated to EV models reinforces the company's commitment to clean mobility and reflects its ongoing transformation as a Smart Mobility Solution Provider with zero-emissions solutions," the company shared.
Explore Hyundai Ioniq EV