IPC powers First PGMC Enterprises Inc. with 46-truck delivery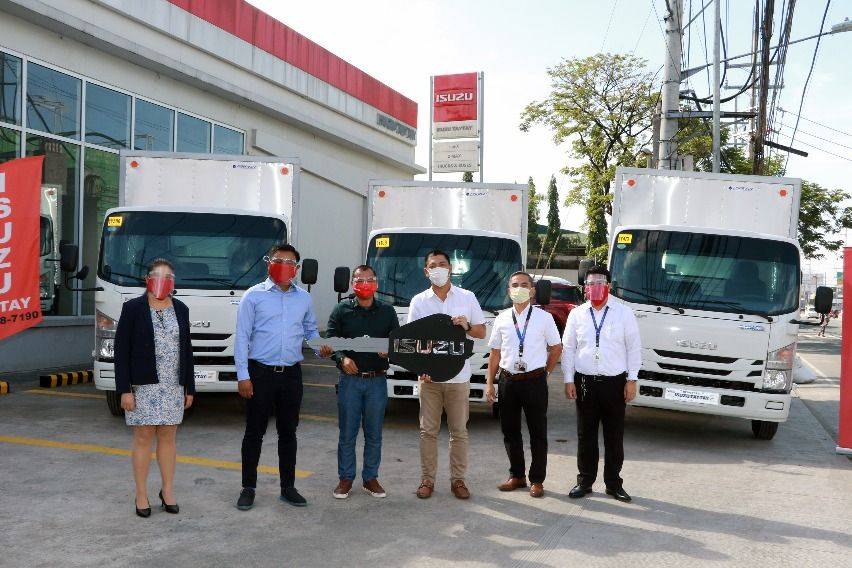 The Philippines' local distributor for Japanese truckmaker Isuzu will be powering the latest fleet of First PGMC Enterprises Inc., affiliate of Nutriasia Inc. (local condiments manufacturer).

Isuzu Philippines Corporation, the leading assembler and distributor of brand new trucks, announced last week that they have completed the delivery of 46 units of Isuzu N-Series light duty trucks set to boost the food company's mobility requirements for its products.

The abovementioned number of Isuzu trucks was handed over to First PGMC Enterprises Inc., through Orix Rental Corporation. The culmination ceremonies for the delivery of the vehicles, which comprised 21 Isuzu NMR85, 13 Isuzu NPR85, and 12 Isuzu NQR75 units was conducted at Isuzu Taytay dealership, which facilitated the sale.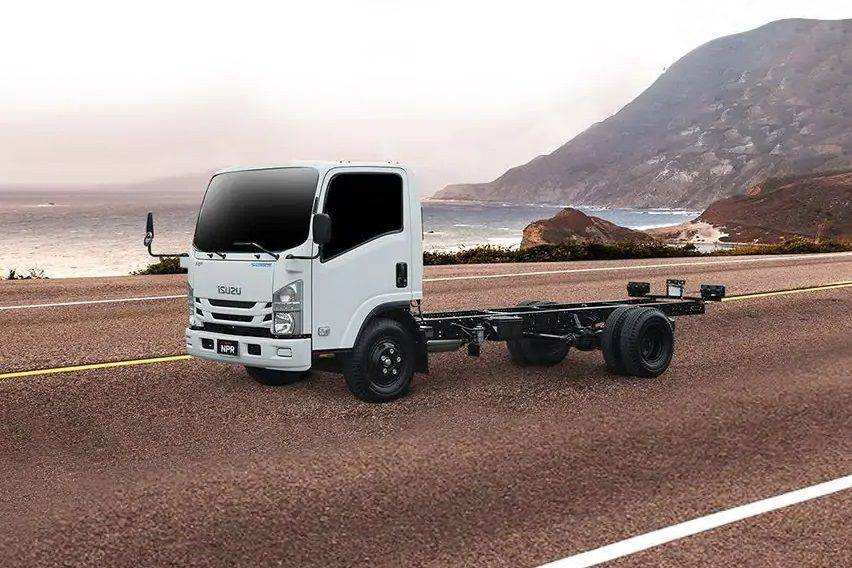 During the turnover, IPC Assistant Division Head for Sales Hiroto Nakaguro lauded the partnership between IPC and Orix Rental Corporation as the ideal example of how Isuzu vehicles transform the Filipino spirit of entrepreneurship into a major economic force for the national growth.

"Among the many reasons for IPC's market dominance over the years, ability to meet customers' ever-changing needs has always been a priority" he added.

Meanwhile, First PGMC Enterprises Inc. National Sales Manager Edward Dela Cruz cited that their latest acquisition of the brand new models is the better option when it comes to peace of mind and safety of their employees.

Dela Cruz said that "With a brand-new truck, you'll know every bit of the vehicle's history because you'll be the one to make it and for corporate identity."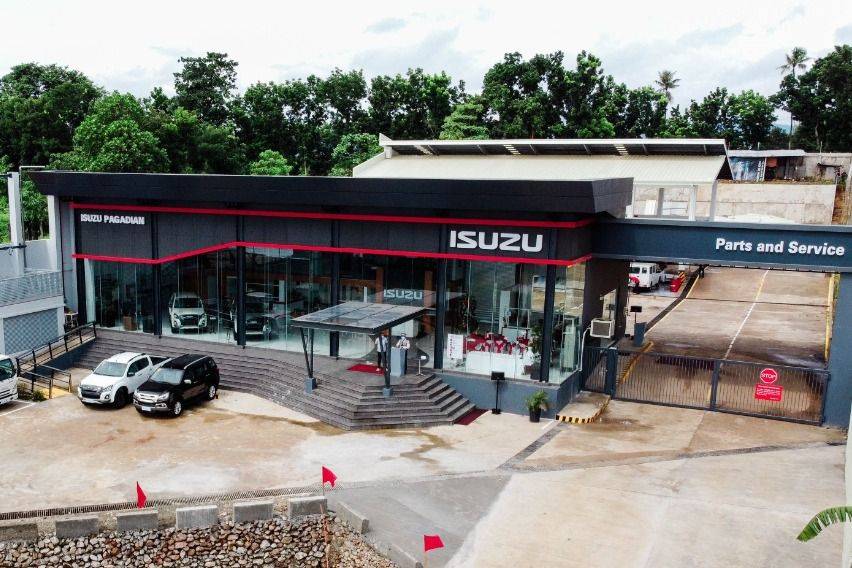 Aside from the proven reliability, power, comfort, and efficiency of Isuzu -branded trucks, First PGMC Enterprises Inc., an affiliate of Nutriasia Inc. thru Orix Rental Corporation, is also banking on the aftersales support that IPC can provide. With the 45 authorized and strategically-located dealerships and service centers, Isuzu vehicles are ensured with the supply of readily available parts that can be delivered promptly.

Photos from Isuzu Philippines Corporation