Kia Sorento Dominates 2020 Driver Power Survey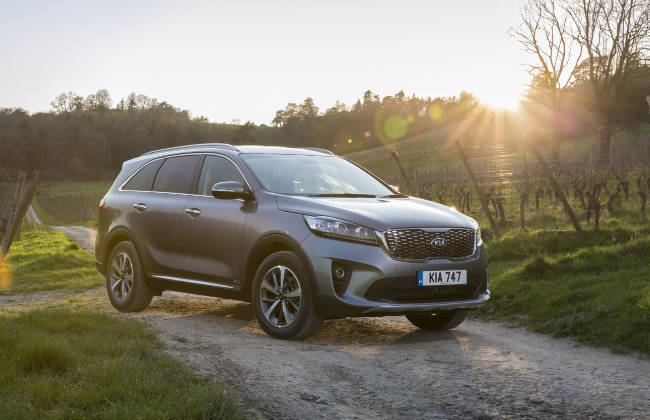 It's another impressive victory for Kia Sorento. Not only did it win Best Large SUV in this year's Driver Power survey, it was named the Driver Power Car for 2020.

Kia's flagship SUV in the UK also made a winning sweep both in the Interior and Comfort category and Practicality and Bootspace category.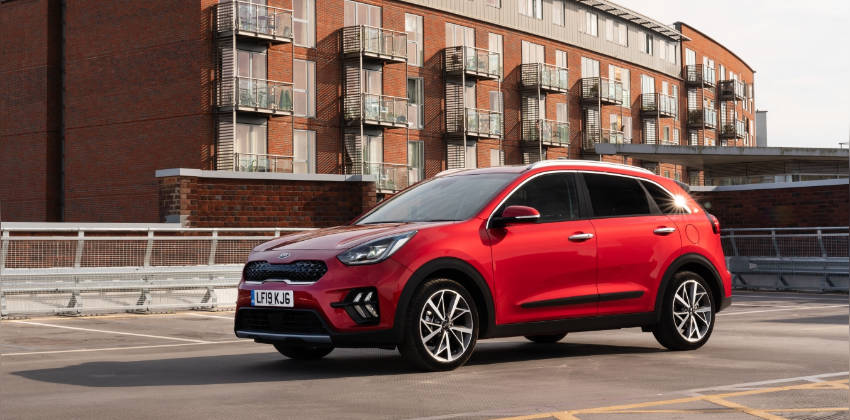 Sorento was rated 92.05 percent by car owners in the Driver Power survey.  Auto Express asked car owners to answer questions in nine categories: Practicality & Boot Space; Ride & Handling; Safety Features; Reliability & Build Quality; Engine and Gearbox; Exterior; Interior and Comfort; MPG and Running Costs; Infotainment; and Connectivity and Electrics.

And among the nine, Sorento scored the highest ratings in three categories: Interior and Comfort; Practicality and Space; and Exterior.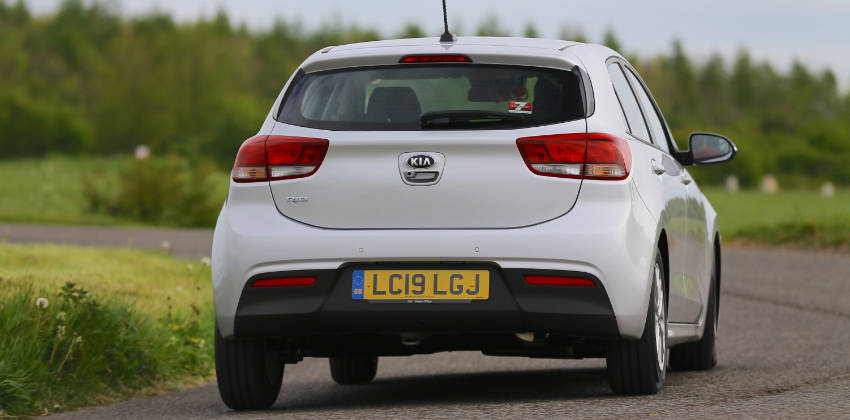 The UK Magazine also highlighted Sorento's "most comfortable seats of any car in our survey", and praised the SUV's "interior storage, rear legroom and the provision of child-friendly features."

Kia's SUV has also proven its mettle when it comes to performance. According to car owners, the brakes are "incredibly responsive, while the ride quality is impressively smooth".

Interestingly, the Sorento has one impressive interior feature that has gotten a lot of good reviews from respondents: the infotainment system. Auto Week described it as " a strong stereo, good satellite navigation, easy-to-use controls and decent smartphone connectivity."

When you combine all of these features, then it makes Kia Sorento truly a "satisfying vehicle" to own.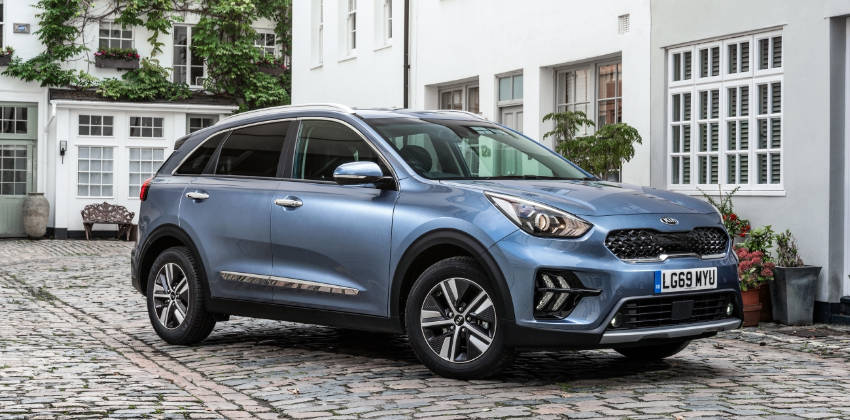 Five More Wins for Kia
This isn't just a win for Kia Sorento. Kia's five models have also topped five classes in the survey.  The
Kia Picanto was named Best City Car,
while the
Kia Rio won Best Supermini
. The
Niro family
also won
Best Small SUV
in this year's survey, with the
Niro PHEV taking the Best Plug-In Hybrid
award home. 

Commenting on Kia's impressive performance, Stuart Milne, Executive Editor of Auto Express said:

"The Kia Sorento may have topped this year's Driver Power poll, but it's by no means the only success story for the brand – hugely impressive wins in five classes proves it really understands what its customers want," he added.

"The reasons for the five class wins are many and varied, but across the board, these models were praised for their fantastic infotainment systems, low running costs and how they're just so easy to live with."