Know what prizes await the 2021 Toyota Gazoo Racing GT Cup winners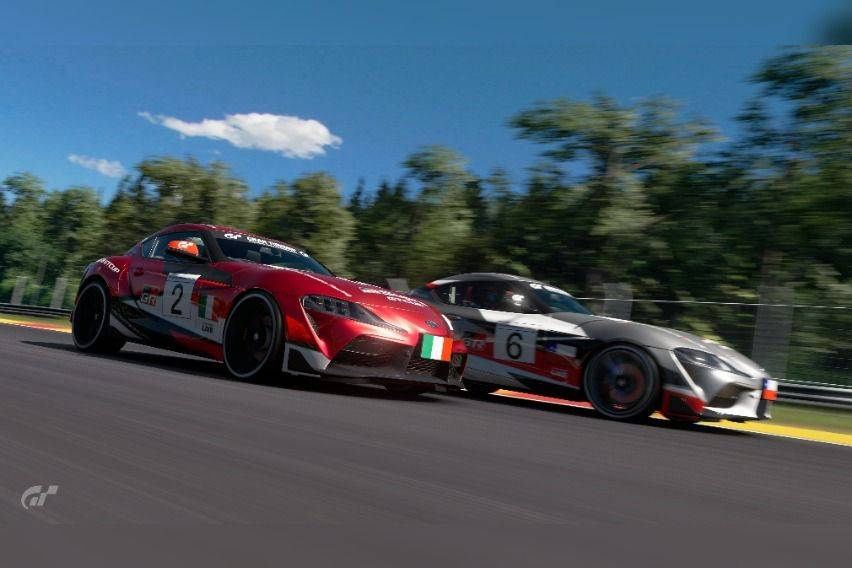 Toyota Motor Philippines (TMP) said this year's overall champion of the National Finals will be taking home a cash prize plus a brand-new Sony PlayStation 5 while the second and third placers will receive gadgets and gear including a high-powered tablet and a much-loved gaming chair, respectively.

"Coming in the national rounds, finishers get to share gaming gear and coveted devices including gaming steering wheel, portable gaming console, a high-definition gaming headset, top-tier gaming monitors. Tablets, smart home devices and portable action cameras are also in the horizon for the techno freaks," TMP noted in its statement.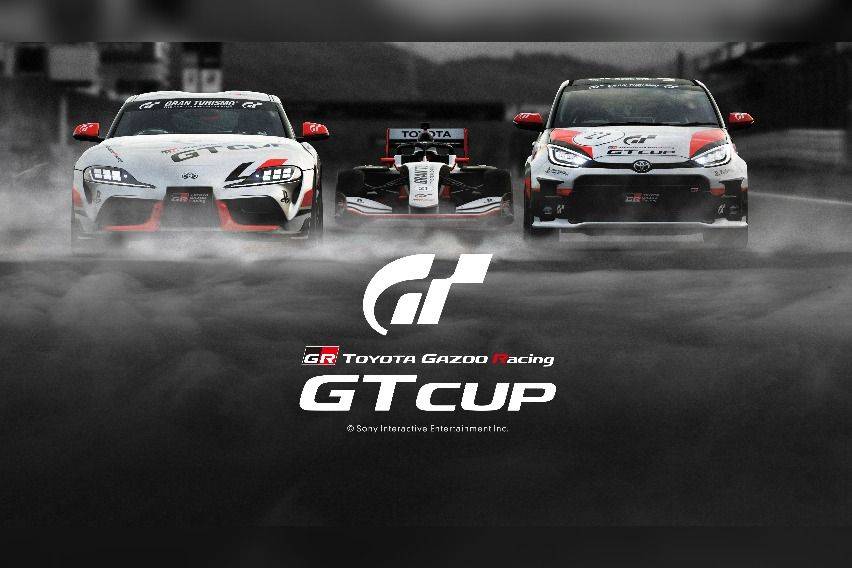 Further, Junior and Special racing categories winners are to receive a gaming headset, gaming mouse, gaming drive shifter, plus smart home devices.

Racers need to garner as many points as possible by entering and re-qualifying for all rounds starting from April to June 2021. Those who are interested may still join Round 2 with the Leaderboard race to happen on May 28 and the Race Heat on May 29. The Round 3 Leaderboard Race is slated on June 18, and the Final Heat will happen the day after (June 19).

Those who would be earning more get better chances of winning the above-mentioned prizes. Participants of the GR GT Cup Philippines can register for the three categories:


Sporting (Professional),


Promotional (Non-professional), and


Junior (17 years old and below).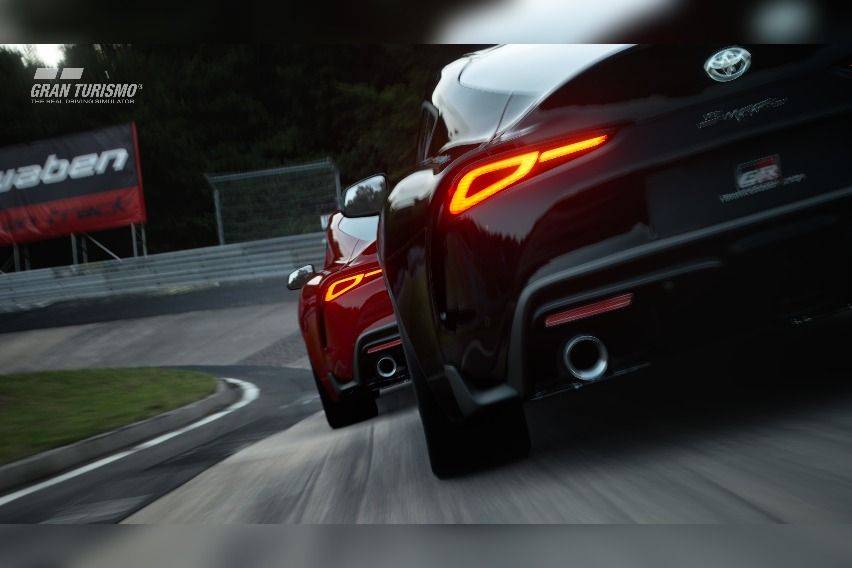 TMP Vice President for Marketing Services Elijah Marcial said that the e-motorsport league is designed to pump up the fun and excitement while staying at home.

 "We are eager to bring waku doki in the Filipino homes, especially in these trying times where almost everyone is encouraged to stay safe at home. It is equally a wonderful time for emerging Filipino gamers and champions to hone their talent and win the GR GT Cup. We are excited to meet the fastest Filipino driver this year," she said.

Photos from Toyota Motor Philippines