Lexus PH brings in new IS, taps pro golfer Tabuena as ambassador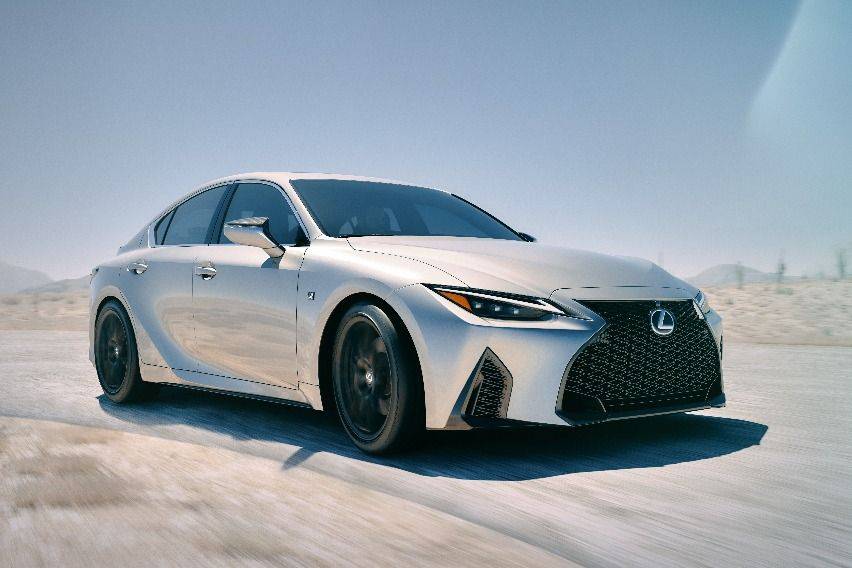 First debuting in 1999, the compact rear wheel-drive sport sedan from Lexus has already sold a million units around the world, as proof of its relevance and desirability in the automotive market — due to its excellent engineering and design.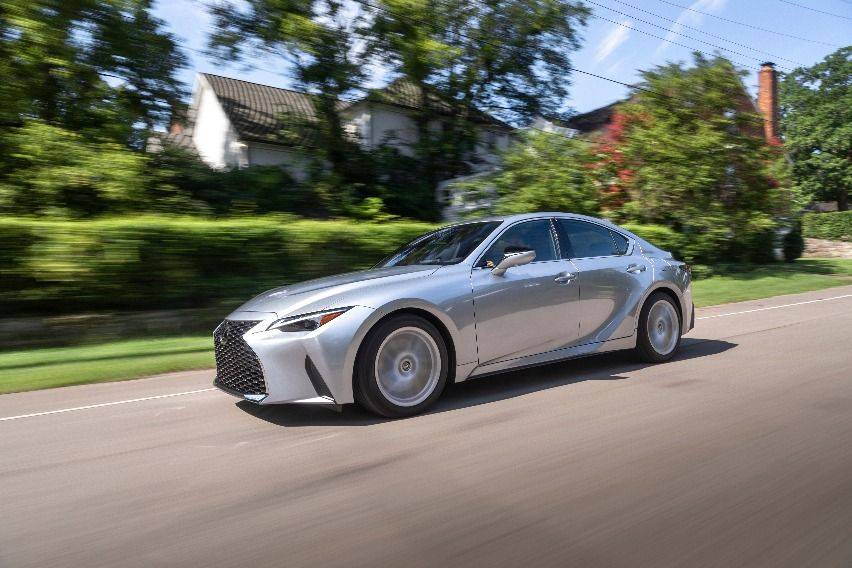 The new Lexus IS has a tossable chassis, a low stance, and longitudinally mounted engine sending power to the rear wheels.

The latest IS is said to be bred and developed on a test track based on the in-depth testing and racing experience on the Nürburgring Nordschleife, but at the Shimoyama Technical Center Test Track. It is also the first product that has resulted from the research done there.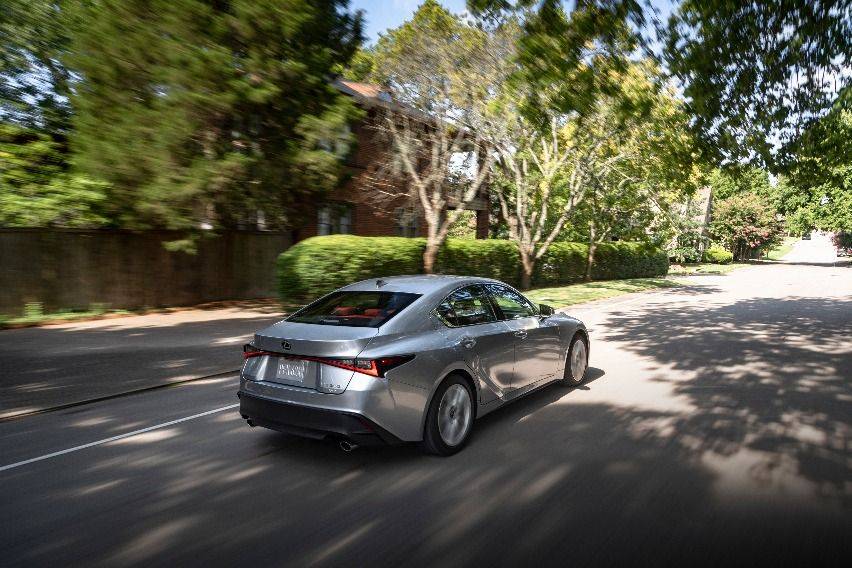 Lexus Chief Branding Officer and Master Driver Akio Toyoda said that such program was developed in a bid to improve the brand's vehicles.

"With the aim of making ever-better cars, we have continued to make various efforts in 'feeling the road' and 'conversing with cars' through driving tests around the world, including our Five Continent Drive Project and the Nürburgring 24 Hours endurance race," Toyoda said.

"Based on such experiences, we have replicated a variety of roads in the world at the new test course. In addition to conducting driving tests all over the world, and with the replication of severe driving conditions at the new test course, we intend to thoroughly hone every one of our models and develop the types of cars that epitomize the true joy of driving."

Such a study led to the tuning of the F-Sport Variant that can dish out 300 horsepower and 380 Nm from its naturally- aspirated V6 engine mated to an eight-speed automatic transmission. On the other hand, the IS 300h is powered by a 2.5-liter inline four-cylinder hybrid powertrain mated to a Lexus E-CVT intelligent transmission.

The new IS comes with LSS+2 — a suite of the active safety features such as Dynamic Radar Cruise Control, Lane Tracing Assist, and automatic high beam, while the F Sport model, has an updated Pre-Collision system which detects oncoming vehicles and pedestrians, even when turning at intersections.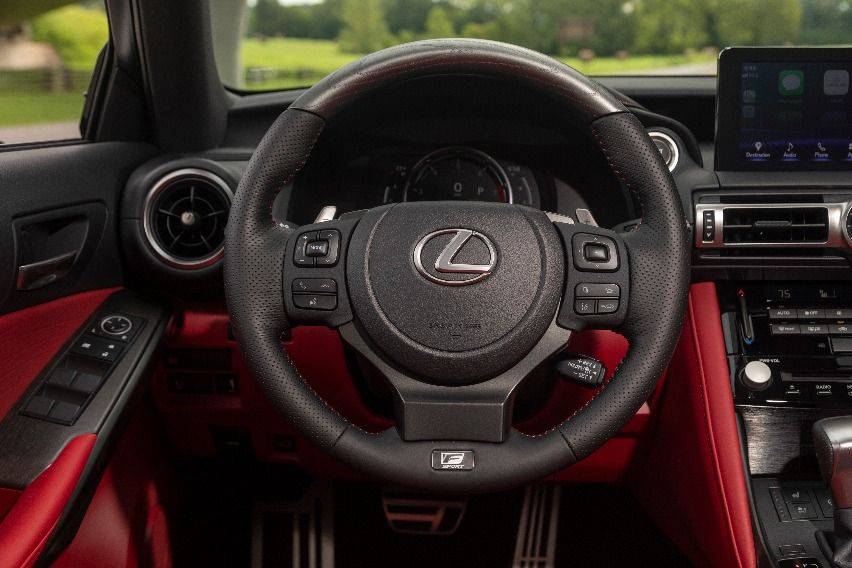 Further, Lexus Philippines has tapped Filipino pro golfer Miguel Tabuena to be the latest ambassador for the product.

"When the engineering, development, and design is powered by passion—as is the case with the new Lexus IS—the path toward reaching new horizons and constant improvement is made even clearer. This instills confidence in the driver and gives him full control on the straight paths and total precision through even the sharpest turns. It is the perfect sport sedan for driven individuals like (Tabuena). It's no surprise why he is also the brand ambassador of the Lexus IS," Lexus explained in its statement.