Maxus PH offers low down payment for T60, V80 this November
The European-bred marque Maxus announced an attractive payment option for two of its main workhorses, offering the T60 pick-up and the V80 van with low down payment terms.

For the whole month of November, Maxus T60 is being offered in the following options:


P30,000 low down payment for the 2.8 Pro 4x2 MT (SRP P998,000)


P36,000 low down payment for the 2.8 Pro 4x2 AT (SRP P1.078 million)


P54,000 low down payment for the 2.8 Elite 4x4 AT (SRP P1.328 million)


The
Maxus T60
—whether 4x4 or 4x2 variant—is meant to take huge hauls for agricultural, industrial, medical, recreational, utilities and construction sectors, ensuring that goods will be brought to where they should be.

Meanwhile, the Maxus V80 can be taken home via these tasty treats:
The Maxus V80 vans offer both space and flexibility with the 13-seater V80 Comfort. The V80 Flex cargo van option offers a roomy cargo space of 6.9 cubic meters and flexible interiors and can be maximized to load up to 1.1-ton capacity.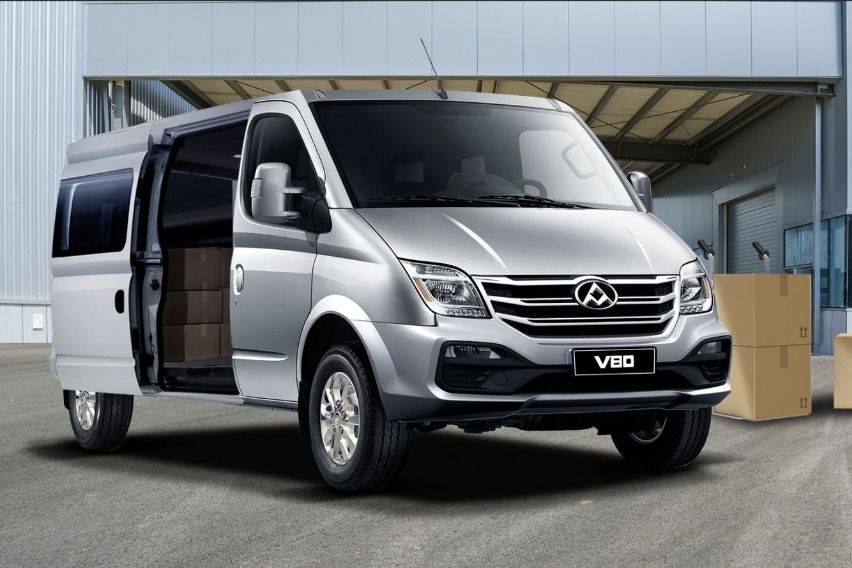 If this pair does not fit your needs, you can still check other models such as the newly-launched Maxus G50 1.5-liter turbocharged MPV with price tags at P1.088M for the Turbo DCT Pro, P1.168M for the Turbo DCT Elite, and P1.288M for the Turbo DCT Premium.

Another family carrier, the nine-seater Maxus G10 MPV 1.9-liter diesel MPV, is priced at P1.790M while the dealer option G10 Assist is available at P2.189M.

To guarantee worry-free ownership, all Maxus vehicles are backed up with host of aftersales products and services. Select models are covered with warranty coverage of five years or for the first 100,000 kilometers, whichever comes first. Maxus Philippines also offers 24/7 emergency roadside assistance and on-site servicing for corporate fleet accounts.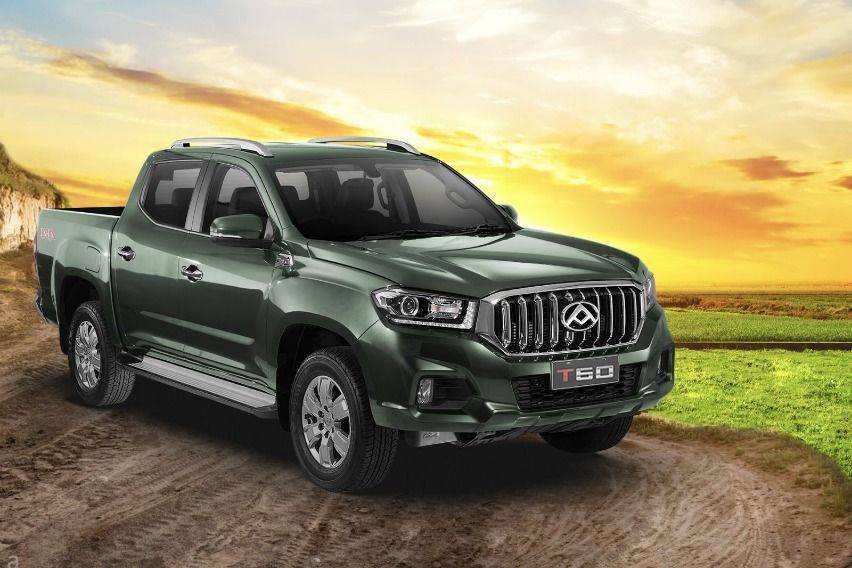 From September to October, Maxus Philippines offered similar discounts on the G10, V80 van, and T60 pickup.

Well, we just hope that the Maxus D60—which is set to rival the big boys in the SUV segment such the Honda CR-V, Kia Sorento and Hyundai Santa Fe, among others—would get similar attractive offers and discounts when it gets here. AC Motors, do you here this call?

Photos from Maxus Philippines