Mazda BT-50 evolves into a handsome pickup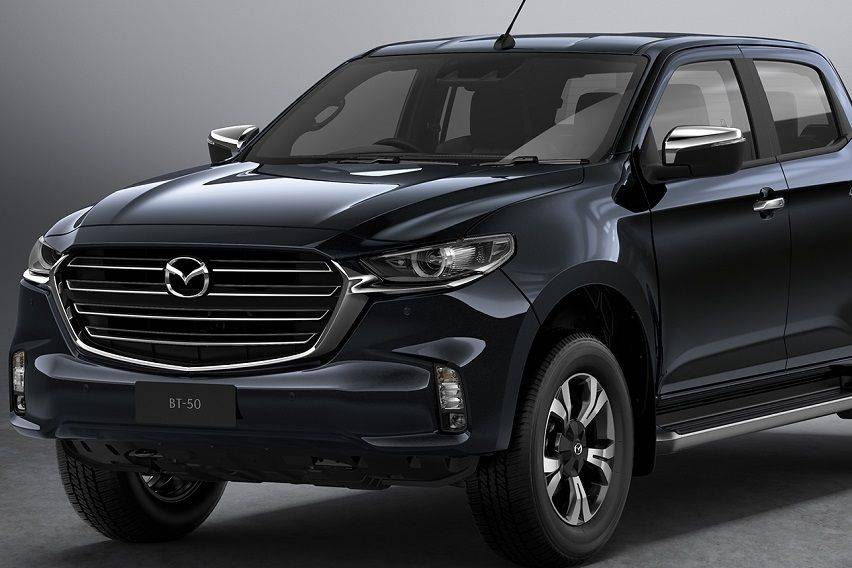 After nine years, the Mazda BT-50 finally gets the long overdue all-new version it deserves.

Fully redesigned, the all-new BT-50 pickup truck is being sourced from Isuzu Motor Limited on an OEM (original equipment manufacturer) basis.

The vehicle will go on sale under the Mazda brand name, beginning with the Australian market in the second half of 2020.

Even with the OEM setup, the new pickup is every bit a Mazda, starting with the Kodo-Soul of Motion design language that's immediately obvious in the sheetmetal's sleek appearance.

The bonnet houses a 3.0-liter diesel engine that delivers 187 horses and 450 Nm, good for a towing capacity of 3,500 kgs.

The pickup's overall measurements stand at 5,280mm long, 1,870mm wide, and 1,790mm tall, with a wheelbase of 3,125mm. Minimum turning radius is 6.1m, with a top payload of 1,065mm.

Mazda doesn't release any more spec numbers beyond these, but since we know it's an Isuzu make, it's a safe bet that the truck will heavily resemble the 2021 D-Max.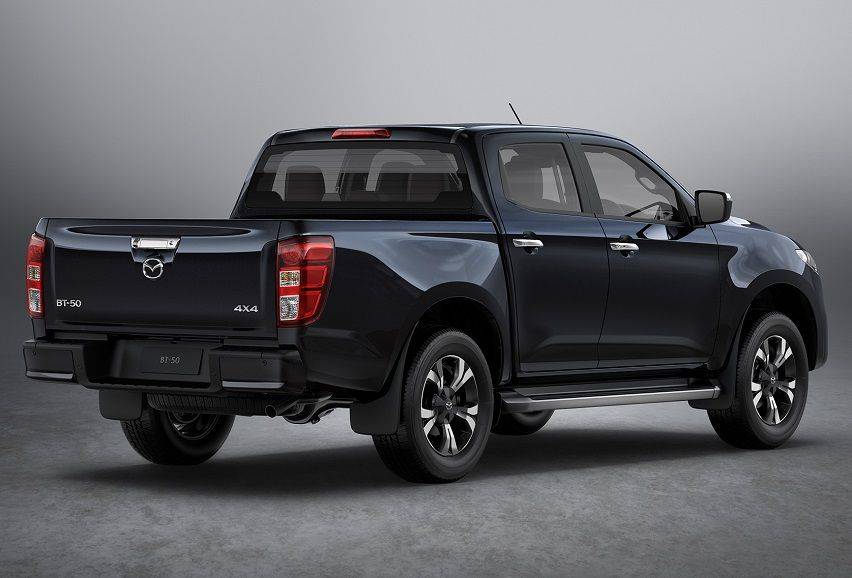 From what we know about the upcoming D-Max, it offers two types of transmissions, a six-speed auto and a six-speed manual. The Isuzu ute is also built on a ladder-frame chassis with leafspring rear suspension for more reliability with heavy loads, which we should see mirrored in the BT-50.

With Isuzu in charge of the BT-50's build, we can also expect more versatility with the configuration this time around, with 4x2 and 4x4 options matched by different cab and chassis combinations.

Of course, this is all speculative until we finally get the confirmation from Mazda.

Isuzu has already released what the 2021 Isuzu D-Max looks like, and though the exteriors of the two pickups are widely different from each other, industry insiders  say there's plenty of similarities to be found within the cabin.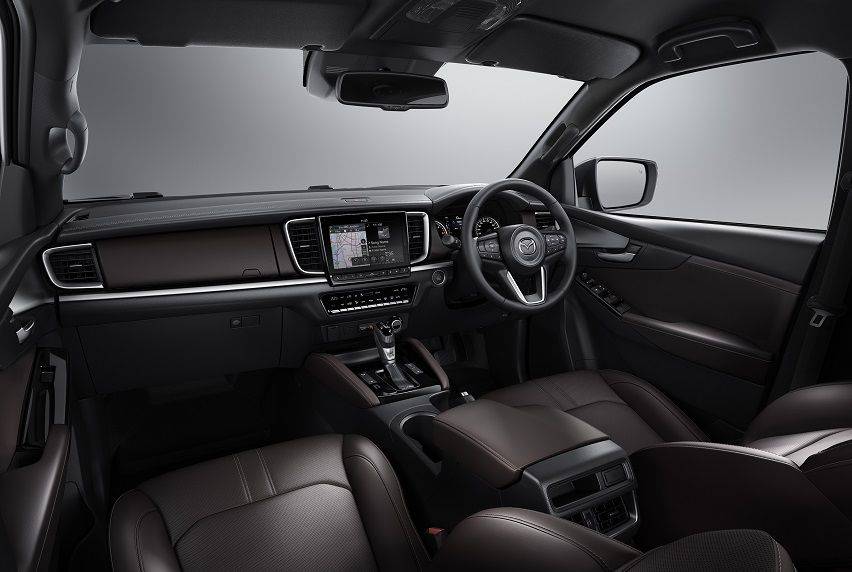 "Mazda developed the BT-50 with the intention of making travel and the time spent inside the vehicle exceptionally pleasant," the company said in a statement. "The vehicle's driving performance, functionality and safety meet the active needs of the wide range of situations in which customers may use pickup trucks."

"Mazda aims to become a brand that can create strong bonds with customers by focusing on the pure essence of cars—the joy of driving—and committing ourselves to preserve our beautiful earth, enrich people's lives and make a bountiful society that lifts everybody's spirits," the company added.

Despite a lack of update, the Mazda BT-50 remains available locally, with three trims available and a price tag of P1.35 million for the base 4x2 6MT, P1.4 million for the mid-level 4x2 6AT, and P1.55 million for top-tier 4x4 6AT.