Mazda offers CX-9 in low monthly promo this June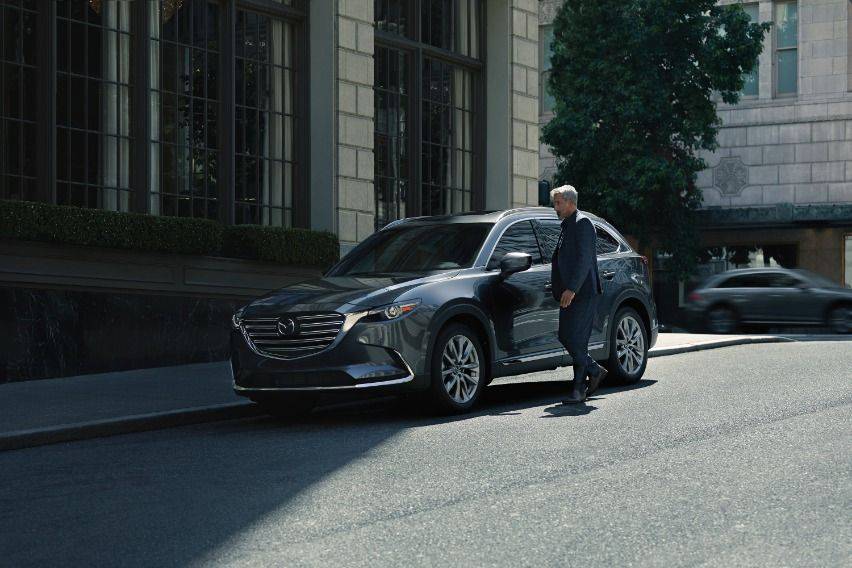 For the month of June, the flagship luxury 7-seater crossover Mazda CX-9 All-Wheel Drive (AWD) Signature Series is being offered at P28,271 per month for five years with financing from Bank of the Philippine Islands.

The low monthly payment comes in a 50-percent down payment of P1.475 million. 

But even such luxury comes with freebies, sa the CX-9 is being limitedly offered with an additional two-year Free Preventive Maintenance Service (PMS) on top of Mazda's free three-year PMS, providing new owners worry-free ownership for a total of five years.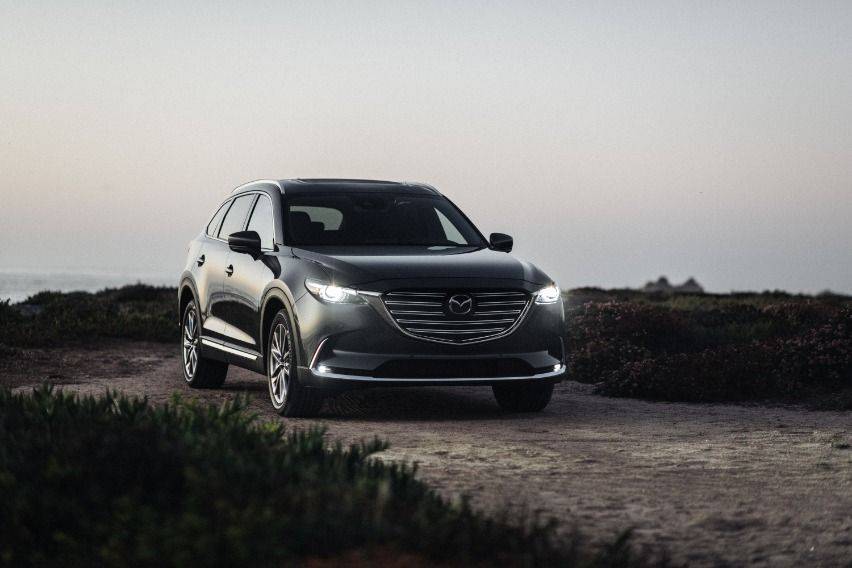 The five-year free PMS includes all scheduled replacement parts, Shell Fully Synthetic Helix Ultra Professional 5W-30 lubricant, and free labor for five full years or 100,000km, whichever comes first, which is worth around P95,000. 

The Mazda CX-9 AWD Signature Series is the epitome of Mazda Premium models providing nothing but the best in both design and performance. 

On the inside, Auburn Nappa Leather Seats and a 12-speaker BOSE Surround Sound System will greet occupants, further complementing ventilated front seats.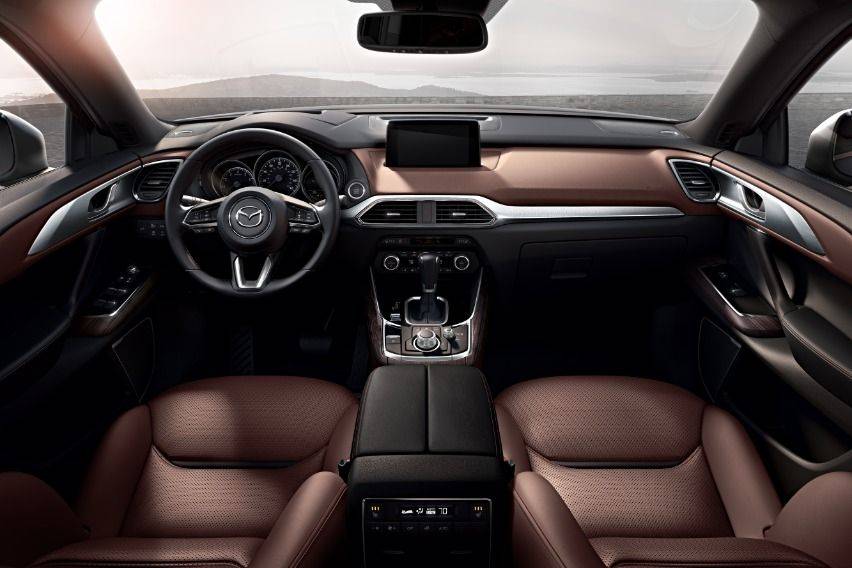 Powering the Mazda CX-9 is the 2.5-liter Skyactiv-G Turbocharged 4-cylinder gasoline engine. 

With around 228 horsepower and 420Nm of torque, the Mazda CX-9 can move with heavy loads and in demanding driving situations to deliver the performance equivalent to larger engines, but at a fraction on the regular fuel consumption. 

"We view the Mazda CX-9 as essential luxury for customers who have always yearned for the best in quality," Mazda Philippines President and CEO Steven Tan said. 

"With the growing need for a roomier cabin and more personal space, this is the right time to offer our premium full-sized 7-seater crossover at a price and package that lets more of our customers experience this essential luxury." 

Further, Tan highlighted the relatively low monthly scheme being offered.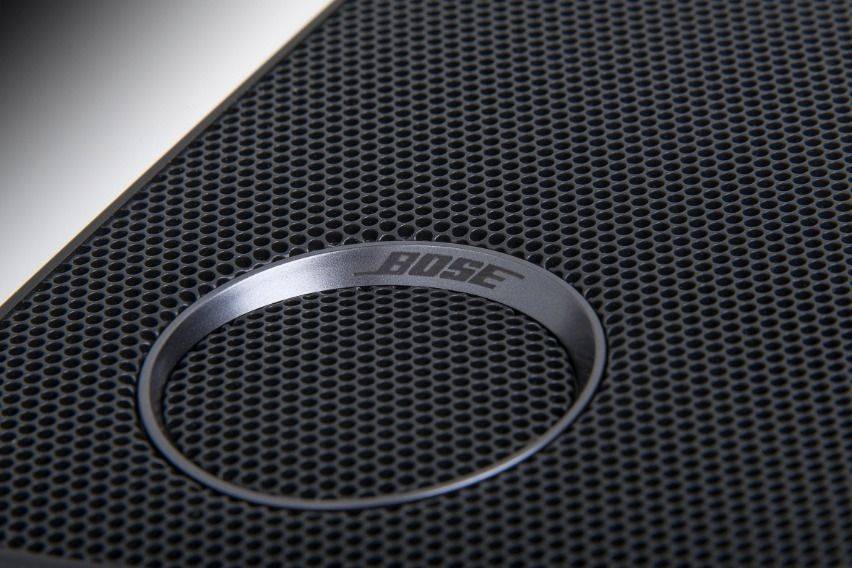 "The additional 2-year Free PMS exclusive offer for the Mazda CX-9 AWD Signature Series this month complements the five-year BPI Financing package guaranteeing worry free enjoyment for the next five years."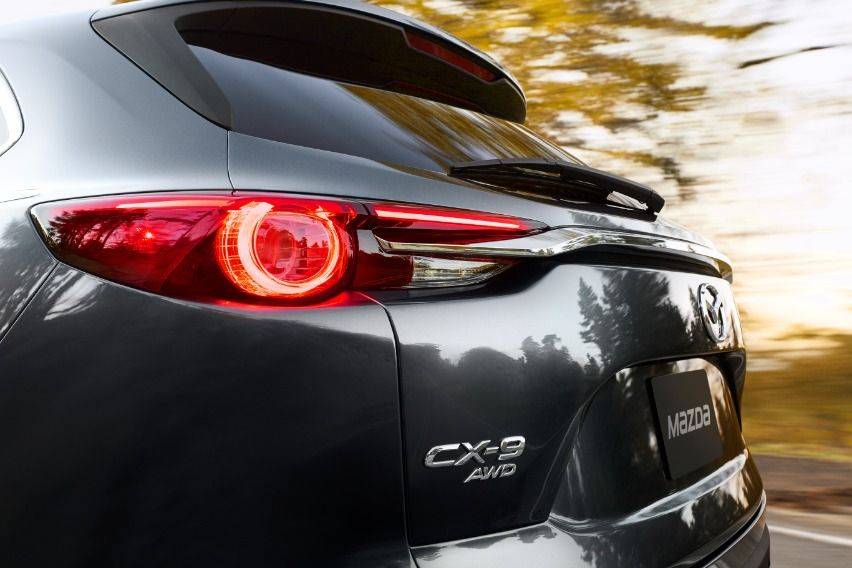 For more details, customers may inquire with Mazda Sales Professionals from the 20 Mazda dealerships nationwide, visit the www.mazda.ph website or send an email to customer.service@mazda.ph. 

To know the latest on Mazda Philippines, follow them on Facebook and Instagram. 

Photos from Mazda Philippines