Meet Overfinch Land Rover 2018--the "Mega-Different SUV"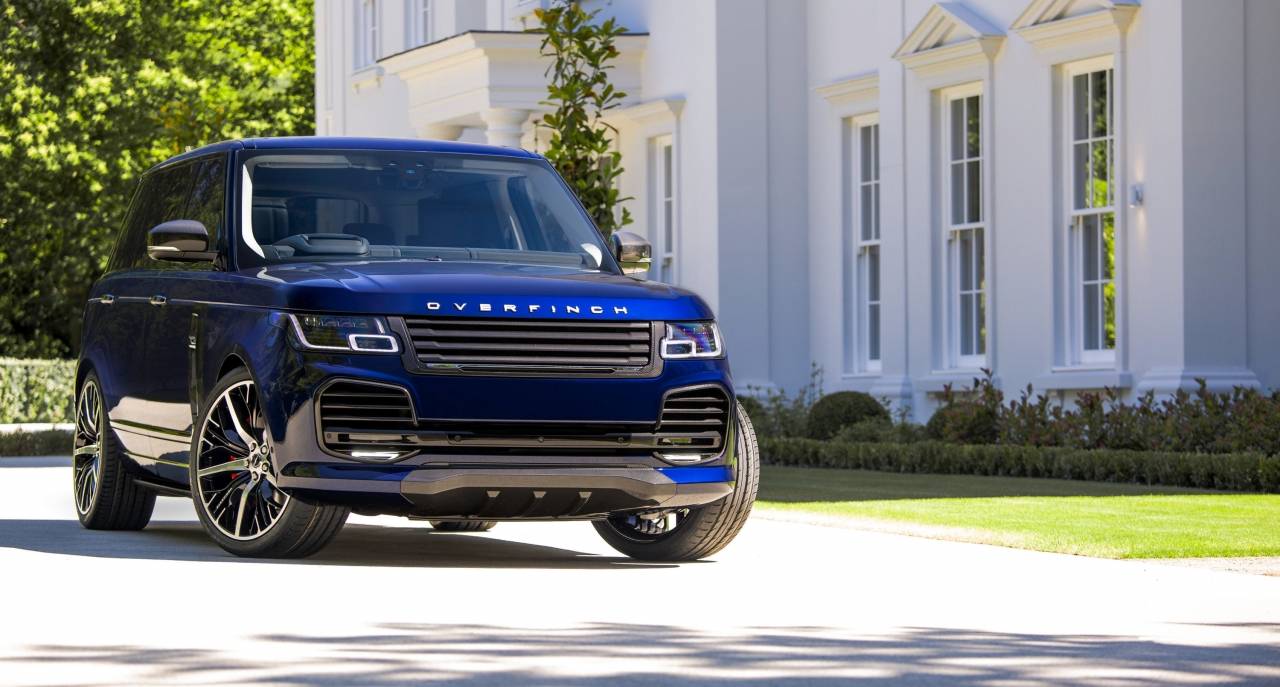 Yes, we all know the drill--a car company modifies a small thing in its SUV and it goes excessively overboard with the superlatives. The 2018 Overfinch Range Rover, however, earns the right to be called the "Mega-Different SUV" because it has done what no other SUV has done before: make it more of a luxury vehicle than an SUV.
The SUV That isn't an SUV
Yes, it's called a Sports Utility Vehicle (SUV) because it's supposed to be athletic, but Overfinch, a company with 40 years experience in converting Range Rover vehicles around the world, decided to turn 180-degrees and do something different: instead of focusing on rugged performance, it focused more on comfort and luxury than anything else.
"Visually confident and assertive," the new 2018 Overfinch Range Rover offers the most luxurious interiors you can possibly get. The sky's the limit here--it can go as high (or as low) as your budget goes.
Luxurious interior--and exterior
Get inside and you'll find Lumière seats, trimmed in Bridge of Weir leather. It features "hand-trimmed contrast stitching and micropiping accents for a look that's distinctive and timeless". You can choose more exotic hides, depending on your taste, and enjoy the leather-bound carpet sets made from mohair--all hand-bound in leather.
Outside, you'll be greeted with modified front and rear bumpers with plenty of carbon fiber accents. The Overfinch 2018 offers three design pack collections. The "Black Pack" is finished in black chrome, and go well with black veneer and black sheepskin rugs. The "Platinum Pack" offers bright chrome with optional additions, like the Luxury Velour carpet mats. Meanwhile, the "Gold Pack" edition offers both "Gold and Rose Gold finishes," with an optional color-coded brake calipers to match its luxurious gold tone.
No sporty features?
Despite the luxurious drippings offered by this vehicle, there is still a bit of "sportiness" left in this SUV. In fact, it can really give you a decent off-road ride, but it's obviously not the first priority of Overfinch when they created this vehicle.
About the company
Overfinch is based in Leeds, England. It won the Ford "Special Recognition for Outstanding Achievement in Design" award for the SuperSport styling package. The company describes their "bespoke" (or made-to-order) creations as the "embodiment of exclusivity, comfort and style".