MG PH to Offer 'First Look' at All-New MG 5 Subcompact Sedan at 2019 Cebu Auto Show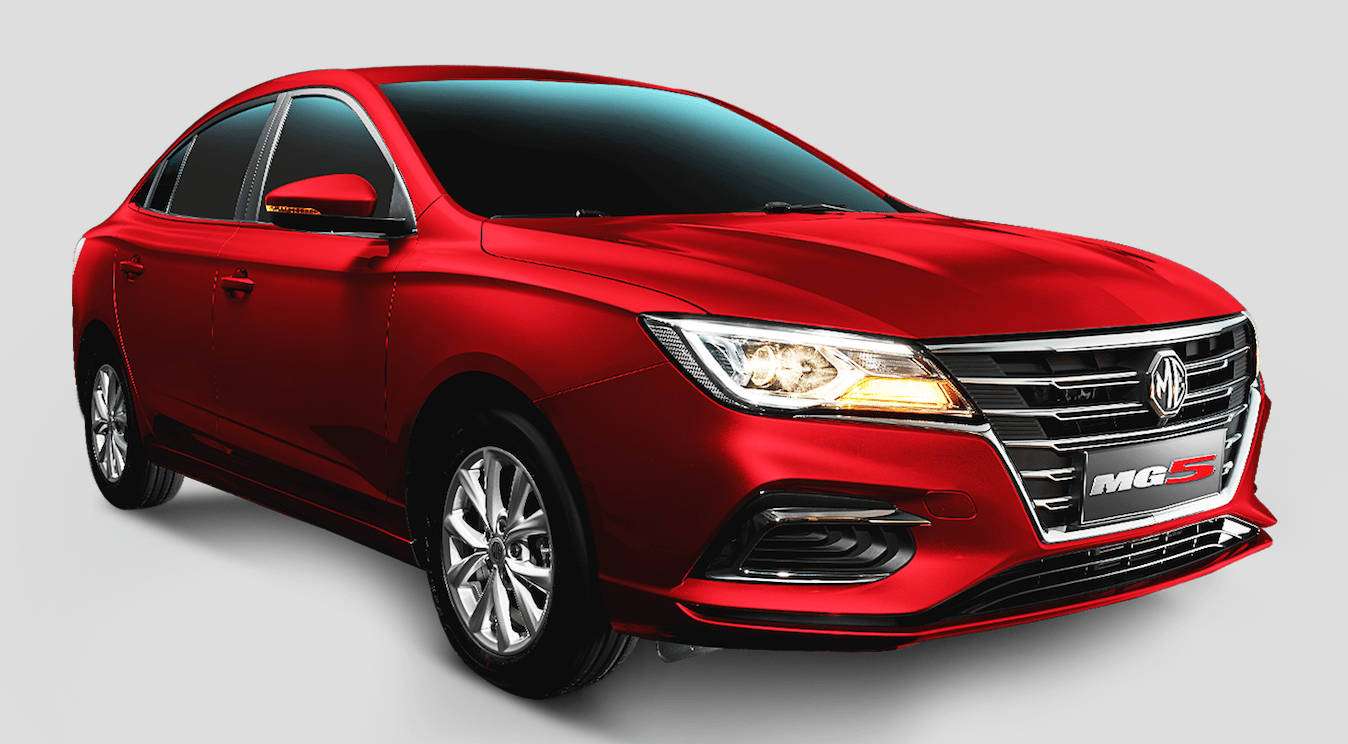 The 2019 Cebu Auto Show (CAS) marks a significant point in MG Philippines' young existence in the Filipino auto market. Less than a year after MG's local distributorship was awarded to The Covenant Car Company, Inc. (TCCCI), and following the launch of three innovative products, MG Philippines is excited to take part in this year's CAS as it introduces a competitive new player in the local auto landscape: the MG 5 subcompact sedan.

Following MG Philippines' first participation in the 2019 Manila International Auto Show (MIAS), MG Philippines now takes the opportunity as an exhibitor of the 2019 CAS--the biggest auto event in The Queen City of the South--to unveil the MG 5 to its Visayan clientele.

"This is our first time to be part of the Cebu Auto Show and we are excited to offer an exclusive inaugural look at our newest model--the MG 5 subcompact sedan--to all our valuable patrons in Cebu," says Atty. Alberto B. Arcilla, President and CEO of TCCCI-MG Philippines. "We acknowledge the robust growth of the automotive sales in Cebu and its surrounding cities as an indicator that, indeed, this is an integral market for MG Philippines. It is with this in mind that we will continue to provide top-notch products and services to all our esteemed clients here in the Visayas."

The MG 5 subcompact sedan finds itself situated in the largest and most competitive automotive segment in the Philippines and is a newcomer among some of the country's most popular models. Nonetheless, because of high-value driver and safety content and features, modern styling, the car's rich British heritage, and numerous variants all with attainable price tags, the MG 5 presents itself as a very considerable option that punches up its segment.

The MG 5, as a standalone product, has the credentials to be a game-changer in its segment but the car's already high-value proposition is further supplemented by MG Philippines' premium aftersales offers and services. These include a five-year or 100,000km warranty (whichever comes first), and one-year free periodic maintenance service (PMS) to set your mind at ease. And not only that: MG owners can also download the My MG mobile app which allows them to easily schedule vehicle servicing appointments from the convenience of their smartphones, a Mobile Garage service caravan that provides MG owners with vehicle home service for technical issues, and MG Hero Services which provides 24/7 roadside support through the MG Philippines hotline (+632 328 4664).

More exciting times for MG Philippines lie ahead with the introduction of the MG 5. And when it comes to styling, features, price, and vehicle, heritage, the MG 5 ticks all boxes.

Come through and visit the 2019 Cebu Auto Show at the Skyhall of SM Seaside City Cebu, from September 13-15, 2019, for an exclusive first look at the all-new MG 5 subcompact sedan.