Mitsubishi Outlander PHEV Surpasses 50,000 Units Sold in UK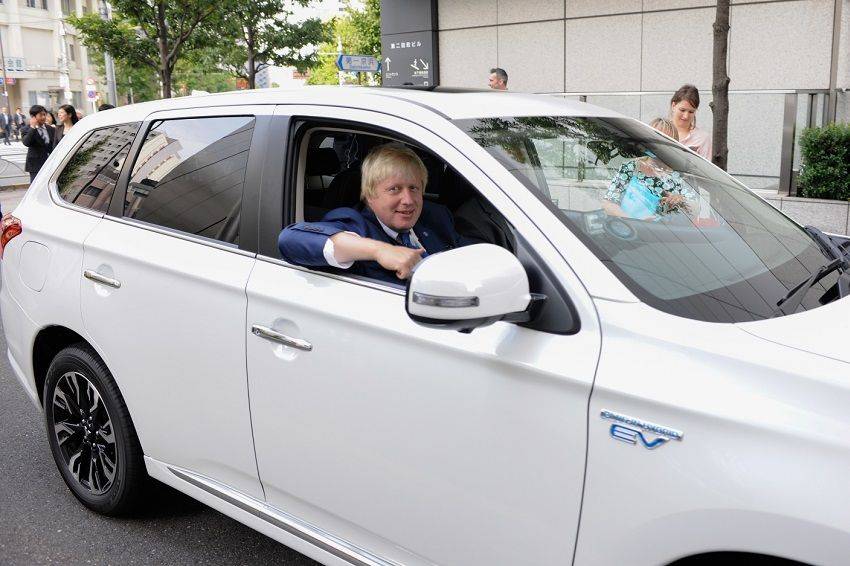 The Mitsubishi Outlander Plug-In Hybrid (PHEV) SUV has now sold more than 50,000 units in the UK, according to Mitsubishi Motors Europe.

The new sales milestone is a remarkable feat for the PHEV unit, considering that it was only six years ago, in April 1, 2014 to be exact, that the vehicle was launched in European Union. To say that the PHEV SUV was an instant success is an understatement, and Mitsubishi calling it "the UK's, Europe's and the world's most popular plug-in hybrid vehicle" is hardly an exaggeration.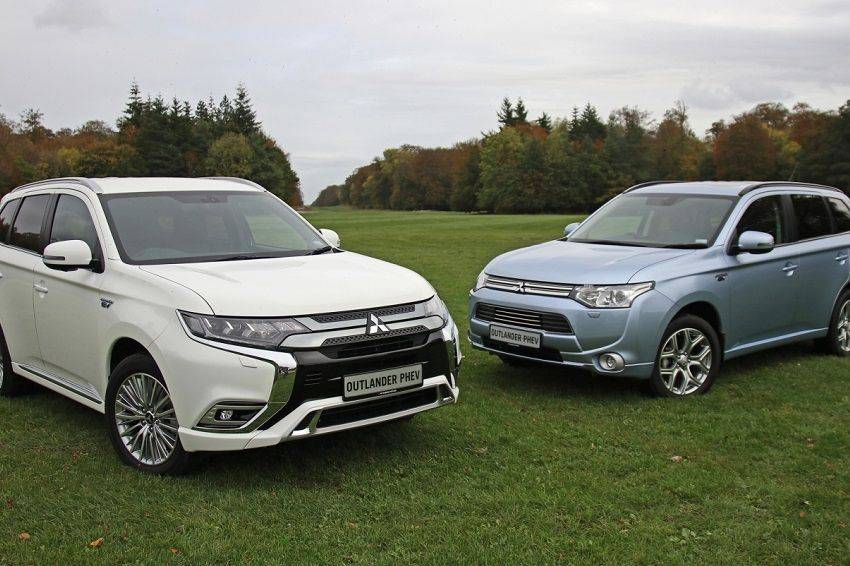 The Outlander PHEV already surpassed 50,000 units sold in Europe back in 2015, less than two years after its initial release in region.

The latest-generation Mitsubishi Outlander PHEV comes powered with Mitsubishi's latest 2.4-liter, Atkinson-cycle gasoline engine combined with an improved higher-capacity EV powertrain to help it achieve WLTP CO2 emissions of just 46g/km and a 45-km EV range. That makes it entirely possible for most owners traveling an average of under 45 kms daily to drive to and from work without ever using a drop of gasoline during the back-and-forth commute.

Competitively priced with high standard specification and powered by an advanced plug-in hybrid powertrain, the Outlander PHEV boasts an electric motor on each axle that delivered true all-wheel-drive EV performance. The car amassed 10,000 registrations within the first ten months, boosting the UK's plug-in hybrid market tenfold in the process.




As the world becomes more environmentally conscious, the role of the plug-in hybrid has never been more important. In a recent survey of Outlander PHEV customers, Mitsubishi found out that 90 percent charge regularly, 68 percent charge daily, and overall, more than half the average daily mileage is driven in Electric Vehicle mode, reducing fuel use, lowering emissions and improving air quality in urban areas where conventional internal-combustion engines are at their least efficient.

Mitsubishi Motors Philippines Corp. (MMPC) earlier announced that the Mitsubishi Outlander PHEV is set to arrive at our shores this year.

However, with the rate things are going, we are hoping that things would still go as planned.

Back in 2017, MMPC turned over to the Department of Environment and Natural Resources (DENR) five units of the Mitsubishi Outlander PHEV and five units of the Mitsubishi i-MiEV electric car, along with four quick charger units, which the government agency will then distribute to its offices nationwide to be used for official business only.

Also Read:
Explore Mitsubishi Outlander PHEV