Mitsubishi Xpander Recalled Again Due to Faulty Pump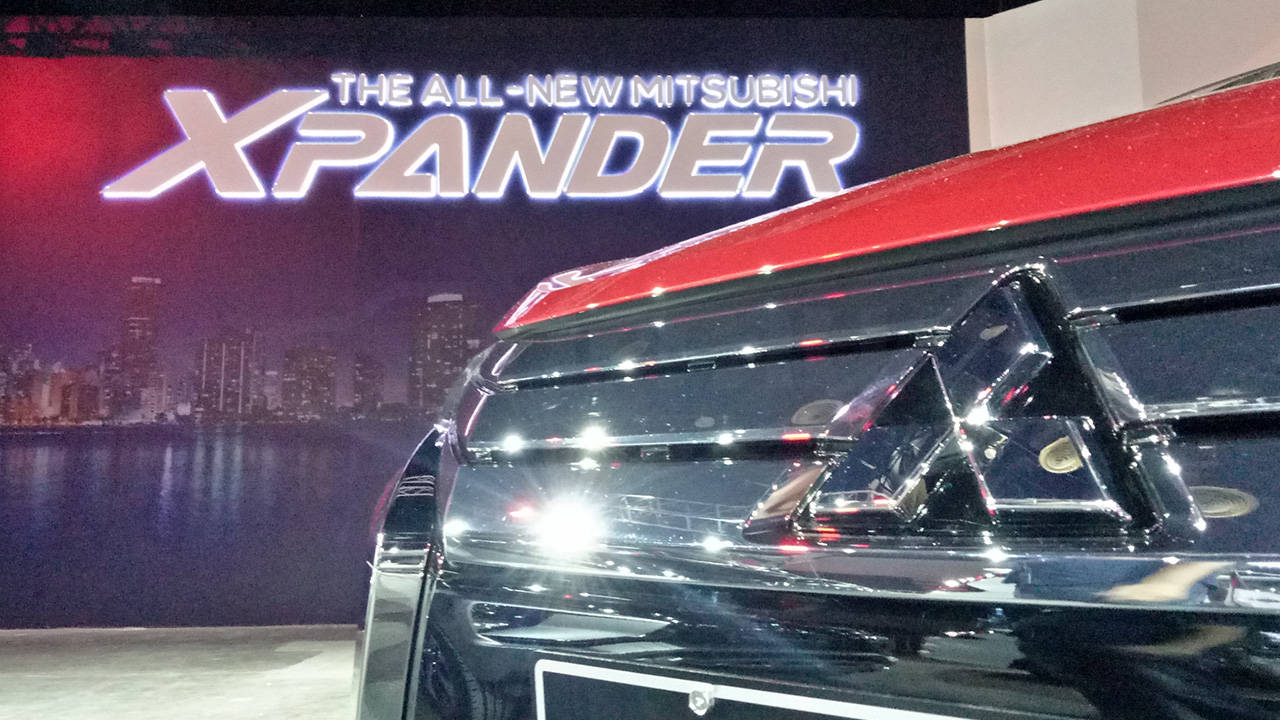 It can be frustrating when a vehicle isn't working the way it's supposed to--especially when you're going to spend millions solving the problem. That's why we can empathize with Mitsubishi Motors right now. The company has just recalled the Xpander yet again--and yes, we said again, since this is the second time the Japanese car maker is retrieving back the seven-seat compact MPV from the public.
It can be recalled that the Xpander first came across the problem in its fuel pump last May. According to Mitsubishi's statement, its customers have started complaining about this complication sometime in April. Similar reports have been observed, and were generally the same: the Xpander stalled on highways, especially when it reached a certain speed.
However, one common thread that runs through many of these defective vehicles is that they were purchased from May 2018 to October 22 2019 .
Mitsubishi has even released a statement encouraging owners who bought their Xpander vehicles within these dates to schedule an appointment at any nearest Mitsubishi dealership for pump replacement.
The procedure takes an approximately one hour and thirty minutes. It's advisable to schedule ahead of time, because repairs are subject to the availability of the service bay and replacement fuel pumps. You can call Mitsubishi Motors Philippines Corporation Customer Care Center at 8250-8888 from Monday to Friday, or you can also visit MMPC's website at www.mmpc.ph for more details.
About Mitsubishi Xpander
The Mitsubishi Xpander is a seven-seat compact multi-purpose vehicle that was first introduced at the 24th Gaikindo Indonesia International Auto Show in 2016. It was officially unveiled in Jakarta on July 2017.
All Xpander units are currently built in Indonesia. First to sport a front-fascia similar to the 3rd Generation Montero Sport, it replaced Mitsubishi's All-Utility Vehicle (AUV), providing coil springs on all four wheels for better comfort to passengers. It also offered a good amount of ground clearance, which makes it suitable to the occasional minor floods in the country.
It become popular in Indonesia and the Philippines, has a crossover SUV-inspired variant called the Xpander Cross. It's currently manufactured in Indonesia. Its production will be expanded to Vietnam by 2020.