MMDA starts vaccine rollout to employees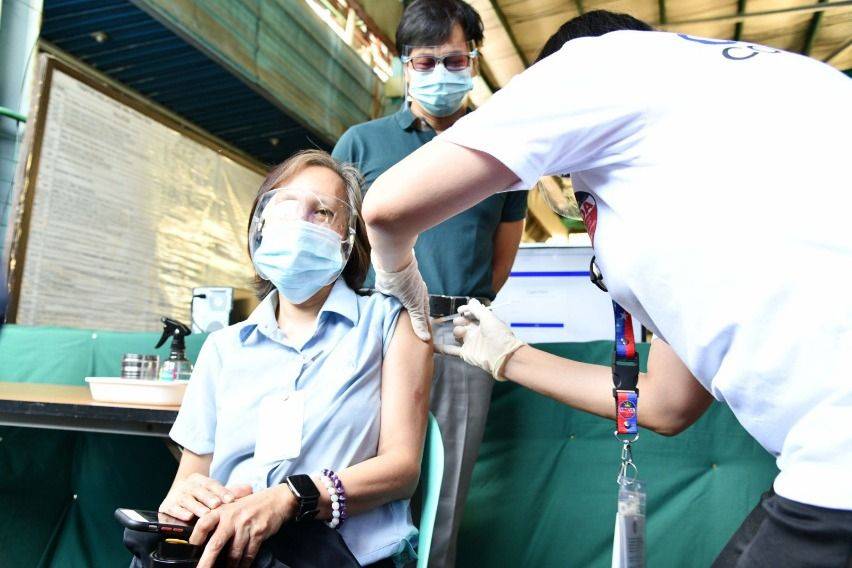 The Metropolitan Manila Development Authority (MMDA) recently started rolling out vaccines for its employees in its bid to protect them from COVID-19.
MMDA Chairman Benhur Abalos said that employees who are medical frontliners, senior citizens, and persons with co-morbidities are prioritized in the vaccination program. "We shall follow the priority list of the vaccination. Senior citizens and medical frontliners are first to be inoculated," he said.
Those who have been inoculated had their initial dose of the Sinovac vaccine.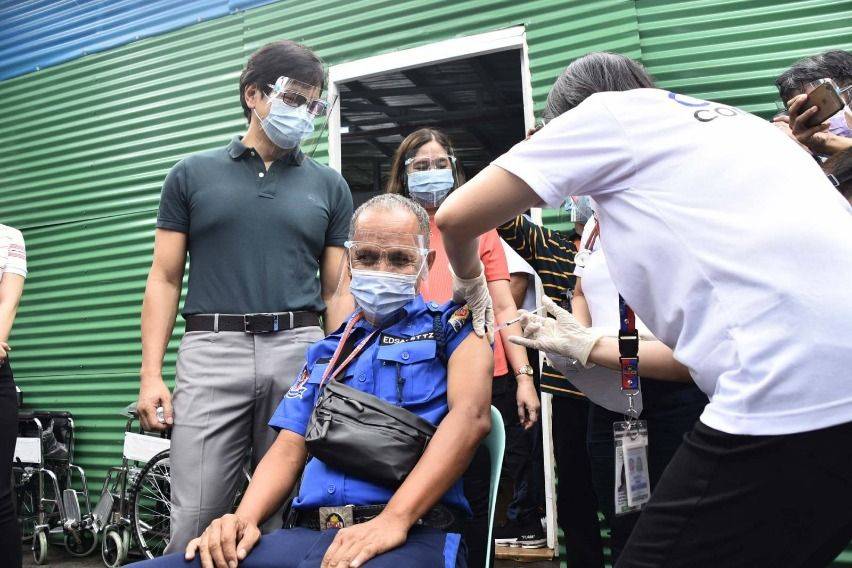 Abalos said that within their manpower, the MMDA has recorded 771 positive COVID-19 cases, 100 active cases while eight have already died. To note, they have more than 8,000 employees.
"Medical frontliners, including doctors and nurses, have the highest exposure to COVID-19 and are the most at risk of contracting the disease," Abalos mentioned, noting that MMDA sought the assistance of the Department of Health to have its frontliners, particularly those assigned in the field, inoculated.
Since the pandemic started, the MMDA has assisted in curbing the spread of the disease on top of its mandated functions. "The MMDA houses the One Hospital Command Center, we coordinate actions with the Metro Manila mayors and the national government," the MMDA chairman said.
As part of its preparations for the vaccination rollout, the MMDA's isolation facility was converted into a vaccination area.
Further, the MMDA still follows the basic health protocols such as the wearing of face shield and face masks, maintaining physical distancing, and checking of body temperature. Marshalls are also in place at the building to make sure that all the health protocols are being followed.
Photos from the Metro Manila Development Authority
Also read:
Newly appointed MMDA chair bares plans for agency
MMDA Chair Abalos wants no flooding in MM
MMDA to augment personnel for traffic management; PNP-HPG pledges support
Read All
Featured Articles