MPTC launches spinoff company to offer specialized services
Metro Pacific Tollways Corporation (MPTC) has ventured further into mobility solutions more than being a tollway operator in the country with the introduction of MPT Mobility.
Set to offer cutting-edge mobility solutions tethered to digital technology, MPT Mobility was announced following months of extensive preparation.
MPT Mobility, which will house all of MPTC's non-toll related enterprises, will have seven new business units that provide digitally driven solutions that fill "non-competence, but indispensable business operation needs such as those in line work management, manufacturing, and other products and services."
Set to go online soon are the following subsidiary companies:
Dibz: a smart parking services group created to eliminate parking frustration in congested metro locations. Focused on developing an integrated ecosystem of mobility conveniences to motorists, Dibz offers pre-booked parking, valet services, parking management and Dibz Shop.
Spot On Advertising: designed to promote businesses with OOH (out of home) advertising opportunities. Its current inventory consists of bridge and median billboards that have face-on visibility to motorists and strategically located roadside billboards. It also has projects being lined up such as digital and smart LED signage (backed with data analytics) along EDSA, C5, and Roxas Boulevard to deliver more effective ad placement results.
NLEX Drive and Dine: toll service facility (TSF) that houses fast foods, full dining restaurants and drive-through dining, one-stop shops for local merchandise and delicacies, premium brand stores, discount outlets, and fuel stations. Aside from that, it ensures motorists clean, spacious, and air-conditioned restrooms.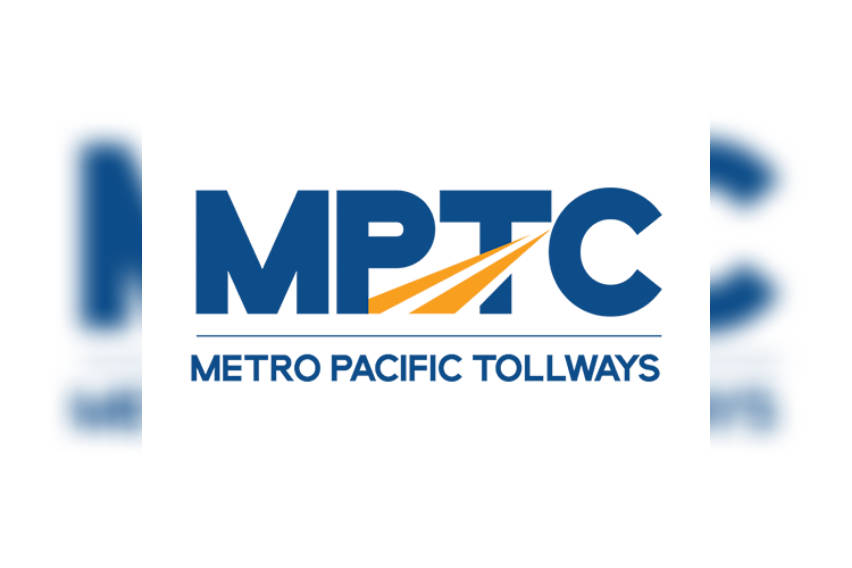 Southbend Express Services, Inc.: gives outsourced manpower for general and maintenance services, roadway systems products and services, as well as traffic and auxiliary works on road network operations. With more than 900 personnel, Southbend caters to a varied client base such as toll road operations, water services, and others.
Business Development: MPT Mobility's innovation and diversification unit, this arm focuses on developing projects that utilizes digital technology. In the pipeline projects are Fiber Optics Communication Interface, Smart Cities and Intermodal terminals that answer multiple mobility requirements.
Easytrip Services Corporation: the account management company that manages MPTC's electronic toll collection system. As a solutions provider of innovative smart mobility solutions for road merchants, logistical companies, vehicle and transport-related entrepreneurs, and private motorists, Easytrip advocates the use of radio-frequency identification (RFID) to seamless, contactless, cashless and safe transactions.
One Hub: MPT Mobility's Centralized Customer Response Organization that responds to service concerns in all the digital touchpoints of MPTC. Customers can reach out to chat on website, portal, or app touchpoints to speed up inquiry response and case resolutions.
"We are very excited about the launch. Digitalization is inevitable. We needed to be at the forefront of leveraging its adoption and transcend our core tollways business using the latest digital technology," said MPT Mobility President and General Manager Raul Ignacio.
"What MPT Mobility has to offer addresses a variety of customer needs and provides them with operation and life conveniences via a digital interface. These digital solutions are all about improving mobility for the Filipino people," he added.
Photos from Metro Pacific Tollways Corporation
Also read:
MPTC developing RFID plates for public and private vehicles
MPTC targets barrier-less tollways