MPTC to give free vaccines to employees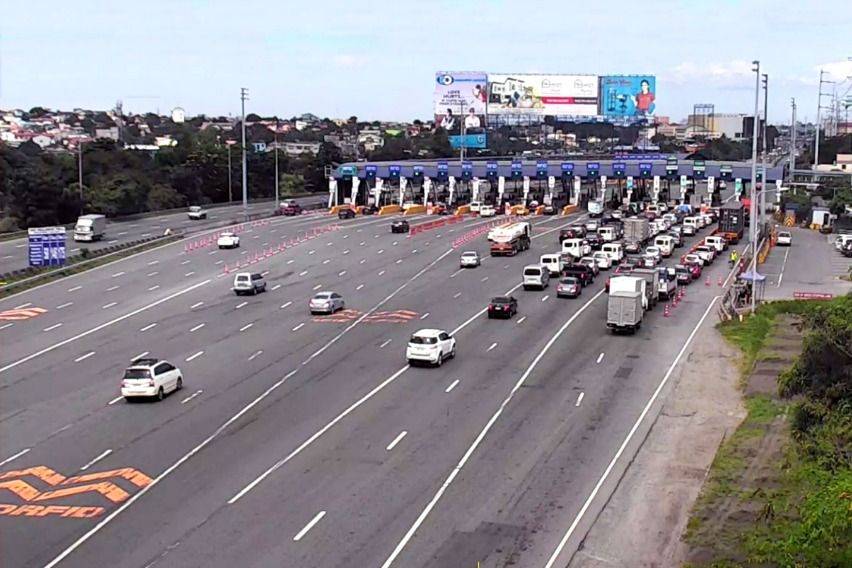 As part of its commitment to ensure the health and safety of its people, Metro Pacific Tollways Corporation (MPTC), the tollways unit of the MVP Group of Companies, announced that it is offering COVID-19 vaccines to its employees for free.
This initiative is extended to 3,814 employees and their dependents or household companions who want to get inoculated as protection against the virus.
The tollway firm, along with other companies under the MVP Group, recently opened pre-registration to its different business units. Aside from that, an internal information campaign encouraging vaccination has also started.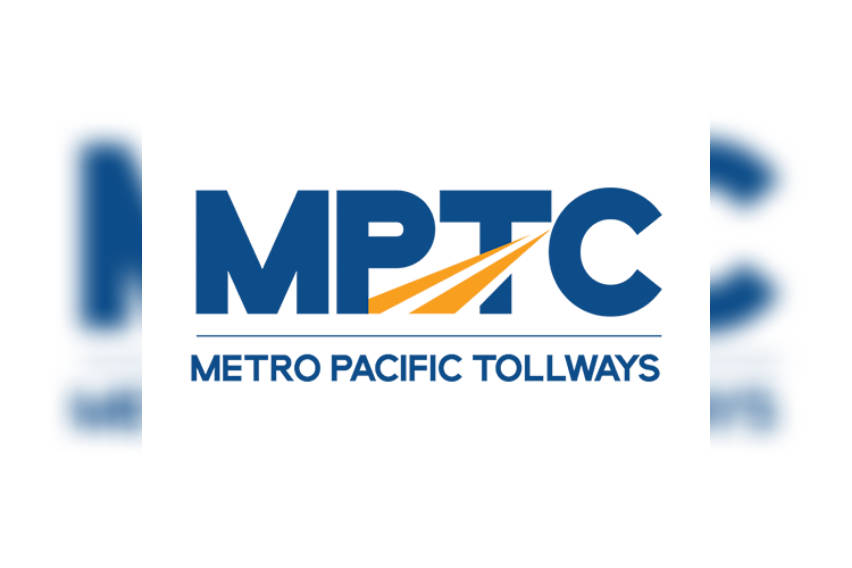 MPTC Chairman Manuel Pangilinan assured that the company has ordered the vaccines from suppliers abroad.
"We have placed orders for vaccines from a number of foreign suppliers. These are more than sufficient to cover each and every one of our workforce. Our vaccination policy can be best described as inclusive and embracing as this includes our employees' immediate families and kasambahays."
For his part, MPTC President and Chief Operating Officer Rodrigo Franco cited the importance of safeguarding the company's people.
"For more than a year now, COVID-19 has been hitting everyone hard—creating an adverse impact across the country and the world. Safeguarding the well-being of our people ensures the continuous delivery of services to our motorists. We will cover the cost of vaccine for each employee as it is our responsibility to keep our workforce safe and secure," he said.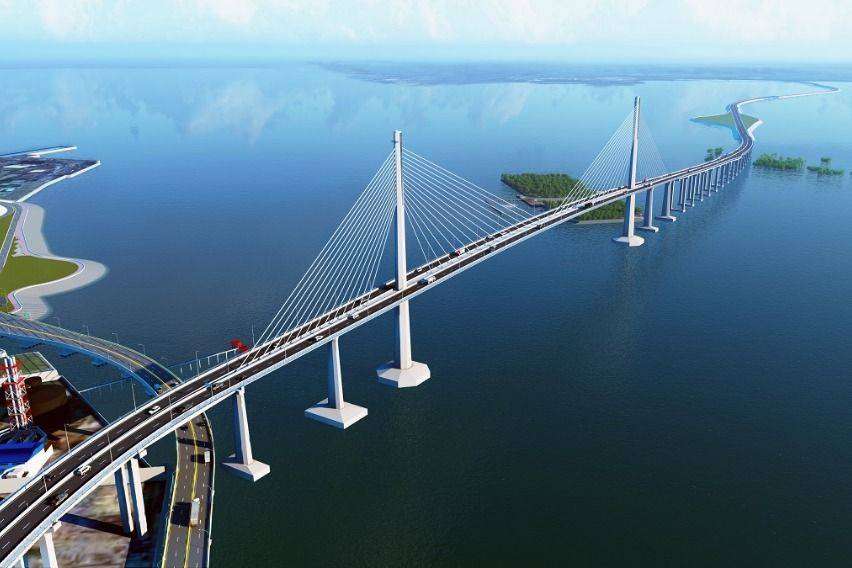 The vaccination, according to Franco, is expected to commence by the second or third quarter of the year. This initiative, he added, is also in support of the national vaccination program and will be conducted in compliance with government protocols.
The company said that, since the pandemic started, it has been supporting its employees by way of free COVID-19 testing, telemedicine consultations, health monitoring, and temporary accommodation. MPTC has also made alternative work arrangement and door-to-door shuttling to employees to reduce outside exposure.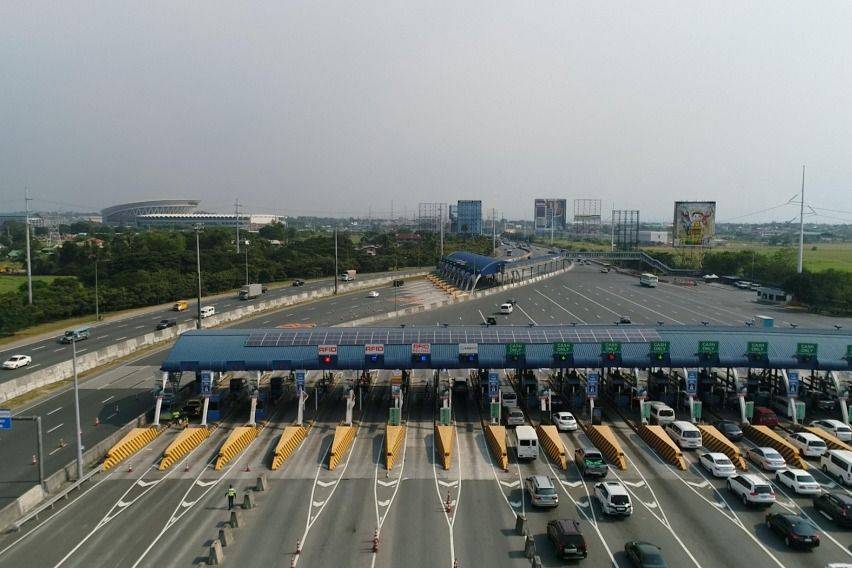 Further, the toll operator regularly hands out face masks, face shields, and sanitizers to tellers, patrol crews, customer service personnel, and rescue teams. This goes for all expressways under MPTC such as the North Luzon Expressway (NLEX), Subic-Clark Tarlac Expressway (SCTEX), Manila-Cavite Expressway (Cavitex), Cavite-Laguna Expressway (CALAX), and Cebu-Cordova Link Expressway (CCLEX) which are currently boosting COVID-19 prevention efforts. Stringent disinfection for the toll booths, customer service centers, employee shuttles, construction project sites, and corporate workplaces are also being made, MPTC claimed.
Moreover, MPTC also continues to educate employees on how to protect themselves and their families by way of protective curtains or transparent barriers, signs, and floor markings seen at the toll booths and customer service centers to remind both employees and motorists of physical distancing guidelines.
"The welfare of our employees and motorists remains to be one of the company's priorities. With pandemic or not, we are fully committed to keeping everyone healthy and safe," Franco said.
Photos from Metro Pacific Tollway Corporation
Also read:
MPTC expedites right-of-way delivery of projects
MPTC boosts operations for Holy Week via 'Safe Trip Mo Sagot Ko' program