MV Agusta Buddies with Loncin Motor to Build Bikes for Asian Market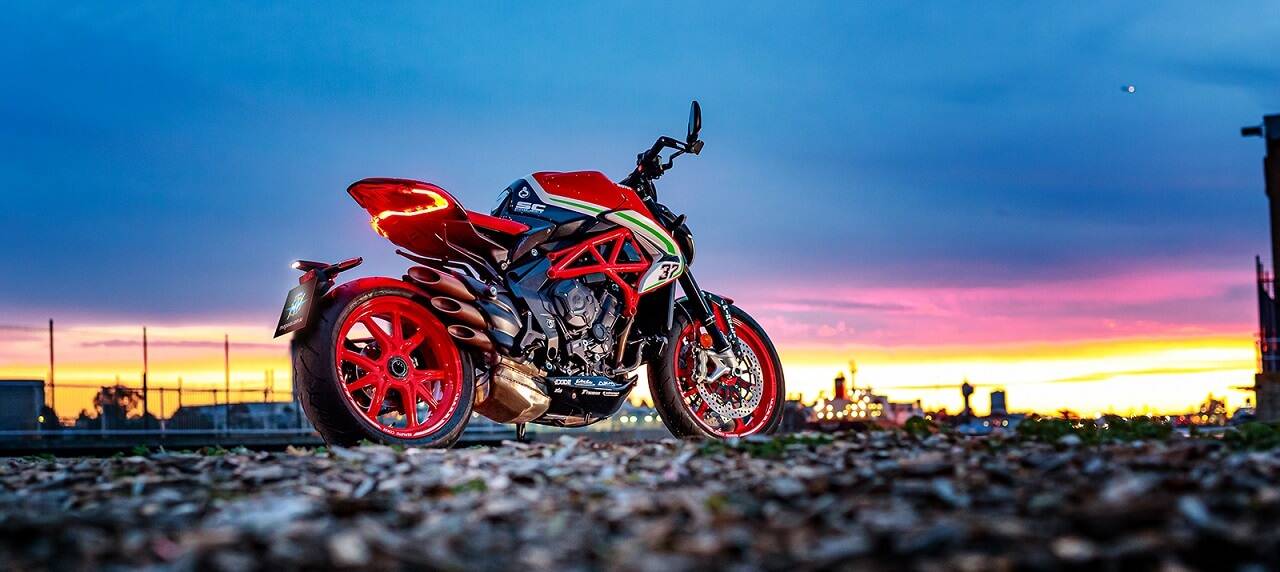 Italian superbike manufacturer MV Agusta has entered into a long-term partnership with China's Loncin Motor Co. Ltd. to develop a new line of bikes in the 350 to 500cc displacement.
Under the terms of the partnership, Loncin has been tasked with the production of new MV Agusta bikes in China, making the Italian brand more accessible to the Chinese and other Asian markets. The bikes, which will be completely designed by MV Agusta, are set to appear in showrooms by the end of 2021.
The partnership also allows Loncin to enter the premium segment market with its range of 800cc motorcycles with MV Agusta's assistance.
MV Agusta's venture into China puts them in a position to occupy the premium segment of the high-growth Chinese market. The new range will include four different models with unique performance, sound and vehicle dynamics. The bike maker claims that the strategic alliance gives them the ability to expand its current product portfolio and broaden its access into the Asian market.
"This strategic alliance is an important step to consolidate our vision for the future of MV Agusta," said Timur Sardarov, CEO of MV Agusta Motor. "Our target is to reaffirm our leadership in the production of upper-premium motorcycles, while also enlarging our customer base by offering a broader range of products without compromising our distinctive design and performance."
Loncin President Yong Gao added: "The conclusion of the strategic agreement is conducive to Loncin's and MV Agusta's joint response to the changes in global market demand and to the coordinated development of both sides. Loncin will use advanced manufacturing resources and Chinese market knowledge to help MV Agusta expand its product line and enhance product competitiveness."
"MV Agusta's technology and advanced design experience of high-performance motorcycles will support Loncin's 'Voge' brand in becoming the market leader of premium motorcycles in China. I am looking forward to our strategic cooperation based on the principles of mutual benefit and success," Gao elaborated further.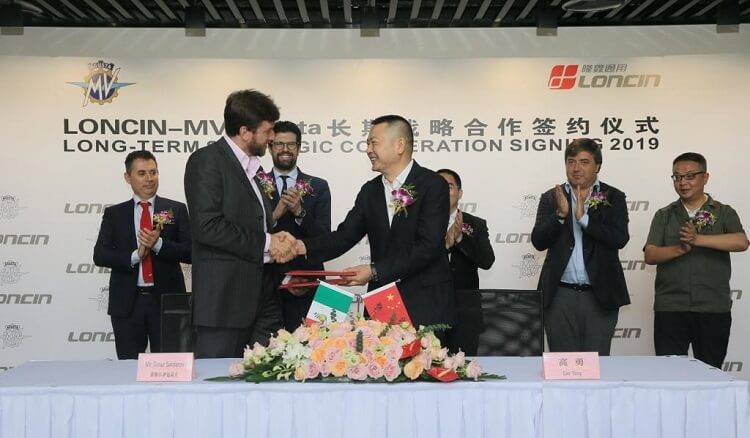 ©mvagusta.com